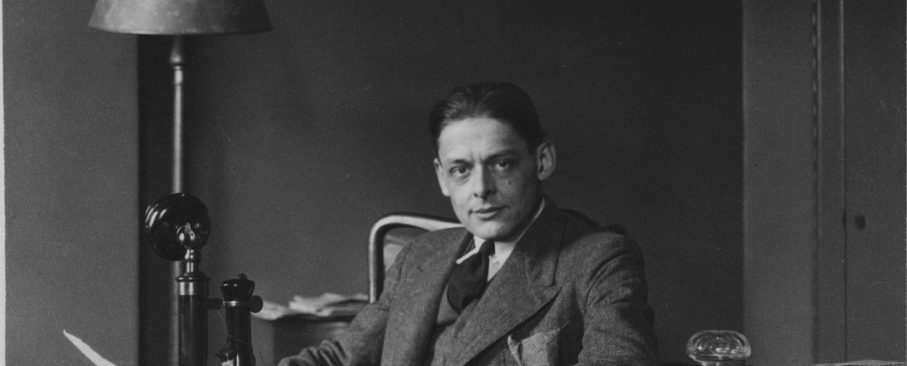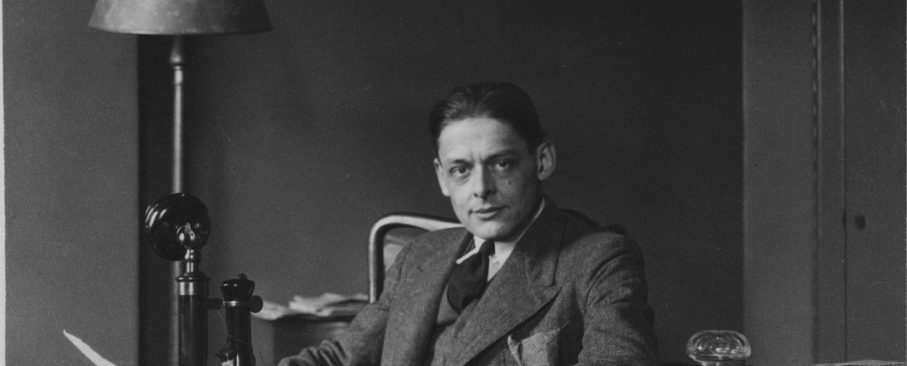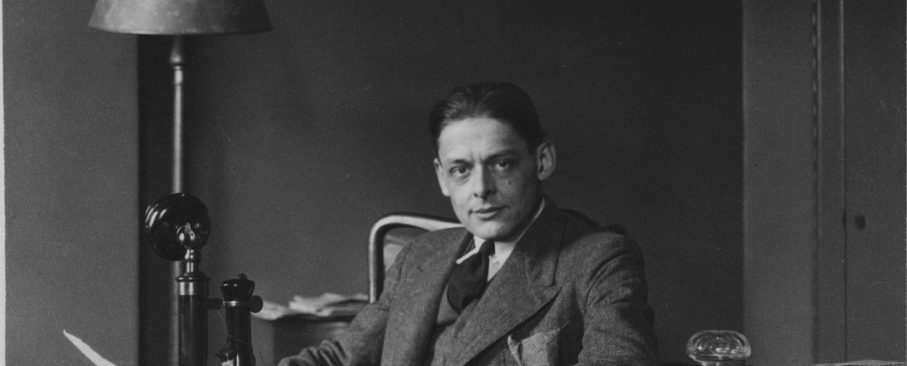 Authors
Faber is home to authors including Sylvia Plath, Samuel Beckett, Ted Hughes, William Golding, Kae Tempest, Seamus Heaney, P. D. James, Natalie Diaz, Tsitsi Dangarembga, Alan Bennett, Edna O'Brien, Simon Armitage, Emma Carroll and Sally Rooney. Discover them all here.
SPOTLIGHT AUTHOR
Philip Larkin
Philip Larkin was an English novelist, librarian and celebrated poet, who has been awarded numerous honours including the Queen's Gold Medal for Poetry. Born in Coventry in 1922, he was educated at King Henry VIII School and Oxford University. His first book of poetry, The North Ship, was published in 1945, followed by The Less Deceived (1955), The Whitsun Weddings (1964) and High Windows (1974). He also wrote two novels, Jill (1946) and A Girl in Winter (1947), as well as two books of collected journalism: All What Jazz: A Record Library and Required Writing: Miscellaneous Prose. Larkin worked as...
Read More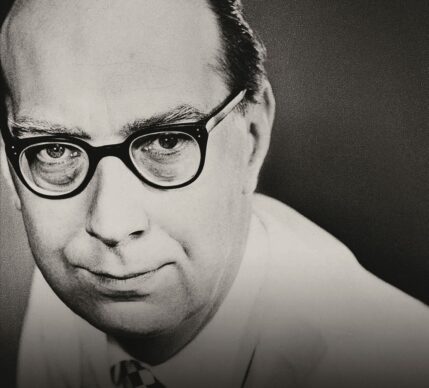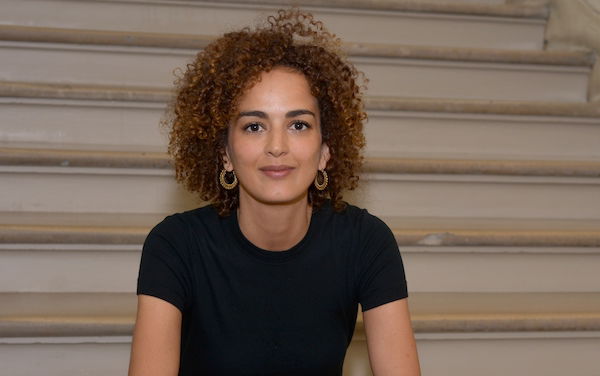 Author Q&A: Leïla Slimani
Leïla Slimani is the internationally bestselling author of Lullaby. Her latest novel, The Country of Others, is the first in …
Become a Faber Member for free and receive curated book recommendations, special competitions and exclusive discounts. Join our community of readers from across the world today and become a Faber Member for free.