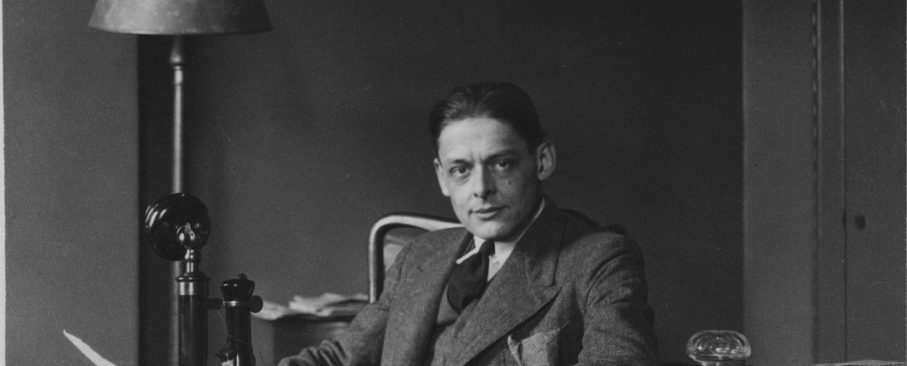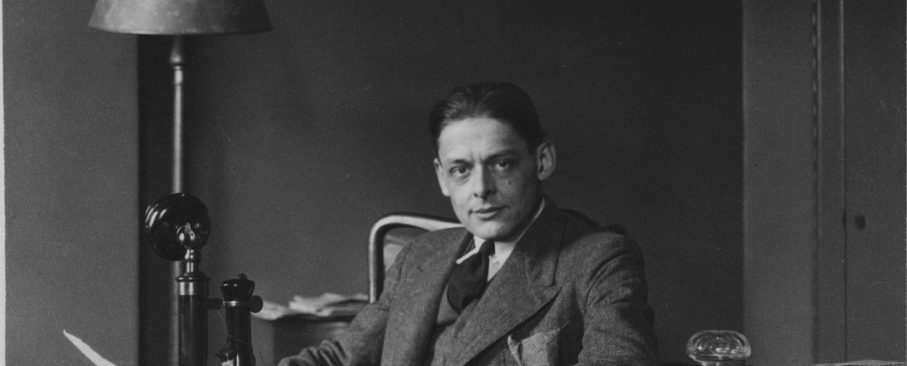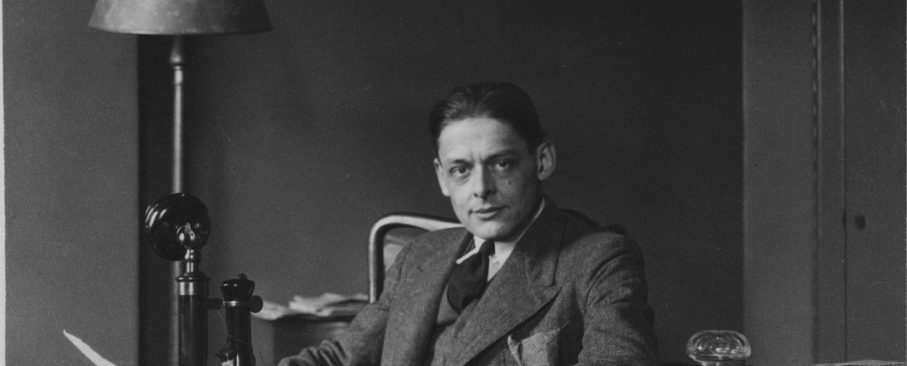 Authors
Faber is home to authors including Sylvia Plath, Samuel Beckett, Ted Hughes, William Golding, Kae Tempest, Seamus Heaney, P. D. James, Natalie Diaz, Tsitsi Dangarembga, Alan Bennett, Edna O'Brien, Simon Armitage, Emma Carroll and Sally Rooney. Discover them all here.
SPOTLIGHT AUTHOR
William Golding
William Golding, author of Lord of the Flies, is widely acknowledged as one of the most influential writers of modern times. Lord of the Flies, his first novel, has been read by millions, translated into more than forty-five languages, and adapted for screen and stage drama. He drew on his own experience as a teacher and his service in the Second World War, where – as he says – he saw 'what one man could do to another'. In the novel a group of schoolboys emerge from a plane crash on an idyllic tropical island. There are no adults, and...
Read More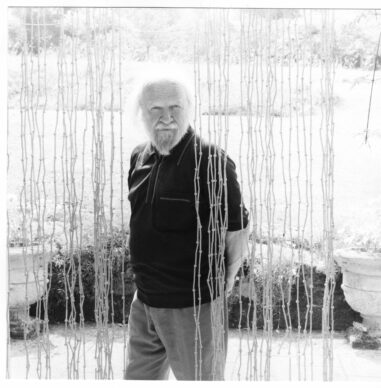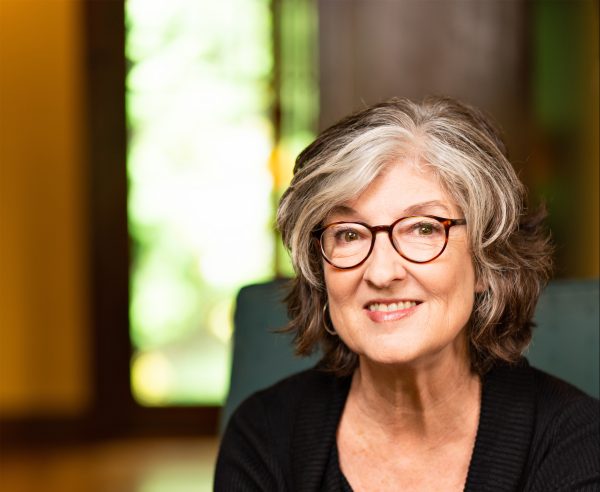 Become a Faber Member for free and receive curated book recommendations, special competitions and exclusive discounts. Join our community of readers from across the world today and become a Faber Member for free.