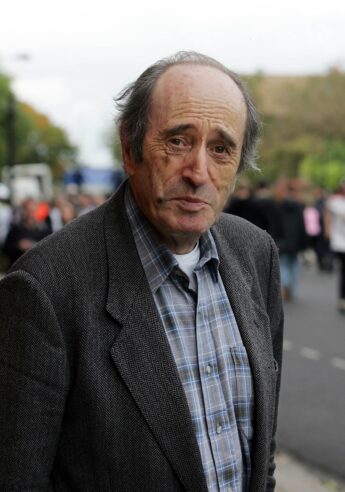 Brian Glanville, novelist and journalist, is one of the best writers on football. He spent nearly thirty years as a football correspondent for the Sunday Times to which he is still a contributor. He has also written for The People as well as contributing obituaries of prominent players to The Guardian.
Simon Barnes has said of him, 'Football has been better served than most sports with grown-up fiction, all of it from Brian Glanville, who has written some beautiful short stories and the classic Sixties period piece, The Rise of Gerry Logan.'
And A. J. Ayer, 'Brian Glanville himself is a literary exception … he is the best football journalist of recent times and the best writer of football fiction.'
Faber Finds have reissued three of his novels – his two on football, The Rise of Gerry Logan and The Dying of the Light as well as The Olympian.