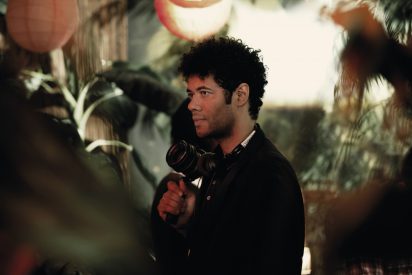 Richard Ayoade is a writer and director.
In addition to directing and co-writing Garth Marenghi's Darkplace, he has adapted and directed Joe Dunthorne's novel Submarine for the screen, and is the co-writer (with Avi Korine) and director of the film, The Double.
As an actor he is best known for his roles as Dean Learner in Garth Marenghi's Darkplace and Maurice Moss in the Emmy Award-winning The IT Crowd, for which we was awarded a BAFTA as Best Performance in a Comedy.
Members Only