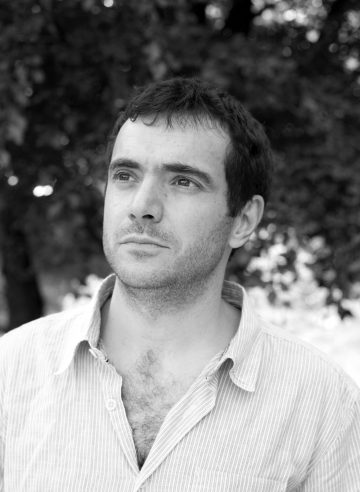 Tobias Jones is the author of two travel books, The Dark Heart of Italy and Utopian Dreams. His novel, The Salati Case, was the first in a series featuring the Italian private detective Castagnetti, followed by White Death.
In 2012 he published his true crime account of an Italian serial killer, Blood on the Altar.
Jones has written and presented documentaries for the BBC, and for RAI television in Italy, and is a columnist for the Observer and Internazionale.
He runs a small 'woodland shelter' in Somerset with his wife and three children.