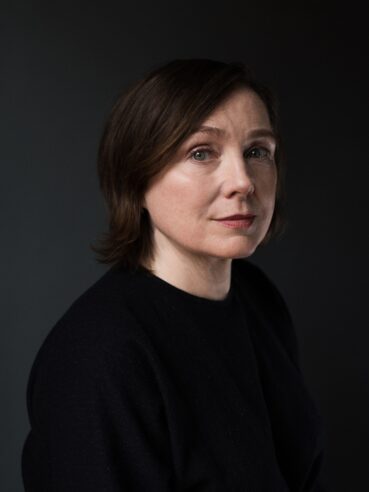 Lavinia Greenlaw was born in London where she has lived for most of her life. She studied seventeenth-century art at the Courtauld Institute, and was awarded a NESTA fellowship to pursue her interest in vision, travel and perception.
Her poetry includes Minsk, which was shortlisted for the T. S. Eliot, Forward and Whitbread Poetry Prizes. She has also published novels and works of non-fiction which include The Importance of Music to Girls, Questions of Travel: William Morris in Iceland and Some Answers Without Questions (2021). She has won a number of prizes and held residencies at the Science Museum and the Royal Society of Medicine.
Her work for BBC radio includes programmes about the Arctic, the Baltic, Emily Dickinson and Elizabeth Bishop.
Books by Lavinia Greenlaw