Diversity Action Plan
At Faber we believe in championing equality, in challenging discrimination of any form and in supporting one another to advocate for fairness. Our goal is for Faber to be an organisation that is free of bias and open to all. We are an actively anti-racist organisation and encourage and support all of our staff to take responsibility for upholding this commitment. In June 2020, we entered an all-staff consultation period to develop an ambitious Diversity Action Plan for our organisation:
In 2017, Faber & Faber and the Andlyn Literary Agency together created the Faber Andlyn (FAB) Prize to help discover new children's writers and illustrators from under-represented backgrounds.
Every child deserves to see themselves in books, and in the authors and illustrators whose work they read. The FAB Prize aims to discover and showcase new talent, closing the gap between what is currently published and the reality for many families.
The Prize is judged by Faber's Publisher Leah Thaxton, Andlyn Literary Agent Davinia Andrew-Lynch, Faber Creative Director Donna Payne and Faber Children's Art Director Emma Eldridge.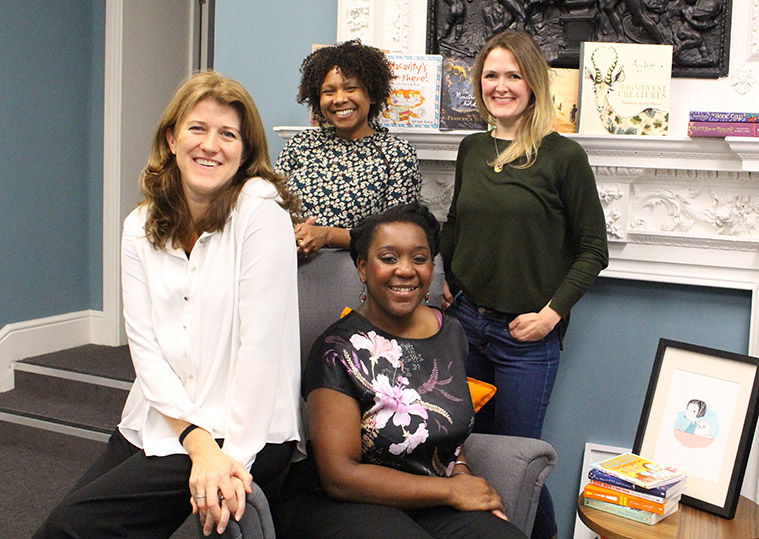 Scholarships at the Faber Academy
Each year, the Faber Academy awards free places on selected courses to writers who otherwise could not afford to attend. Scholarships are awarded to writers whose work shows significant promise but who would for financial reasons be unable to attend the course. The Academy particularly welcomes applications from writers of colour, disabled writers and LGBTQ+ writers.