Overview
Faber has a staff of just over 120, based across our offices in Bloomsbury Square, London, and Harlow. We want all our staff to have the best possible, most positive and enjoyable experience while working at Faber.
Our benefits include access to Faber titles (including regular staff book clubs), discounted Independent Alliance titles, a minimum of 28 days' holiday per year, five days per year for volunteering work of choice, a full subscription to the Headspace meditation app, season-ticket loans, cycle-to-work vouchers, subsidised eye tests, a generous pension scheme, life assurance and income protection insurance, and access to online GP and advisory services.
At Faber, we believe in championing equality and in challenging discrimination in any form. Ongoing education and training for all staff is a key part of our Diversity Action Plan, which you can read more about here.We welcome applications from any individual regardless of ethnic origin, gender, disability, religious belief, sexual orientation or age. All applications will be considered on merit.
Please note that all personal information that we process in connection with your application will be treated in accordance with our Privacy Policy, which you can read here.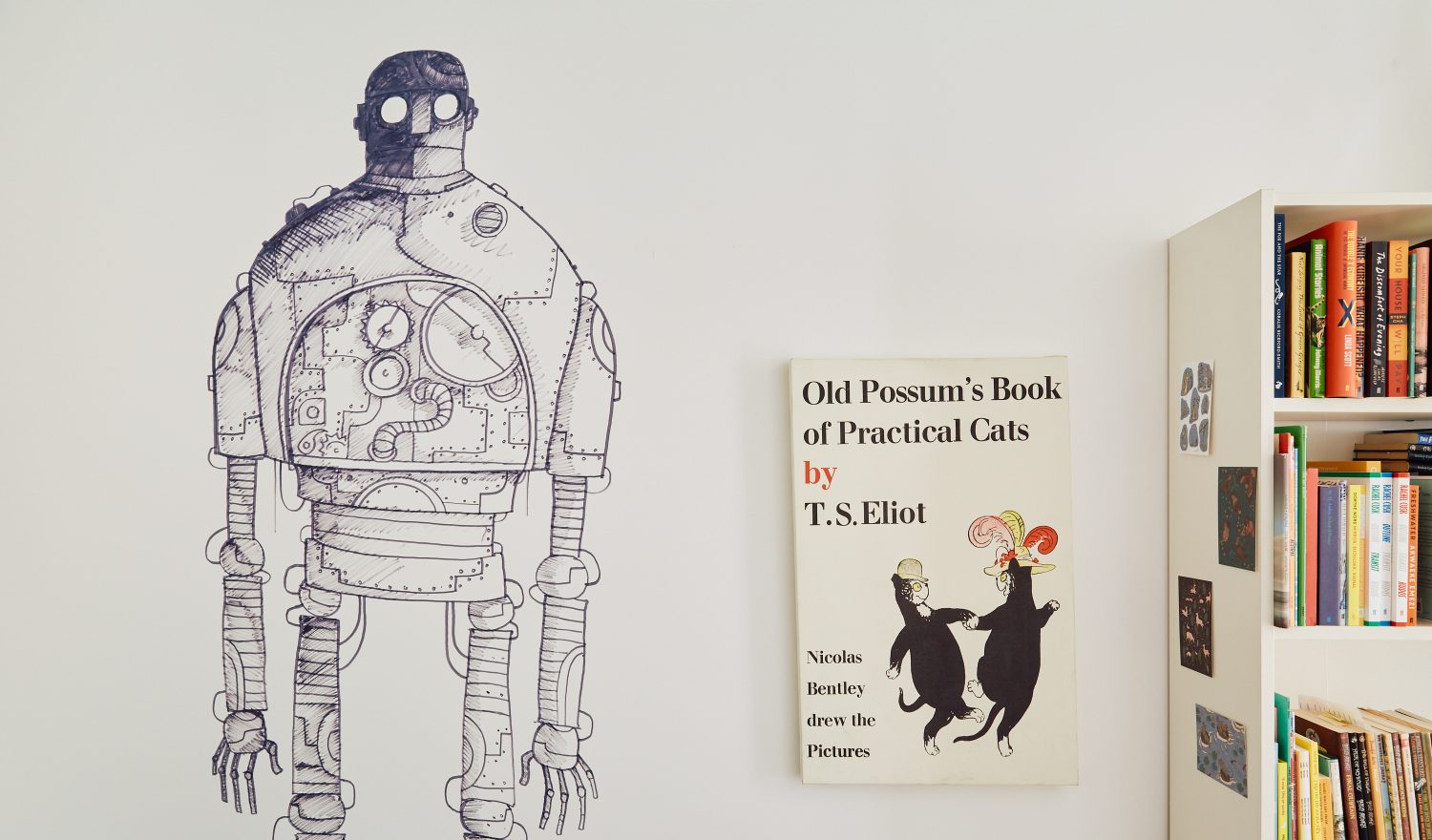 Job Openings
Fixed-Term Contract
Application Deadline -
19.06.2022
Production Manager (maternity cover)
Application Deadline
19.06.2022
Faber Production Department is looking for an experienced and flexible Production Manager to cover a period of maternity leave. The role holder will need strong all-round book production experience across colour and mono lists, solid knowledge of Biblio3 with excellent communication skills and knowledge to enable them to adapt quickly to the new role.
Fixed-Term Contract
Application Deadline -
05.06.2022
Faber Academy Online Manager
Application Deadline
05.06.2022
Faber Academy is looking for someone passionate about online education and creative writing, and who is excited about the ways new technologies can expand how we think about supporting aspiring writers online. The Faber Academy Online Manager will liaise with a development agency to contribute to the building of a brand new bespoke Learning Management System, and then programme and manage all courses on this system going forward, in consultation with the Director of Faber Academy.
Full-Time
Application Deadline -
05.06.2022
Art Director
Application Deadline
05.06.2022
Faber is looking to recruit a new Art Director. Reporting directly to the Publisher, this prestigious role will set the visual direction of Faber's publishing. The Art Director will also create their own book covers and manage and inspire our studio of extraordinary designers.
Full-Time
Application Deadline -
05.06.2022
Head of General Operations
Application Deadline
05.06.2022
We are looking for a Head of General Operations to lead and manage IT, HR and Facilities. These are all key functions in the day to day running of the business. This is a new role and we are looking for someone who has the skills and experience to develop this role and provide leadership in these areas. You must have excellent skills in administration, communication, negotiation, project management and people management. Proven experience in being able to manage these different areas is required. A good understanding of IT and HR is essential.
Full-Time
Application Deadline -
25.05.2022
Digital Assistant or Executive
Application Deadline
25.05.2022
Faber is looking for a Digital Assistant or Executive, working across the Marketing and Direct-to-Consumer teams. This is a role for an intuitive digital marketer who is enthusiastic about books, immersed in social media and interested in digital communication trends more broadly. You'll be a quick learner with a creative approach, outstanding attention to detail and excellent copy-writing and design-briefing skills. As a digital native, you'll be excited by the prospect of being at the forefront of the digital marketing activity for a leading publishing brand, helping to connect our books with readers.
Apprenticeship
Application Deadline -
27.05.2022
IT Apprentice
Application Deadline
27.05.2022
We are now looking for an IT Apprentice to provide technical assistance and helpdesk support to the organisation and ensure the smooth running of all IT systems.