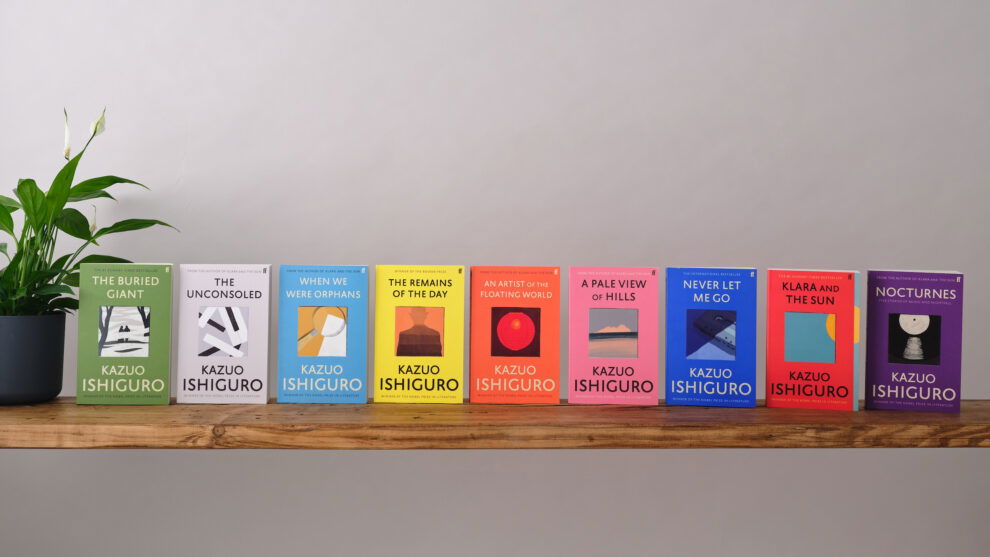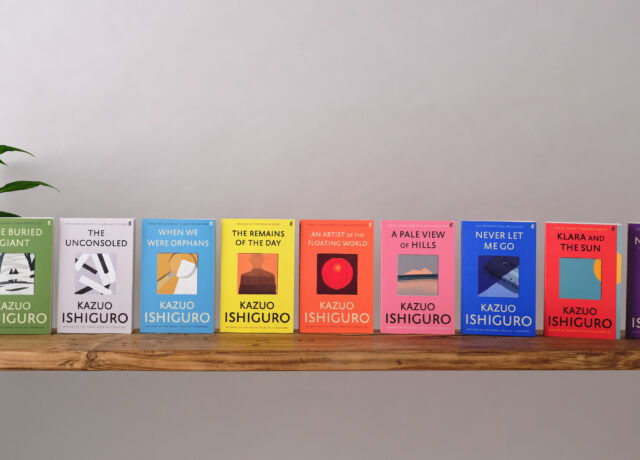 Kazuo Ishiguro - Books and Gifts
To celebrate the paperback publication of Klara and the Sun, we are reissuing Kazuo Ishiguro's books in a beautiful new livery.

Use code Ishiguro5 in the promo box in the checkout to receive £5 off when buying two or more of the items in the main list below.
Explore more books, special editions and an art print from Kazuo Ishiguro.