Faber Members Free to Join
Become a Faber Member and join a community that brings together great novelists, poets, playwrights, thinkers, musicians and artists with readers in the UK and around the world. Faber Members have access to live and online events, special editions, discounts and weekly newsletters.
Sign Up For Free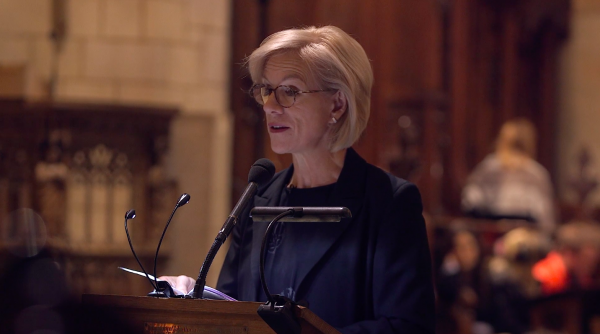 Hear authors discuss their work and experience unmissable readings at live and online Members events.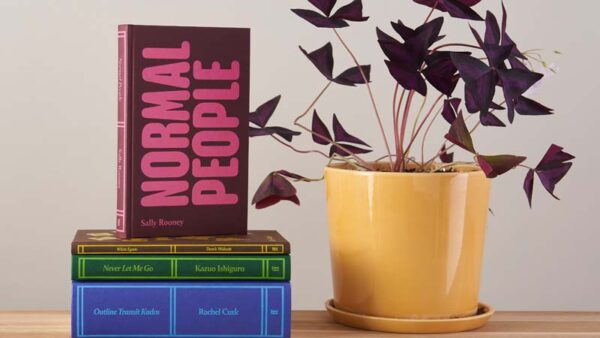 Get exclusive access to beautifully produced Members editions of classic works and letterpress prints.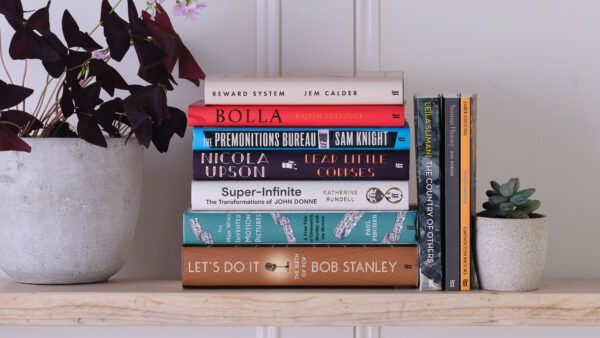 New Members get ten per cent off their first order and regular book bundle and discount offers.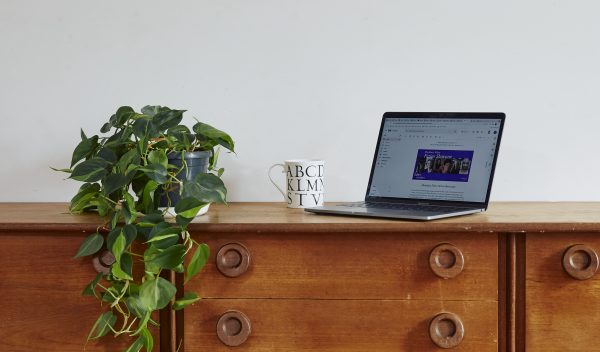 Beautiful emails with quizzes, competitions, reading lists, book extracts and more.
What Members Say
'Thank you for all the great work making people feel more connected to the work/world that the books they read come from (authors, publishers, nice book chat etc.).'
What Members Say
'I think you do great work and your curation of your catalogue is second to none. I'm always pleased to see a Faber Members email in my inbox and I look forward to seeing what events and offers you come up with in the future.'
What Members Say
'It was nice to receive emails from Faber during lockdown – I could not attend reading events and Faber provided a connection to me that satisfied my interests. And I did look forward to the next Faber email that popped into my inbox.'
Live and Online Events
Faber Members get access to an exclusive events programme with some of the biggest names in literature and the arts. Highlights of recent years include a poetry gala including Simon Armitage, Paul Muldoon and Lavinia Greenlaw; Tom Stoppard and Patrick Marber in conversation; and events with Kazuo Ishiguro, Sally Rooney, Anna Burns, Rachel Cusk, Orhan Pamuk, Alan Bennett and more.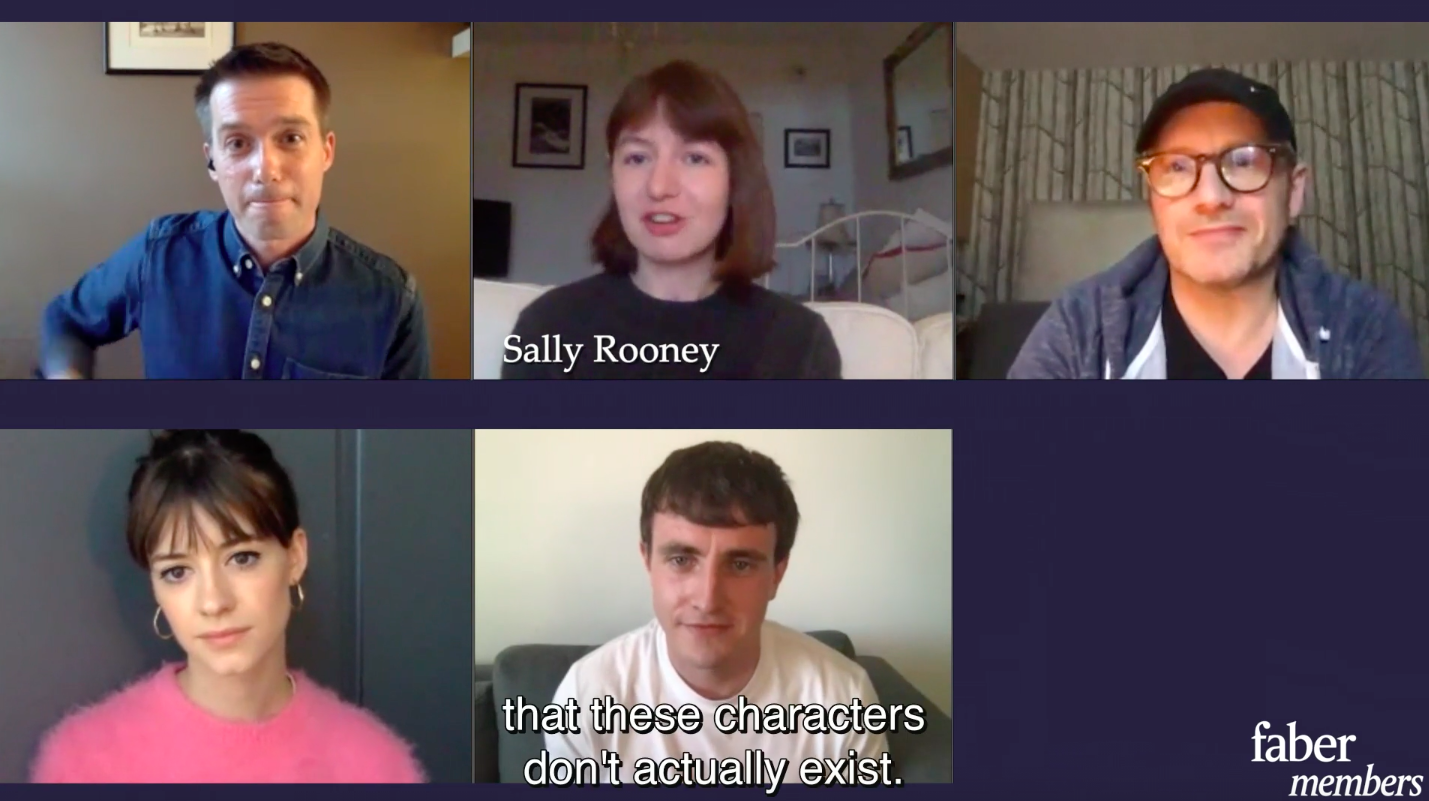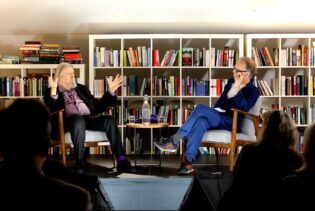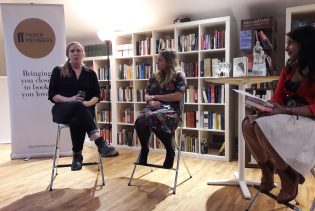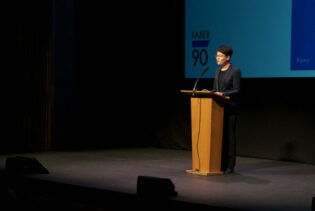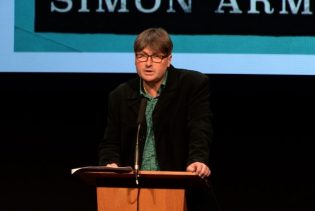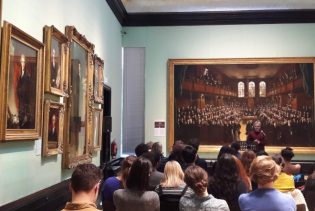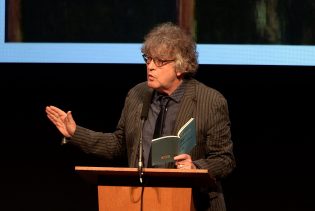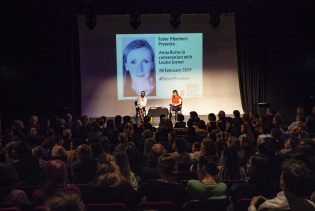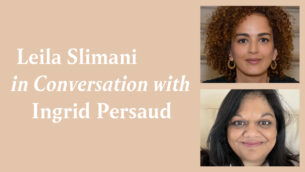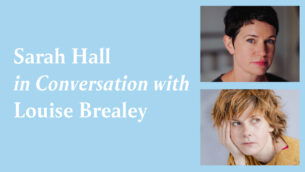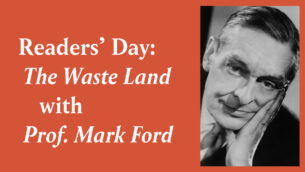 Sold Out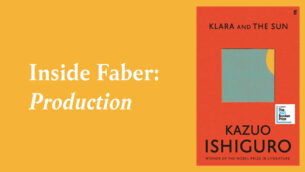 Online
Inside Faber: Production
Join us for an exclusive look at the inner workings of the Production Department. This event is FREE for Faber Members.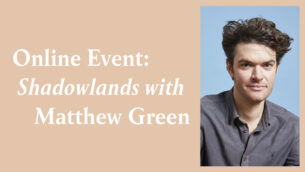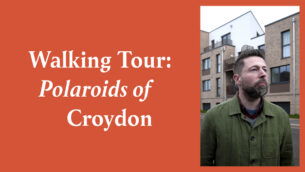 Sold Out
Sold Out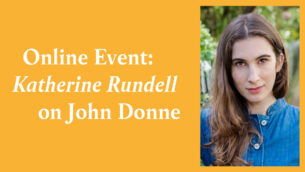 Member Exclusive Articles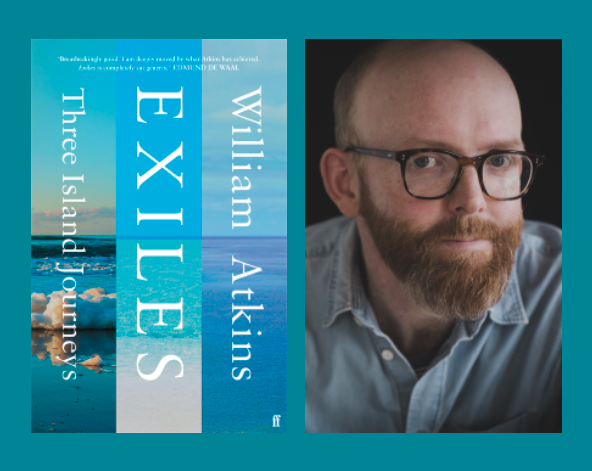 Weekly Curated Newsletters
Faber Members received regular newsletters with reading lists, literary news, competitions, quizzes, book discounts and partner offers. They also receive tasters of current releases and letters penned exclusively for Members by Faber authors.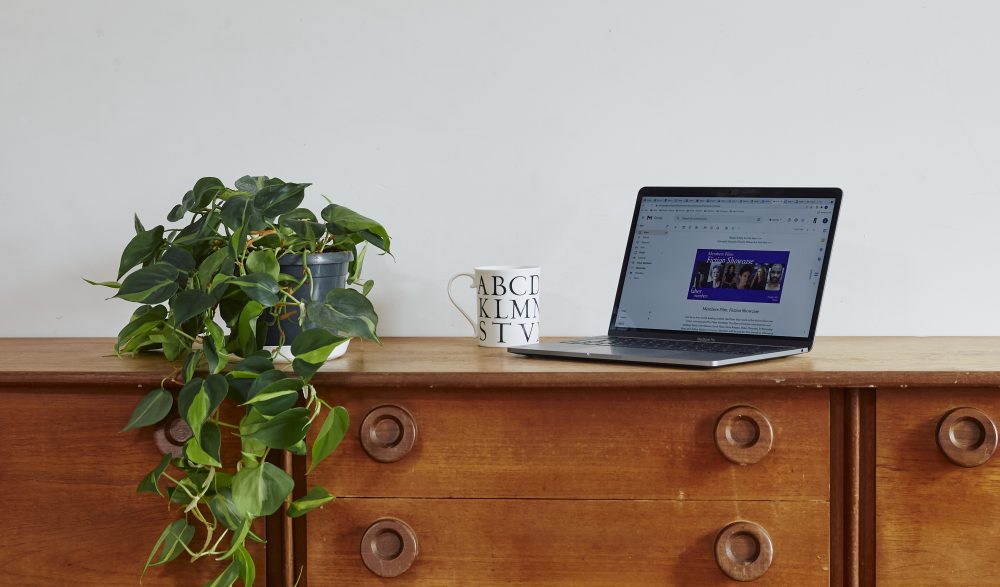 Member Book Club Recommendation
Join our online book club, reading key works selected by Faber staff, from current releases to classic texts. We will release a monthly set of suggested questions around titles selected, as well as holding events three times a year for further discussion.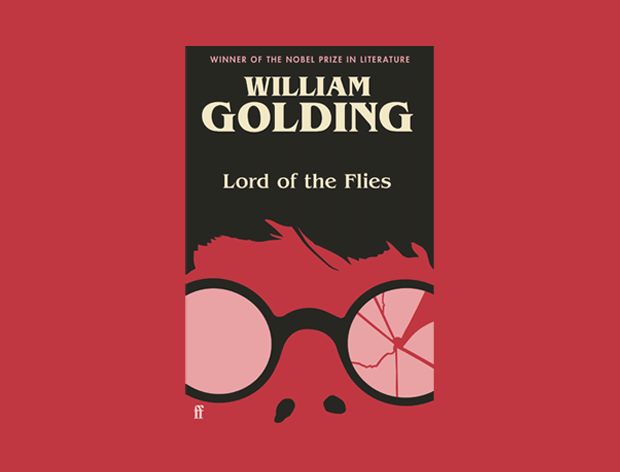 Do I have to pay to be a Faber Member?
It is completely free to become a Faber Member. All Members receive access to our literary newsletter and free events including our Inside Faber series. In addition to this, there are paid events and special editions for Members to buy.
What do I get by signing up to be a Member?
You will receive ten per cent off your first order on faber.co.uk (subject to terms), weekly curated newsletters and access to exclusive events, editions and content for Members. You will also be a valued member of our community of readers, invited to share your opinions and thoughts with fellow Members and Faber staff.
How do you release limited and special editions of books?
Faber Members are first to hear about new limited editions and Members editions via the Members newsletter. We release new editions, gift items and other releases regularly throughout the year, some of which are exclusive to Faber Members.
I don't live in the UK. What membership benefits are there for international Members?
International Members can access our online events archive to rewatch author films, and access our full online Journal offering, including exclusive Members quizzes and Q&As, and they can enter select competitions via our newsletter. We will also first announce the return of international shipping on faber.co.uk through our Members newsletter.
How do I cancel my membership?
Although Faber Members is free to be a part of, you can cancel your membership and share any feedback by emailing members@faber.co.uk.
Still got questions? Our team can help
The Faber Members team would be happy to hear any additional questions you have about membership, or general Faber queries from existing Faber Members. Simply email members@faber.co.uk.
Get In Touch