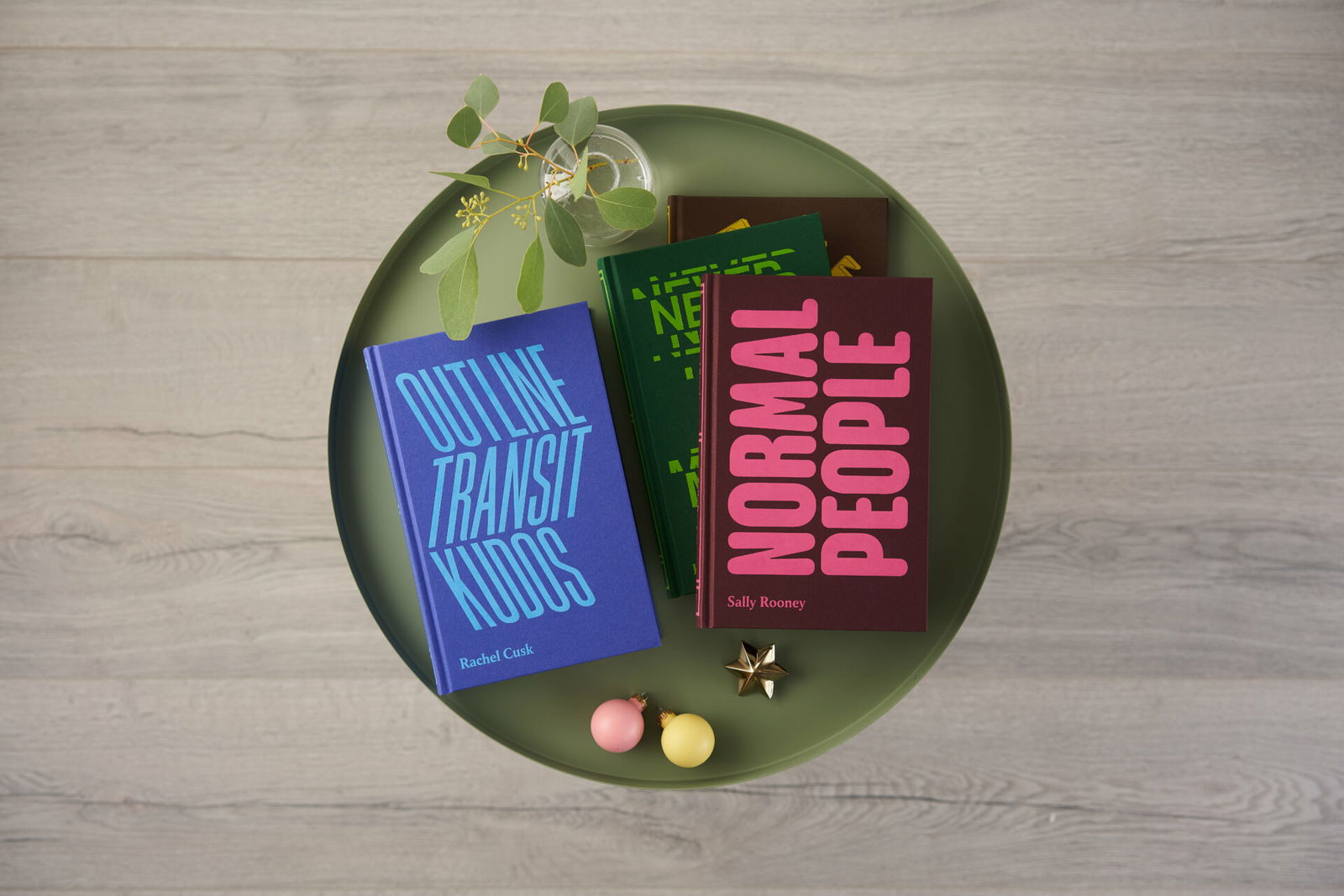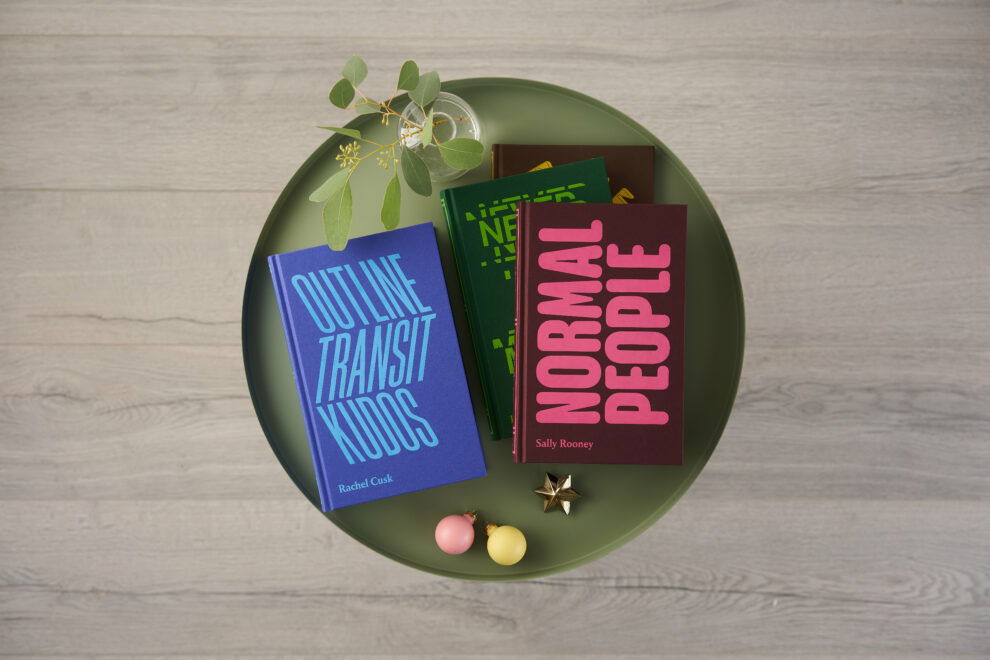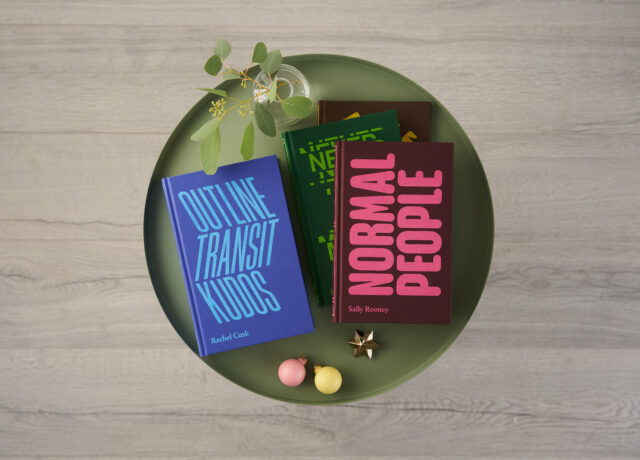 Members Shop
Faber Members have access to our range of beautifully produced books, letterpress prints and other member-only items. Sign up is free.
New Members Editions
We are thrilled to present a set of four new Members Editions, celebrating some of Faber's most beloved books. Available exclusively to Faber Members, these beautifully produced hardback editions make ideal gifts or additions to a personal collection.
Letterpress and Art Prints
Discover our selected of hand-printed poems and extracts of some of your favourite literary works. Printed to an exceptional standard, these display and keepsake items are unmissable treats to celebrate your love of great literature.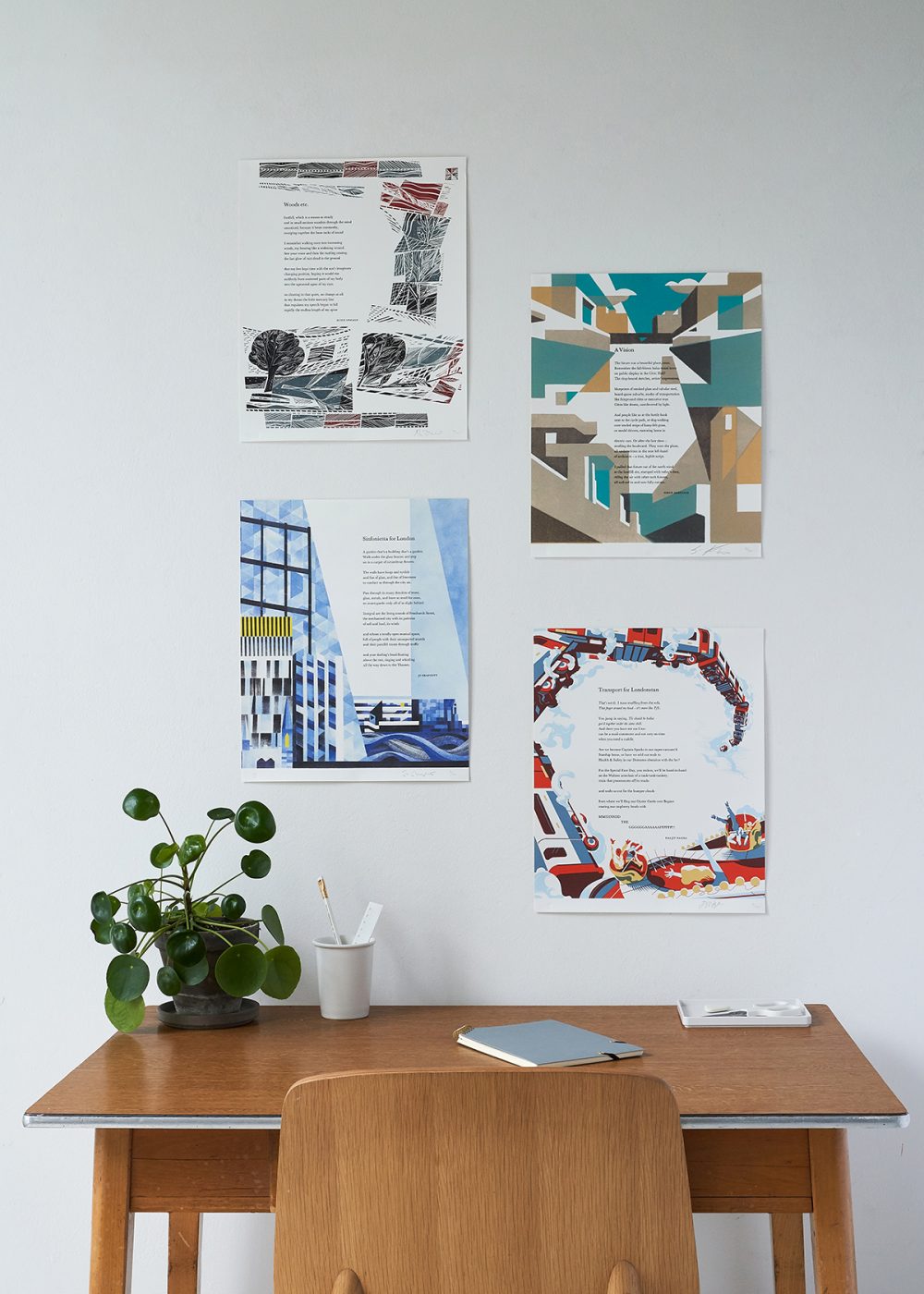 Members Editions
Browse more Members Editions from the Faber list.
What Members Say
'I think you do great work and your curation of your catalogue is second to none. I'm always pleased to see a Faber Members email in my inbox and I look forward to seeing what events and offers you come up with in the future.'
What Members Say
'Just to say, I have loved Faber since getting into your film list when I was a teenager in the early 1990s and I always look out for your books. Apart from a couple of genre imprints/publishers, Faber is the only publisher I would say I am an active fan of.'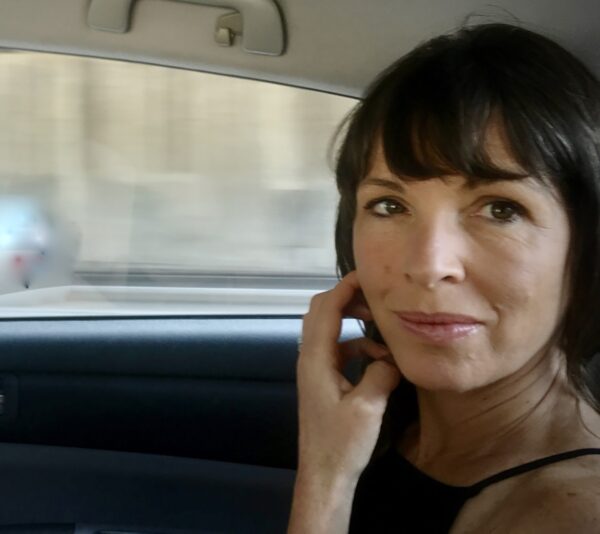 Reading List: Rachel Cusk
One of our greatest writers, Rachel Cusk has written award-winning fiction, including the Outline trilogy, as well as highly acclaimed …
Still got questions? Our team can help
The Faber Members team would be happy to hear any additional questions you have about membership or general Faber queries from existing Faber Members.
Get In Touch
Become a Faber Member for free and receive curated book recommendations, special competitions and exclusive discounts. Join our community of readers from across the world today and become a Faber Member for free.