Ted Hughes (1930-1998) was born in Yorkshire. His first book, The Hawk in the Rain, was published in 1957 by Faber & Faber and was followed by many volumes of poetry and prose for adults and children. He received the Whitbread Book of the Year for two consecutive years for his last published collections of poetry, Tales from Ovid and Birthday Letters. He was Poet Laureate from 1984, and in 1998 he was appointed to the Order of Merit.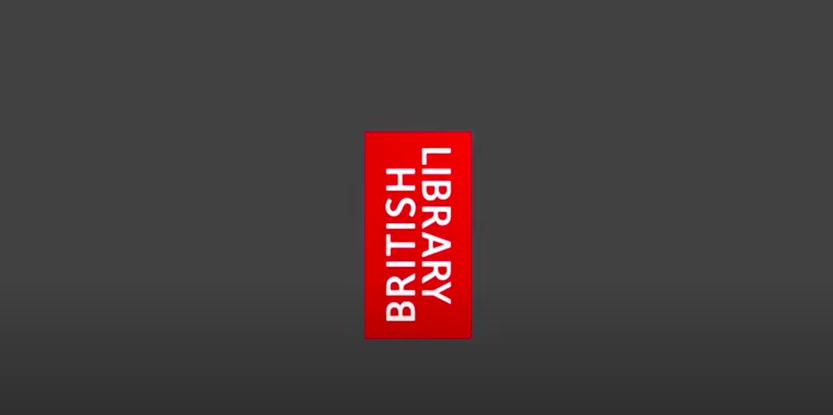 Ted Hughes and the Theatre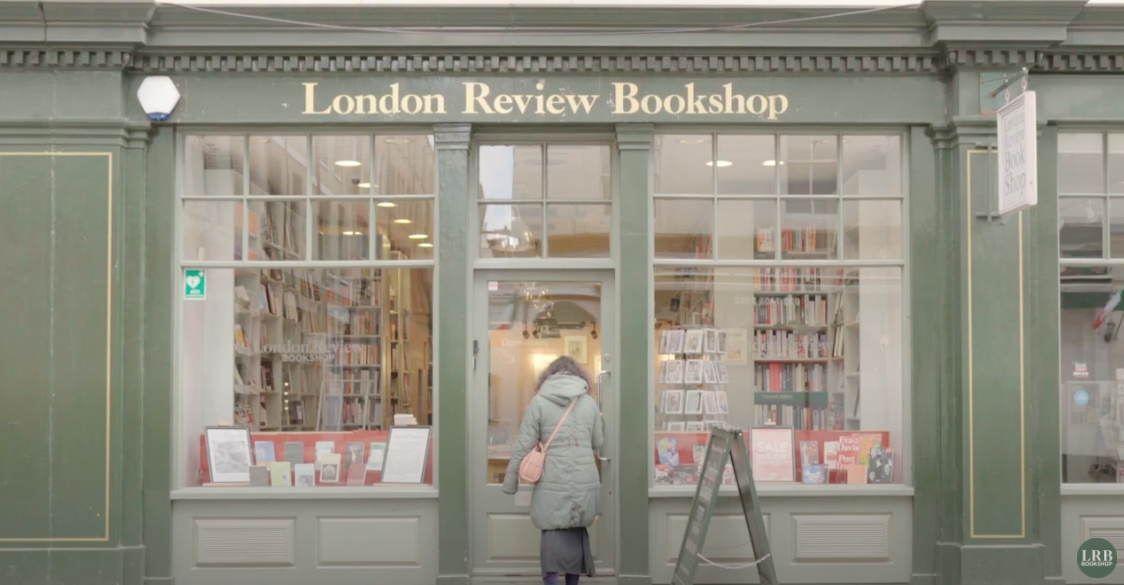 Alice Oswald on Ted Hughes, featuring archive readings by Hughes (London Review Bookshop)
'A guardian spirit of the land and language.'
Seamus Heaney
'The poetry of Hughes has brought us, in the most exact sense, closer to nature,
its complete workings, than any English poet we can think of, including Clare and
Hardy . . . It is a poetry of exultation.'
Derek Walcott
'His poetry and prose is an invocation and a celebration which exalts a while community of writers and readers - past, present and to come.'
Tom Paulin
'The first Ted Hughes poem I ever read was "The Horses". I picked it up one evening after work and I was instantly drawn in. I could feel the poem's effect physically, as if my brain cells had been shaken and woken. When I finished reading (and ever since) the world felt different.'
Alice Oswald
'I imagine this midnight
moment's forest:
Something else is alive
Beside the clock's loneliness
And this blank page where my
fingers move.'
from 'The Thought Fox'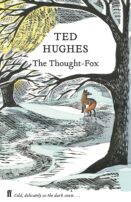 'He loved her and she
loved him
His kisses sucked out her whole
past and future or tried to'
from 'Lovesong',
Crow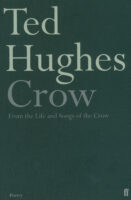 'What am I? Nosing here,
turning leaves over
Following a faint stain on the air
to the river's edge
I enter water…'
from 'Wodwo'
'Take telegraph wires, a lonely
moor,
And fit them together. The thing
comes alive in your ear.'
from 'Telegraph Wires'
Questions about Ted Hughes
Where can I find out more about Ted Hughes?
'The poet Ted Hughes was born in Mytholmroyd, Yorkshire, in 1930. His father, William, was a joiner who had fought in the First World War; his mother, Edith was a tailor who loved walking, and bought Hughes a small second-hand library of poetry after he was praised by his English teacher.'
We recommend this section on the British Library website. We also recommend this website from Ann Skea and this interview in the Paris Review with Drue Heinz: The Art of Poetry, No 71 Spring, 1995.