Toby Martinez de las Rivas
Toby Martinez de las Rivas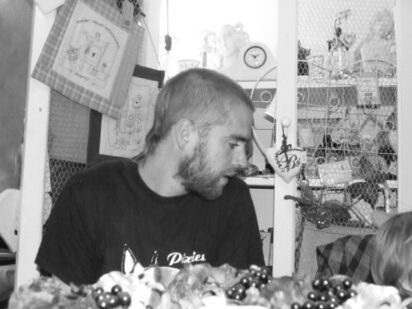 Toby Martinez de las Rivas
Toby Martinez de las Rivas was born in 1978. He grew up in Somerset, then moved to the north-east of England after studying history and archaeology at Durham where he began writing.
He first worked as an archaeologist and this, together with the landscape of Northumberland and the work of north-eastern writers such as Barry MacSweeney and Gillian Allnutt have had a significant impact on the development of his own poetry. He won an Eric Gregory award in 2005 and the Andrew Waterhouse award from New Writing North in 2008. His pamphlet was published by Faber as part of the Faber New Poets scheme.
Books by Toby Martinez de las Rivas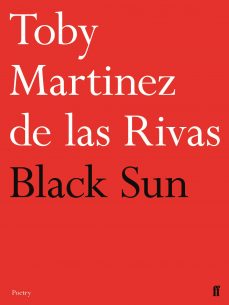 From the brave and visionary poet of Terror (2014) comes a sequel of poise and clarity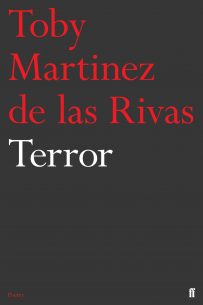 Toby Martinez de las Rivas's Terror is a thrilling and powerful debut from an urgent new voice.
Terror
Toby Martinez de las Rivas
£10.99