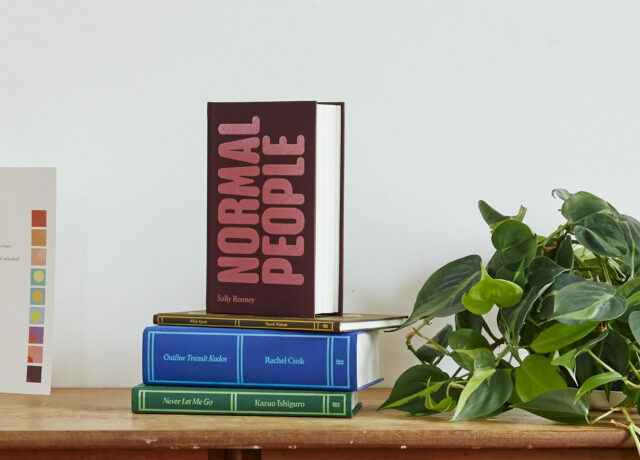 Gifts & Exclusives
Explore our range of special editions, letterpress prints, exclusive gifts and much more.
Conversations with Friends
As the TV adaptation of Sally Rooney's first novel, Conversations with Friends, comes to UK screens, we are delighted to announce a new edition for Faber Members.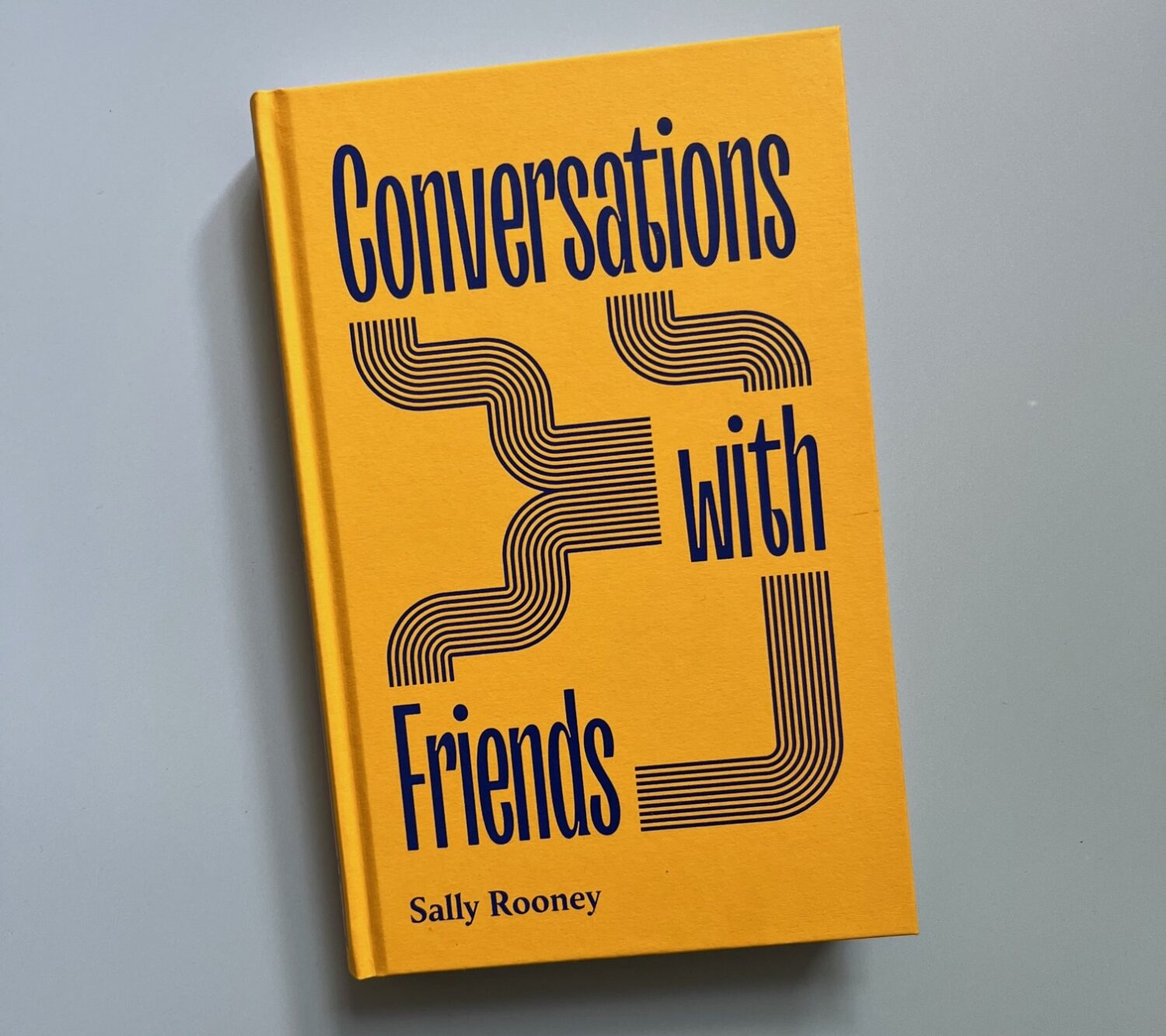 Our Members Editions celebrate some of Faber's most beloved books, including Normal People by Sally Rooney, Never Let Me Go by Kazuo Ishiguro, Outline Transit Kudos by Rachel Cusk and White Egrets by Derek Walcott.
These beautifully produced hardback editions make ideal gifts or additions to a personal collection. Available exclusively on faber.co.uk: become a Faber Member, for free, to buy.
Buy something for the literature lovers in your life in our online gift shop, from beautiful broadside poetry prints to the latest merchandise.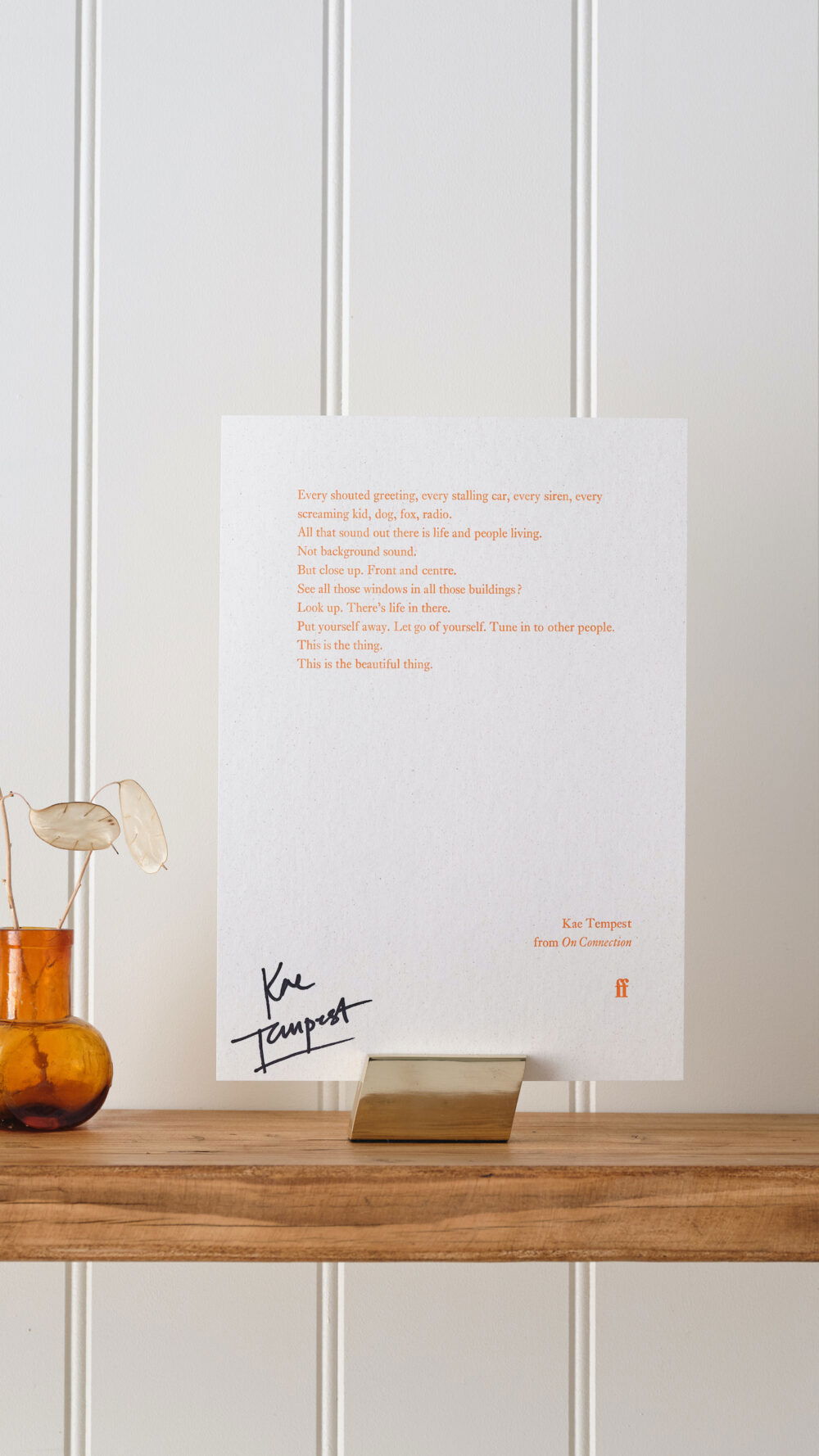 'Rather than words comes the thought of high windows:
The sun-comprehending glass,
And beyond it, the deep blue air, that shows
Nothing, and is nowhere, and is endless.'

PHILIP LARKIN
'High Windows'
Our Top Picks
Here are some of our favourite books and prints from the Faber Shop.
Related Categories