Manuscript Submissions
Every week our editors are sent an array of manuscripts. Unfortunately, we are not in a position to review unsolicited manuscript submissions, including works of fiction, non-fiction, plays, screenplays or children's books.
Please see the FAQs and Useful Resources sections below for advice on next steps when seeking publication.
We can potentially still help. A creative community of writers, Faber Academy is our world-class creative writing company. Faber Academy offers six types of manuscript assessment, across both prose and poetry, designed to provide guidance for writers at each stage of the writing process.
Poetry Submissions
T. S. Eliot, W. H. Auden, Marianne Moore, Philip Larkin, Ted Hughes, Sylvia Plath, Seamus Heaney, Derek Walcott, Paul Muldoon, Simon Armitage, Jo Shapcott, Don Paterson, Rowan Ricardo Phillips, Natalie Diaz, Mary Jean Chan and Nidhi Zak/Aria Eipe: for nearly a century Faber has published the best poetry in the world.
Faber accepts direct poetry submissions. If you are interested in submitting your poetry, please refer to the following guidelines:
Please send six examples of your work to: poetrysubmissions@faber.co.uk
If you have not heard from us within eight weeks, unfortunately your submission has not been successful.
All poetry submitted is treated as confidential.
Unfortunately we do not accept unsolicited children's poetry collections.
Frequently Asked Questions
What is the first step in getting a book published?
There is no single route to publishing your first book. However, a good first move is looking at the Writers' & Artists' Yearbook, which has listings of all UK literary agents and further information about which types of writing different agents are interested in.
Literary agents and commissioning editors regularly read print and online journals as they seek fresh voices, so submitting work to such publications is also a productive step for many new writers.
We would also recommend this guide from the Guardian from 2018 as a useful starting point.
Do I need an agent to publish poetry?
A poet does not need to have a literary agent in order to publish their poetry. You can submit your poetry to independent publishers such as Faber (see above) and to a range of other sources, from poetry competitions to magazines.
There is more to learn in this Writer's Digest summary.
Where can I find supporting information for publishing my first book?
There are many useful UK-based websites that you might find useful in your quest to find a suitable publisher for your work – we list some of them in the next section.
There are also, increasingly, online communities springing up for writers to exhibit their work, garner peer reviews and perhaps capture the attention of publishers.
Learn at the Faber Academy
Faber Academy provides writing courses, manuscript assessments and mentoring programmes across a wide range of disciplines including fiction, poetry and memoir. We ran our first course in 2008, and since then have gone on to see our alumni secure major publication deals, win awards and begin their writing careers.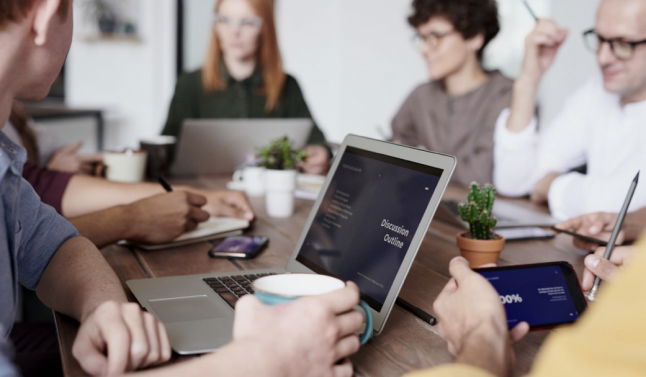 Become a Faber Member for free and receive curated book recommendations, special competitions and exclusive discounts. Join our community of readers from across the world today and become a Faber Member for free.