Faber Members get 10% off their first order
Pit your wits against the people who created Sudoku: the puzzle masters of Japan.
We are temporarily only able to ship Faber Shop orders to addresses in the UK.
Date Published
05.10.2017
Delivery
All orders are sent via Royal Mail and are tracked: choose from standard or premium delivery.
Puzzles are so enjoyable. They get your brain sparking and the competitive spirit flowing. Solving them is one of life's simple pleasures.
The puzzle masters of Japan create the world's most satisfying puzzles, so Alex Bellos travelled to Tokyo to meet them. These enigmatologists include the god-father of Sudoku, the winner of the WorldPuzzle Championships, an inspiring teacher who uses games to enliven his students' maths lessons, and the puzzle poet whose name has become a Sudoku-solving technique. They use noms de guerre — Edamame, Lenin, Teatime, Sesame Egg — and each has a distinctive style. What unites them are their megawatt brains
and the beauty of their hand-crafted puzzles, which will challenge and sharpen your mind.
Bellos has collected over 200 of their most ingenious puzzles, rated easy to excruciating , and introduces over 20 new types of addictive problems including Shakashaka and Marupeke.
Arm yourself with pencil, eraser and laser-like focus.
Let's get puzzling . . .
Yesterday: Sudoku. Today: Slitherlink. Tomorrow: The Riemann Hypothesis. Bellos' addictive Ninja Puzzles are your passport to becoming a mathematical samurai.
Marcus du Sautoy, Professor of Mathematics at Oxford University and author of What We Cannot Know.
Simon Singh on, Can You Solve My Problems?
Great fun. You can't beat a good puzzle – but a lot of these beat me. Complied with a collector's knowledge and a fan's enthusiasm.
Charlie Higson on, Can You Solve My Problems?
A delightful book, filled with the perfect selection of puzzles. Alex Bellos is a wizard.
Tim Harford on, Can You Solve My Problems?
There's something immensely satisfying about solving a puzzle, especially when they're as fiendish as those in Alex Bellos' [Puzzle Ninja]. Pit your wits against over 200 challenges from the puzzle masters of Japan, with the 20+ different formats including the fabulously named Shakashaka and the mind-melting Ren-Katsu. What's more, there's not a Sudoku in sight.
BBC Focus Magazine
'As for puzzles, quizzes and games, you might have thought it would have been impossible to top The Monkman and Seagull Quiz Book (Eyewear), by the two blokes off University Challenge, but Alex Bellos's Puzzle Ninja (Guardian Faber) gives them a run for their money, introducing Sudoku fans to other Japanese puzzle delights.'
Ian Sansom, Guardian Stocking Fillers
Also Recommended
Browse a selection of books we think you might also like, with genre matches and a few wildcards thrown in.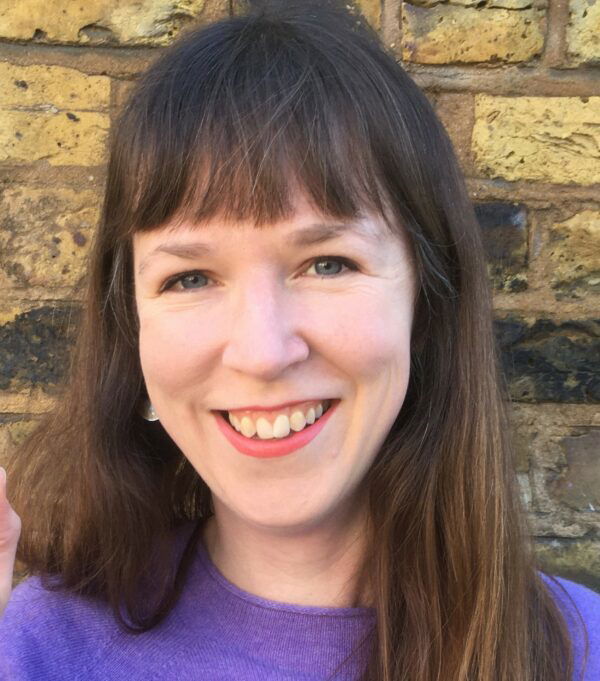 Faber makes Board appointments
Faber announces the appointment of Bonnie Jones as Commercial Director and Brenda Emmanus OBE and Milyae Park as Non-Executive Directors …