Baumgartner (Limited Edition)
Paul Auster
A beautiful, signed and limited edition of Paul Auster's Baumgartner, a tender masterpiece of love, memory and loss from one of the world's great writers. Available exclusively from faber.co.uk.
Date Published
20.11.2023
Delivery
All orders are sent via Royal Mail and are tracked: choose from standard or premium delivery.
A late masterpiece of love, memory and grief by Paul Auster, 'one of the great American prose stylists of our time'.
The life of Sy Baumgartner – noted author, and soon-to-be retired philosophy professor – has been defined by his deep, abiding love for his wife, Anna. Now Anna is gone, and Baumgartner is embarking on his seventies whilst trying to live with her absence. But Anna's voice is everywhere still, in every spiral of memory and reminiscence, in each recalled episode of the passionate forty years they shared.
Rich with compassion, wit and an eye for beauty in the smallest, most transient episodes of ordinary life, Baumgartner is one of Auster's most luminous works – a tender late masterpiece of the ache of memory.
This limited edition version of the book is signed, numbered and slipcased, with high specification production throughout. Just 145 copies available.
Specification:
The edition is printed on 80gsm Munken Premium Cream, with signed and numbered opening page;
Sewn hardback with h/t bands;
Half bound style spine in Ratchfords Windsor Raglan, panels in Colorplan Hot Pink Laid;
Spine blocked in black pigment.
Slipcased covered in Wicotex Toile de Marais Noir d'Encre cloth, lined with Wibalin Natural Olive WBN 572, individually wrapped in brown paper, labelled and numbered and packed into individual cartons, also labelled.
Please note:
This limited edition was originally advertised with a publication date of 28 November 2023.
The 10% new Members discount does not apply to Limited Editions. Visit our Shipping & Returns page for all FAQs related to Limited Editions.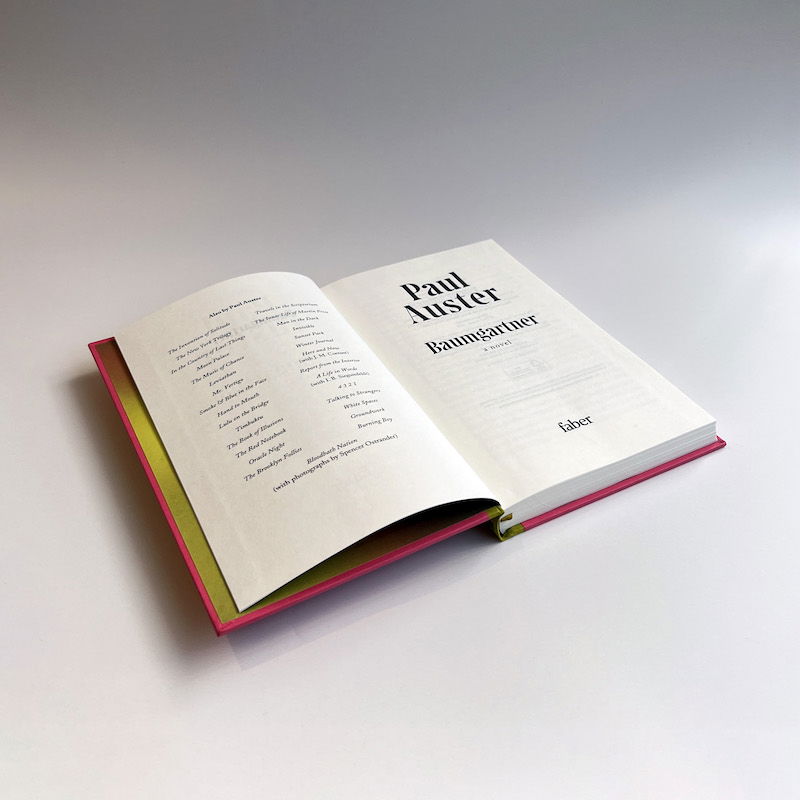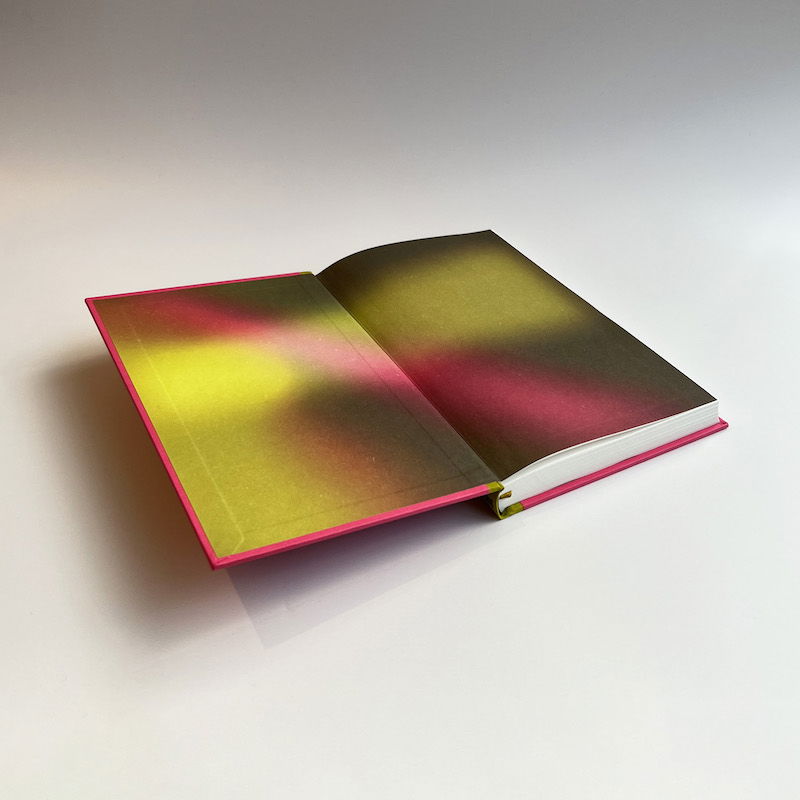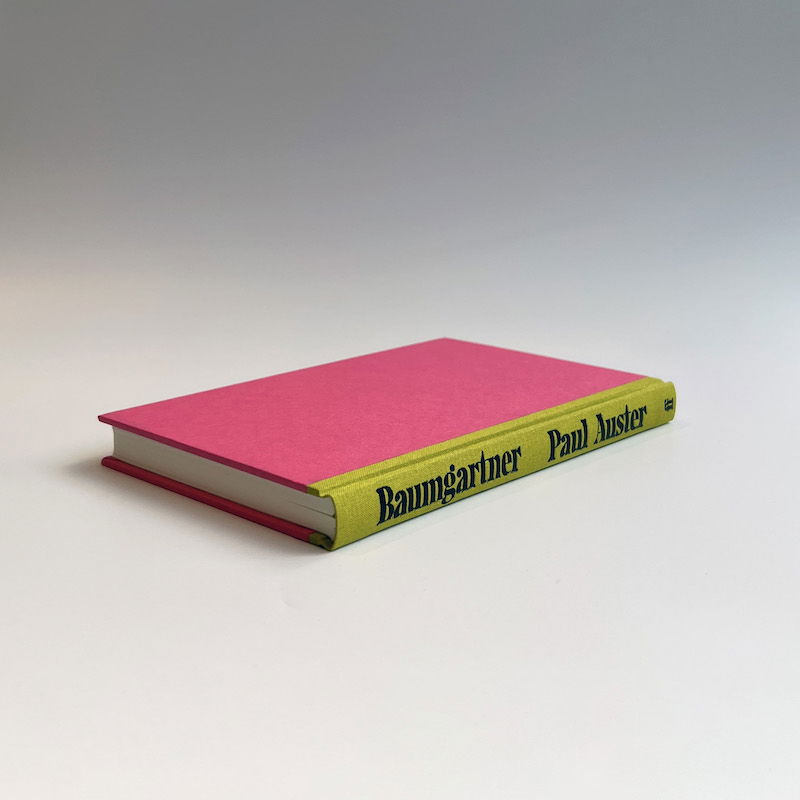 Also Recommended
Browse a selection of books we think you might also like, with genre matches and a few wildcards thrown in.