Faber Members get 10% off their first order
David Frye
In a colourful narrative of invasions, empires, kings, and khans, David Frye presents a bold new theory of civilization: walls haven't just influenced the course of history; they have profoundly shaped the human psyche.
We are temporarily only able to ship Faber Shop orders to addresses in the UK.
Date Published
05.09.2019
Delivery
All orders are sent via Royal Mail and are tracked: choose from standard or premium delivery.
For thousands of years, humans have built walls and assaulted them, admired walls and reviled them. Great Walls have appeared on nearly every continent, accompanying the rise of cities, nations, and empires.
In Walls, David Frye uncovers a story that is more than just bricks and stone: he reveals the startling link between what we build and how we live, who we are and how we came to be. It is nothing less than the story of civilization.
These are good stories and Frye tells them well . . . A timely and interesting book that reminds us that no matter how solid they are, the walls we surround ourselves with are eventually breached, whatever the politicians claim.
Financial Times
Told with elegance and panache . . . [Frye] is enviably good at turning historical and archaeological evidence into vivid prose, and his writing is as clear as on any wall.
Wall Street Journal
Fascinating and extensively researched, it's a timely reminder that the world, from gated communities to national borders, is increasingly fencing itself off.
Herald
David Frye received his PhD from Duke University and currently teaches ancient and medieval history at Eastern Connecticut State University. The author of Walls, he has participated in several international archeological digs and has contributed to Military History, MHQ, Archeological Odyssey, and McSweeney's.
Read More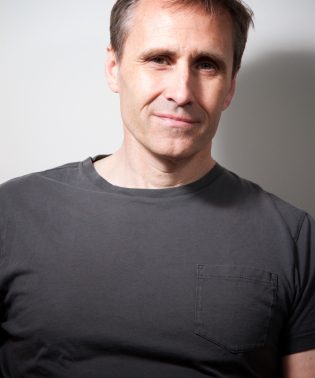 Also Recommended
Browse a selection of books we think you might also like, with genre matches and a few wildcards thrown in.