The Festival of Insignificance
Faber Members get 10% off their first order
The Festival of Insignificance
2015 sees the publication of the first new novel from International literary heavyweight, Milan Kundera, in over 12 years
We are temporarily only able to ship Faber Shop orders to addresses in the UK.
Date Published
18.06.2015
Delivery
All orders are sent via Royal Mail and are tracked: choose from standard or premium delivery.
The new novel from Milan Kundera
'Enchanting … it explores all aspects of a declining civilisation without taking any of them too seriously … In this novel of Flaubertian seduction, free of blame and guilt, insignificance is the very essence of life.' La Repubblica
Casting light on the most serious of problems and at the same time saying not one serious sentence; being fascinated by the reality of the contemporary world and at the same time completely avoiding realism – that's The Festival of Insignificance. Readers who know Kundera's earlier books know that the wish to incorporate an element of the "unserious" in a novel is not at all unexpected of him. In Immortality, Goethe and Hemingway stroll through several chapters together talking and laughing. And in Slowness, Vera, the author's wife, says to her husband: "you've often told me you meant to write a book one day that would have not a single serious word in it… I warn you: watch out. Your enemies are lying in wait."
Now, far from watching out, Kundera is finally and fully realizing his old aesthetic dream in this novel that we could easily view as a summation of his whole work. A strange sort of summation. Strange sort of epilogue. Strange sort of laughter, inspired by our time, which is comical because it has lost all sense of humor. What more can we say? Nothing. Just read.
Only Milan Kundera could title what is likely to be his final book The Festival of Insignificance ... [A] work so bizarre and angular that, despite its brevity, it defies straightforward summary ... In Slowness, the author's wife says: "You've often told me that you meant to write a book one day that would have not a single serious word in it." The Festival of Insignificance might just be that book, less a novel than the culmination of a fervent pursuit of an aesthetic ideal.
Duncan White, Telegraph
[D]ay-lit and funny and crisply elegant ... The lack of clutter on the pages is almost sensuous ... [T]his austere prose - with its elusive ironies, and aura of the 18th century - works beautifully, just as itself, in Linda Asher's translation from the French.
Tessa Hadley, Guardian
This latest novella has lavish allusion to Hegel, Schopenhauer and Kant. The heavy ideas interlock with a narrative given extended metaphorical expression in the falling to earth of a floating feather. Going somewhere going nowhere. It's a beautifully composed work.
John Sutherland, The Times
[A] curious and fascinating book ... The vivacity of Kundera's prose (translated by Linda Asher), the whirl of his ideas, and his sincere engagement with grand narratives and troubling questions remind you what a rare talent he is.
James Kidd, Independent
[B]affling, brilliant, funny and very easy to read.
Metro
The Festival of Insignificance ... is certainly typical Kundera, if not classic Kundera. It is an old man's book and, while there are flickering signs of a mellow and playful wisdom, it would be surprising if there were not something autumnal about it ... [A] good point of re-entry for those who have been turned off, in the past, by the problematic sexual politics which send ripples of disquiet through even his finest books.
Jonathan Coe, Guardian
Also Recommended
Browse a selection of books we think you might also like, with genre matches and a few wildcards thrown in.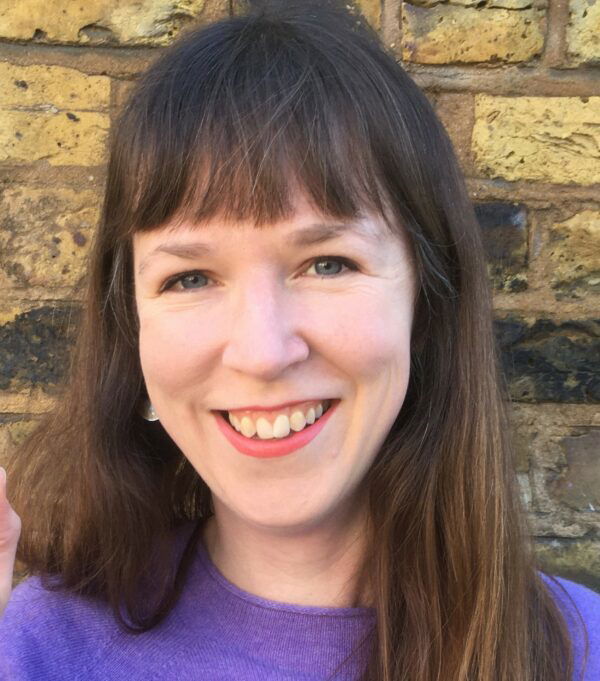 Faber makes Board appointments
Faber announces the appointment of Bonnie Jones as Commercial Director and Brenda Emmanus OBE and Milyae Park as Non-Executive Directors …