Tolstoy's Diaries Volume 1: 1847-1894
We are temporarily only able to ship Faber Shop orders to addresses in the UK.
Date Published
07.11.2013
Delivery
All orders are sent via Royal Mail and are tracked: choose from standard or premium delivery.
R. F. Christian's editions of Tolstoy's Diaries and Letters, both in two volumes, are definitive. Volume 1 of the Diaries covers the years 1847-1894, and Volume 2 the years 1895-1910. Passages have been chosen to reflect Tolstoy's preoccupations as a writer – his views on his own work and that of others – and his development as a person and as a thinker. The passages also show his attitude to contemporary social problems, rural life, industrialisation, education, and later, to religious and spiritual questions.
R. F. Christian has grouped the diary entries chronologically, introducing each period with a brief and informative summary of the main biographical details of Tolstoy's life. The result is something much more than source material for Tolstoy's life and thought, though it could hardly be richer in that respect, it is a unique, direct and unhindered portrait of a great man and a very great writer in the variegation of his everyday existence.
'As a picture of the turbulent Russian world which Tolstoy inhabited these diaries are incomparable – the raw stuff not yet processed into art.' Anthony Burgess
'Professor Christian's work, a fitting companion to his two-volume edition of the Letters, is an important and long-overdue contribution to our knowledge of Tolstoy.' D. M. Thomas, Sunday Times

'What Professor R. F. Christian has done is to provide us with a huge two-volume digest, punctiliously edited and translated . . . It is a model of scholarship, one of the most important books to be published in recent years.' A. N. Wilson, The Spectator
'R. F. Christian's engagement for some fifteen years with (Tolstoy's) letters and diaries has been a notable service to the English-speaking public.' Henry Gifford, Times Literary Supplement
Also Recommended
Browse a selection of books we think you might also like, with genre matches and a few wildcards thrown in.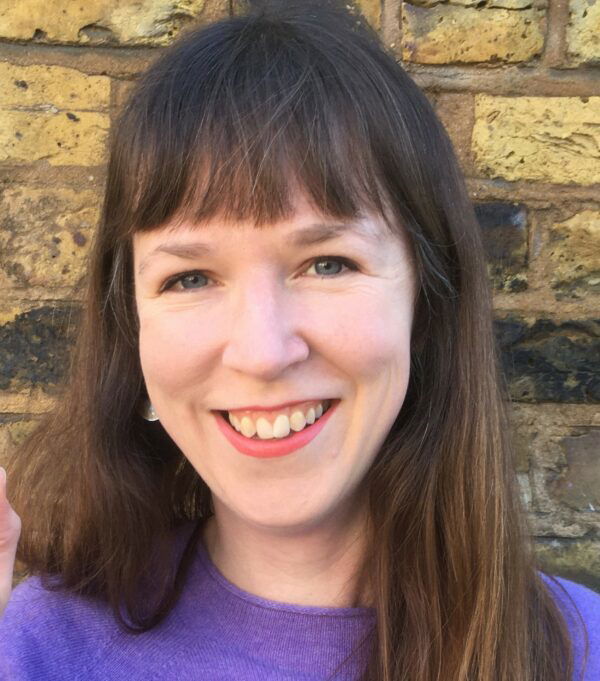 Faber makes Board appointments
Faber announces the appointment of Bonnie Jones as Commercial Director and Brenda Emmanus OBE and Milyae Park as Non-Executive Directors …