Simon Reynolds
A GUARDIAN, SUNDAY TIMES, MOJO, DAILY TELEGRAPH AND OBSERVER BOOK OF THE YEAR 2016
LONGLISTED FOR THE PENDERYN MUSIC BOOK PRIZE 2017
The first complete epic history of Glam Rock from '68-'76 by the finest music writer of his generation, Simon Reynolds.
We are temporarily only able to ship Faber Shop orders to addresses in the UK.
Date Published
06.07.2017
Delivery
All orders are sent via Royal Mail and are tracked: choose from standard or premium delivery.
A Guardian, Sunday Times, Mojo, Daily Telegraph and Observer Book of the Year
Longlisted for the Penderyn Music Book Prize 2017
As the sixties dream faded, a new flamboyant movement electrified the world: GLAM! In Shock and Awe, Simon Reynolds explores this most decadent of genres on both sides of the Atlantic. Bolan, Bowie, Suzi Quatro, Alice Cooper, New York Dolls, Slade, Roxy Music, Iggy, Lou Reed, Be Bop Deluxe, David Essex — all are represented here. Reynolds charts the retro future sounds, outrageous styles and gender-fluid sexual politics that came to define the first half of the seventies and brings it right up to date with a final chapter on glam in hip hop, Lady Gaga, and the aftershocks of David Bowie's death.
Shock and Awe is a defining work and another classic in the Faber Social rock n roll canon to stand alongside Rip it Up, Electric Eden and Yeah Yeah Yeah.
A panoramic and appropriately dazzling history of glam . . . An exceptional book.
Uncut 'Books of the Year'
A vast, entertaining trawl through the history of glam rock . . . Captivating.
Will Hodgkinson, The Times
A career highlight. No one has written about glam rock with such dedication, enthusiasm and ingenuity, and by dint of that, Shock and Awe will become a classic text.
Dylan Jones, GQ
The writing is lithe, deft, sequinned with light-catching insights and descriptions . . . For anyone interested in pop and its possibilities, the book is full of thrills, a grown-up take on a teenage dream.
Victoria Segal, Sunday Times
This study of the elaborate and the outrageous is written with windowpane clarity and great humour.
Andrew Harrison, New Statesman
Something great happens in Shock and Awe: the eight-year-old enthusiastic pop-lover that Reynolds once was combines with the 53-year-old deep thinker he now is . . . Frequently giddy and wonderful . . . it's about the magic of the popular arts at their most inventive and curious.
Jude Rogers, Observer
Simon Reynolds is the author of Energy Flash: A Journey through Rave Music and Dance Culture, Blissed Out: The Raptures of Rock, The Sex Revolts: Gender, Rebellions and Rock and Roll (co-written with Joy Press), Rip it Up and Start Again: Postpunk 1978 – 1984 and, most recently, Bring the Noise: Twenty Years of Hip Hop and Hip Rock.
Read More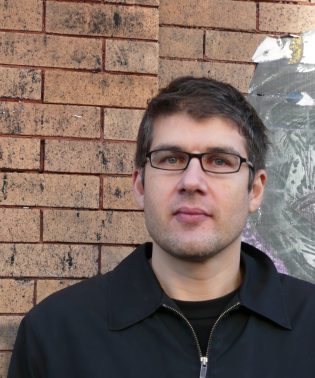 More books by Simon Reynolds
Also Recommended
Browse a selection of books we think you might also like, with genre matches and a few wildcards thrown in.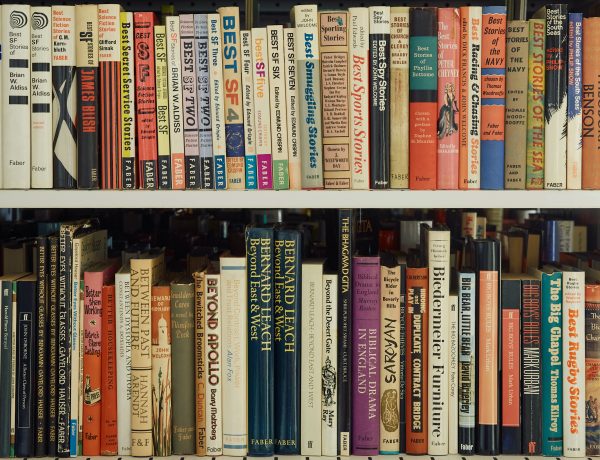 90th Anniversary Reading List
Celebrating our 90th anniversary, Faber staff take on the tricky task of selecting their three favourite Faber books.