We are temporarily only able to ship Faber Shop orders to addresses in the UK.
Date Published
05.08.2011
Delivery
All orders are sent via Royal Mail and are tracked: choose from standard or premium delivery.
In 1935, a young woman wrote a letter to Nursery World magazine, expressing her feelings of isolation and loneliness. Women from all over the country experiencing similar frustrations wrote back. To create an outlet for their abundant ideas and opinions they started a private magazine, The Cooperative Correspondence Club. The deep friendships formed through its pages ensured the magazine continued until 1990, fifty-five years after the first issue was put together.
This moving, funny, often astonishing chronicle of real women's joys and agonies shows how much has changed, and how much is still the same.
Independent
Jenna Bailey was born in Alberta, Canada, and now lives in Brighton. She studied History at Queen's University in Ontario, Canada, and took her Masters in Life History at the University of Sussex. Can Any Mother Help Me? was her first publication.
Read More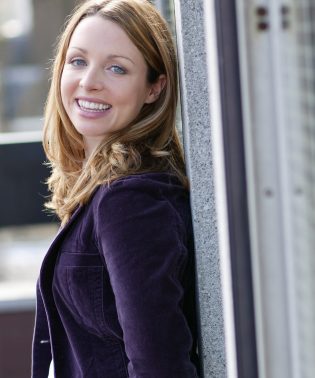 Also Recommended
Browse a selection of books we think you might also like, with genre matches and a few wildcards thrown in.