Faber Members get 10% off their first order
Tough Without a Gun: The Extraordinary Life of Humphrey Bogart, by Stefan Kanfer. 'Of all the gin joints in all the towns in all the world, she walks into mine. . .'
We are temporarily only able to ship Faber Shop orders to addresses in the UK.
Date Published
17.02.2011
Delivery
All orders are sent via Royal Mail and are tracked: choose from standard or premium delivery.
A Humphrey Bogart comes along only once in a century: someone who isn't conventionally handsome or particularly versatile, but who can convince an audience that whatever character he's playing is of great importance, because he represents something vital about themselves and their time.
He honed his craft for years in the theatre only becoming a star at the age of 42 as Sam Spade in The Maltese Falcon. In the 16 years that were left to him, he made an indelible mark on movies – such that film-makers as diverse as Woody Allen and Jean-Luc Godard paid homage to him in their films.
At the heart of this biography is Bogey's love affair with the 19-year-old Lauren Bacall, who stole TO HAVE AND HAVE NOT – and his heart – by lolling in a doorway, tossing insolent remarks and teaching him to put his lips together and whistle.
Also Recommended
Browse a selection of books we think you might also like, with genre matches and a few wildcards thrown in.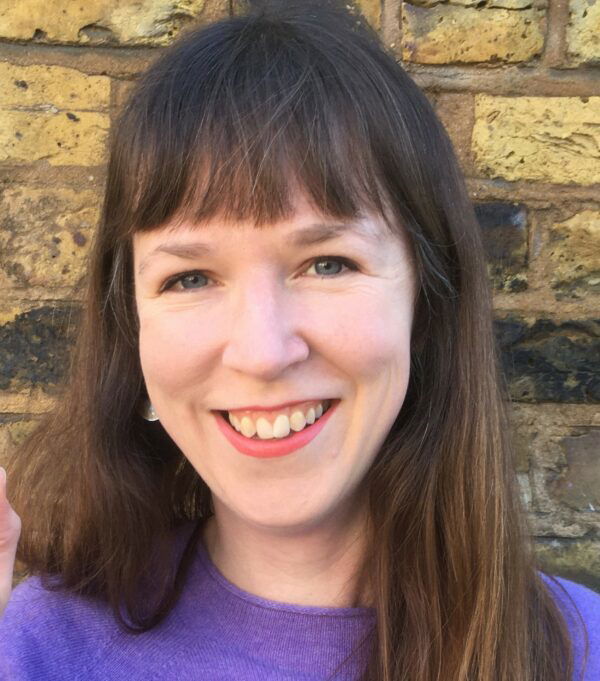 Faber makes Board appointments
Faber announces the appointment of Bonnie Jones as Commercial Director and Brenda Emmanus OBE and Milyae Park as Non-Executive Directors …