Lucy Worsley
If Walls Coult Talk is a fascinating look at how people really lived, loved and died over the centuries by Lucy Worsley, the acclaimed historian and author of Courtiers: The Secret History of the Georgian Courtand Cavalier: The Story of a 17th-Century Playboy.
We are temporarily only able to ship Faber Shop orders to addresses in the UK.
Date Published
01.04.2011
Delivery
All orders are sent via Royal Mail and are tracked: choose from standard or premium delivery.
Why did the flushing toilet take two centuries to catch on? Why did Samuel Pepys never give his mistresses an orgasm? Why did medieval people sleep sitting up? When were the two 'dirty centuries'? Why did gas lighting cause Victorian ladies to faint? Why, for centuries, did people fear fruit?
All these questions – and more – are answered in this juicy, truly intimate history of the home.
Through the bedroom, bathroom, living room and kitchen, Lucy Worsley explores what people actually did in bed, in the bath, at the table, and at the stove. From sauce-stirring to breast-feeding, teeth-cleaning to masturbation, getting dressed to getting married, this book will make you see your home with new eyes.
Lucy Worsley is Chief Curator of the Historic Royal Palaces, based at Hampton Court. She also appears regularly on radio and television, on BBC1's The One Show, as well as Timewatch and other history programmes. Lucy is the author of Courtiers: The Secret History of Kensington Palace and Cavalier: A Tale of Chivalry, Passion and Great Houses. Please drop in…
Read More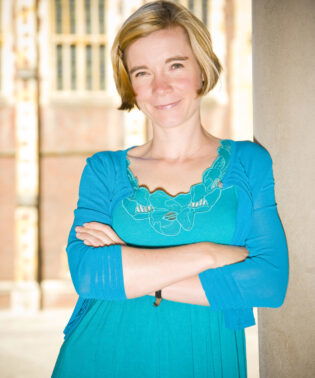 Also Recommended
Browse a selection of books we think you might also like, with genre matches and a few wildcards thrown in.