Date Published
19.03.2009
Delivery
All orders are sent via Royal Mail and are tracked: choose from standard or premium delivery.
It started with Beyond the Fringe at the Edinburgh Festival of 1960. Four Cambridge undergraduates, Peter Cook, Dudley Moore, Jonathan Miller and Alan Bennett had created a satirical revue, which by its iconoclastic irreverence destroyed what Humphrey Carpenter describes as 'the culture of deference' so prevalent in the preceding decade.
Satire was quick to spread: The Establishment Club, 'London's first satirical nightclub', opened in Soho: Private Eye began to appear: and That Was The Week That Was started to be screened on the BBC on Saturday nights.
Why was there this sudden upsurge of satire? What really happened in those years? Alan Bennett, Jonathan Miller, Ned Sherrin, Richard Ingrams and the late John Wells were all interviewed by Humphrey Carpenter. Their stories have been woven together to create a narrative which vibrantly brings alive this period of social and cultural change.
'It's an interesting story, and I think that it's never been really got quite right (before now), largely because it hasn't been set in its social context. . . This is the first detailed, scholarly account of this peculiar episode in British cultural history, and I suspect will remain a definitive one.' Jonathan Miller
Humphrey Carpenter was born and educated in Oxford, and attended the Dragon School and Keble College. He was a well-known biographer and children's writer, and worked previously as a producer at the BBC. He wrote biographies of J. R. R. Tolkien, W. H. Auden, Benjamin Britten, Ezra Pound, C. S. Lewis and Dennis Potter. Among his many books for children…
Read More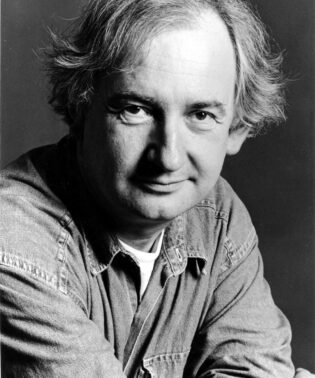 More books by Humphrey Carpenter
Also Recommended
Browse a selection of books we think you might also like, with genre matches and a few wildcards thrown in.