The Complete Book of Sisters
The Complete Book of Sisters
The Complete Book of Sisters by Luisa Dillner is an entertaining and touching look at sisterly love – from famous siblings through the ages, to the rows, rivalries and great friendships of sisterhood.
We are temporarily only able to ship Faber Shop orders to addresses in the UK.
Date Published
07.10.2010
Delivery
All orders are sent via Royal Mail and are tracked: choose from standard or premium delivery.
A sister is for life: your best friend, or your worst enemy. She is the yardstick by which you measure how well you're doing and the keeper of your family secrets. She may be the first person you rush to when something wonderful happens or the one whose shoulder you cry on. She's the one you're compared to and the one to compete with.
In this entertaining collection there are sisters ranging from the loving Brontës to the scrapping Mitfords (who could never remember who was in and who was out of favour), to the Pankhursts (who fought for women's suffrage only to fall out with each other), to sisters of Lenin and Hitler, and of Kings and Queens. There are sisters whose job it is to compete with each other, such as Venus and Serena Williams. 'It wasn't fun eliminating my little sister, but I have to be tough', said Venus.
A Lewis Carroll poem says, 'never stew your sister'. If cooking her isn't allowed, what is the worst thing you can do to your sister? If you want to make sure she'll never forgive you, pinch her man or borrow her clothes.
Also Recommended
Browse a selection of books we think you might also like, with genre matches and a few wildcards thrown in.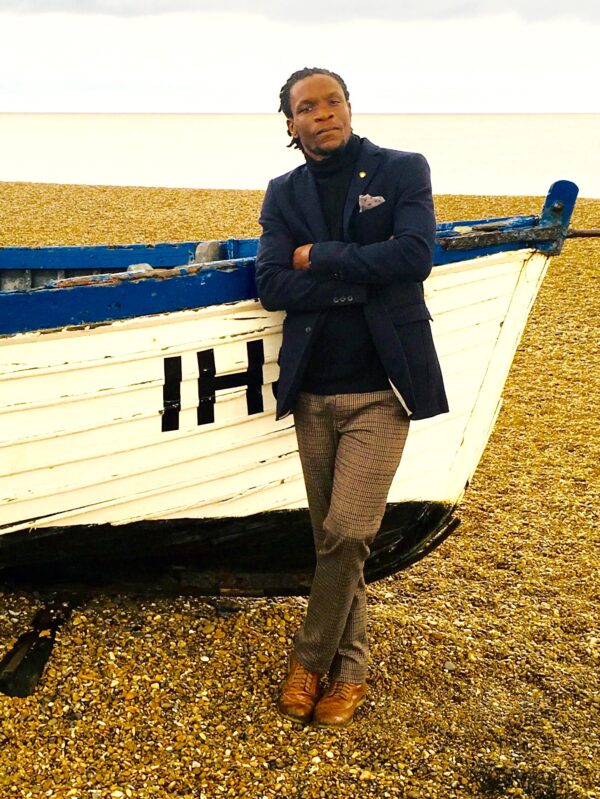 Ishion Hutchinson, Seafarer
Matthew Hollis, Faber's Poetry Editor, reflects on getting to know Ishion Hutchinson, the poet and the person.