Mariah Mundi and the Ghost Diamonds
Faber Members get 10% off their first order
Mariah Mundi and the Ghost Diamonds
Mariah Mundi and the Ghost Diamonds is second book in the Mariah Mundi trilogy, packed with heart-pounding adventure and clever plot-twists from, G. P. Taylor the bestselling author of Shadowmancer.
Praise for MARIAH MUNDI: THE MIDAS BOX:
'When Harry Potter hangs up his wizard's cloak, booksellers will be looking to G P Taylor's Mariah Mundi: The Midas Box, to keep the cash tills ringing.' BBC News
'Still mourning Harry Potter? GP Taylor will take you right back to a world of fantasy -magic and fun. Fast paced adventure without a moment to lose – the ideas and imagery are unmatched by any other writer – Mariah Mundi will rival Lemony Snicket…' New York Times
We are temporarily only able to ship Faber Shop orders to addresses in the UK.
Date Published
04.06.2009
Delivery
All orders are sent via Royal Mail and are tracked: choose from standard or premium delivery.
There is never a dull moment for Mariah Mundi living in the Prince Regent Hotel. But catastrophe strikes when three eminent visitors spontaneously combust at a hotel party. Just a freak of nature or a cleverly plotted murder?
When hotel owner Captain Charity is arrested on suspicion of murder, Mariah Mundi and his friend Sacha must find the truth urgently to save both the Captain and the hotel. Could the answer lie in the mythical Ghost Diamonds?
Also Recommended
Browse a selection of books we think you might also like, with genre matches and a few wildcards thrown in.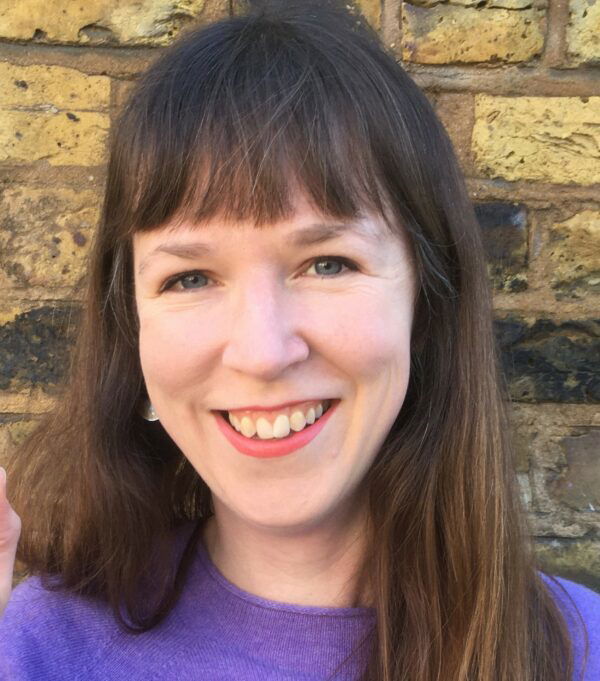 Faber makes Board appointments
Faber announces the appointment of Bonnie Jones as Commercial Director and Brenda Emmanus OBE and Milyae Park as Non-Executive Directors …