Faber Members get 10% off their first order
Matthew Sweet
In The West End Front, Matthew Sweet draws a sumptuous, witty and eye-opening history of the Ritz, the Savoy, the Dorchester and Claridge's – and the eccentrics, stars, aristocrats and criminals living in London's grand hotels during the Blitz.
We are temporarily only able to ship Faber Shop orders to addresses in the UK.
Date Published
07.06.2012
Delivery
All orders are sent via Royal Mail and are tracked: choose from standard or premium delivery.
The Ritz, the Savoy, the Dorchester and Claridge's – during the Second World War they teemed with spies, con-artists, deposed royals and the exiled governments of Europe. And now, Matthew Sweet's West End Front is just as teeming with the incredible cast of characters from this unique period of London's history.
Meet the girl from MI5 who had the gravy browning licked from her legs by Dylan Thomas; the barman who was appointed the keeper of Winston Churchill's private bottle of whisky; the East End Communist who marched with his comrades into the air-raid shelter of the Savoy; the throneless prince born in a suite at Claridge's declared Yugoslav territory for one night only. Matthew Sweet has interviewed them all for this account of the extraordinary events that unfolded under the reinforced ceilings of London's grand hotels.
Using the memories of first-hand witnesses, the contents of newly declassified government files and a wealth of previously unpublished letters, memoirs and photographs, he has reconstructed a lost world of scandal, intrigue and fortitude.
Matthew Sweet presents Night Waves and Freethinking on BBC Radio 3, and is the summer presenter of The Film Programme on Radio Four. He is the author of Inventing the Victorians and Shepperton Babylon, which he adapted as a film for BBC Four. His TV programmes include Silent Britain, A Brief History of Fun, The Age of Excess, Truly, Madly,…
Read More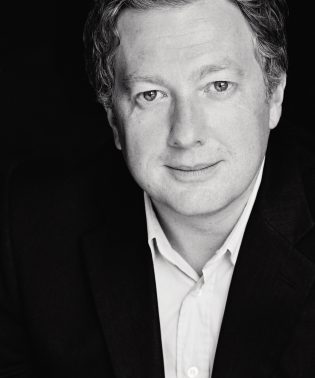 More books by Matthew Sweet
Also Recommended
Browse a selection of books we think you might also like, with genre matches and a few wildcards thrown in.