Faber Members get 10% off their first order
The Last Pre-Raphaelite: Edward Burne-Jones and the Victorian Imagination by Fiona MacCarthy is a wonderful evocation of highly celebrated period of art history from the acclaimed author of William Morris.
We are temporarily only able to ship Faber Shop orders to addresses in the UK.
Date Published
01.09.2011
Delivery
All orders are sent via Royal Mail and are tracked: choose from standard or premium delivery.
Winner of the James Tait Black Memorial Prize for biography, The Last Pre-Raphaelite is Fiona MacCarthy's account of the life of Edward Burne-Jones, the greatest British artist of the second half of the nineteenth century.
The angels on our Christmas cards, the stained glass in our churches, the great paintings in our galleries – Edward Burne-Jones's work is all around us. The most admired British artist of his generation, he was a leading figure with Oscar Wilde in the aesthetic movement of the 1880s, inventing what became a widespread 'Burne-Jones look'. The bridge between Victorian and modern art, he influenced not just his immediate circle but artists such as Klimt and Picasso.
In this gripping book Fiona MacCarthy explores and re-evaluates his art and life – his battle against vicious public hostility, the romantic susceptibility to female beauty that would inspire his art and ruin his marriage, his ill health and depressive sensibility, the devastating rift with his great friend and collaborator William Morris as their views on art and politics diverged.
With new research and fresh historical perspective, The Last Pre-Raphaelite tells the extraordinary, dramatic story of Burne-Jones as an artist, a key figure in Victorian society and a peculiarly captivating man.
Also Recommended
Browse a selection of books we think you might also like, with genre matches and a few wildcards thrown in.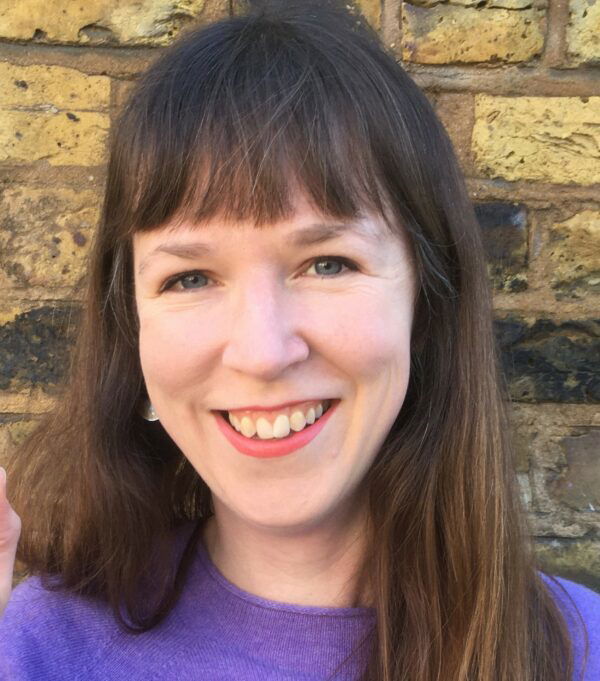 Faber makes Board appointments
Faber announces the appointment of Bonnie Jones as Commercial Director and Brenda Emmanus OBE and Milyae Park as Non-Executive Directors …