Ian Thomson
The Dead Yard: Tales of Modern Jamaica by Ian Thomson is a haunting and disturbing portrait of modern Jamaica: a country of lost opportunity and promise, and one of the most violent places in the world.
We are temporarily only able to ship Faber Shop orders to addresses in the UK.
Date Published
04.02.2010
Delivery
All orders are sent via Royal Mail and are tracked: choose from standard or premium delivery.
Jamaica used to be the source of much of Britain's wealth, a tropical paradise for the planters, a Babylonian exile for the Africans shipped to the Caribbean. It became independent in 1962.
Jamaica is now a country in despair. It has become a cockpit of gang warfare, drug crime and poverty. Haunted by the legacy of imperialism, its social and racial divisions seem entrenched. Its extraordinary musical tradition and physical beauty are shadowed by casual murder, police brutality and political corruption.
Ian Thomson shows a side of Jamaica that tourists rarely see.He met ordinary Jamaicans in their homes and workplaces; and his encounters with the white elite, who still own most of Jamaica's businesses and newspapers, are unforgettable. Thomson brings alive the country's unique racial and ethnic mix; the all-pervading influence of the USA; and the increasing disillusionment felt by its people, who can't rely on the state for their most basic security. At the heart of the book is Jamaica's tense, uneasy relationship with Britain, to whom it remains politically and culturally bound.
Ian Thomson – 'a chronicler of formidable power' (Guardian) – is the author of Bonjour Blanc, an acclaimed book about Haiti, and of Primo Levi ('one of the best literary biographies of the year, Observer). He lives in London with his wife and children.
Read More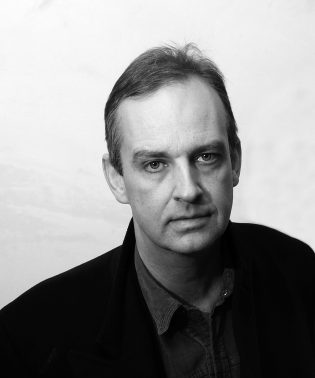 Also Recommended
Browse a selection of books we think you might also like, with genre matches and a few wildcards thrown in.