The Faber Book of Best New Irish Short Stories 2004-05
The Faber Book of Best New Irish Short Stories 2004-05
The Faber Book of Best New Irish Short Stories 2004-05, edited by David Marcus, includes short stories by the likes of Roddy Doyle, Edna O'Brien, Neil Jordan, Claire Keegan, Colm Tóibín and many others.
We are temporarily only able to ship Faber Shop orders to addresses in the UK.
Date Published
05.05.2005
Delivery
All orders are sent via Royal Mail and are tracked: choose from standard or premium delivery.
A stunning collection of new short stories that illustrates the vibrancy and eclecticism of contemporary Irish writing.
In 'The Joke' a middle-aged man sits listening to his wife's conversation on the phone, at once bitter and sweetly yearning; in 'The Cocktail Hour' a couple wander the night haunted, seemingly lost in a reverie of the jazz age and the movies; in 'Matters of Life and Death' two young brothers spend the night at the house of the local doctor and his wife, and together the four of them end up in a late-night dance . . .
In this collection, his first for Faber & Faber, David Marcus has brought together some of Ireland's best-loved writers with both the new, emerging generation and some previously unpublished authors. From Ireland itself to the United States, from rural Peru to the mountains of the Himalayas, these stories collectively and individually demonstrate the complexity of emotion and memory that characterise the very finest short stories, and bear testimony to the fact that it is an art form that is still alive and flourishing.
Writers included are: Molly McCloskey, Roddy Doyle, Gillman Noonan, Paula Cunningham, Gerard Donovan, Blánaid McKinney, Cóilín Ó hAodha, Mary Burke, William Wall, Julia O'Faolain, Bernard MacLaverty, George O'Brien, Mary Morrissy, Neil Jordan, Hugo Hamilton, Claire Keegan, Colum McCann, Edna O'Brien, Niall Williams, Tom MacIntyre, Colm Tóibín, Dermot Somers and Sophia Hillan.
Also Recommended
Browse a selection of books we think you might also like, with genre matches and a few wildcards thrown in.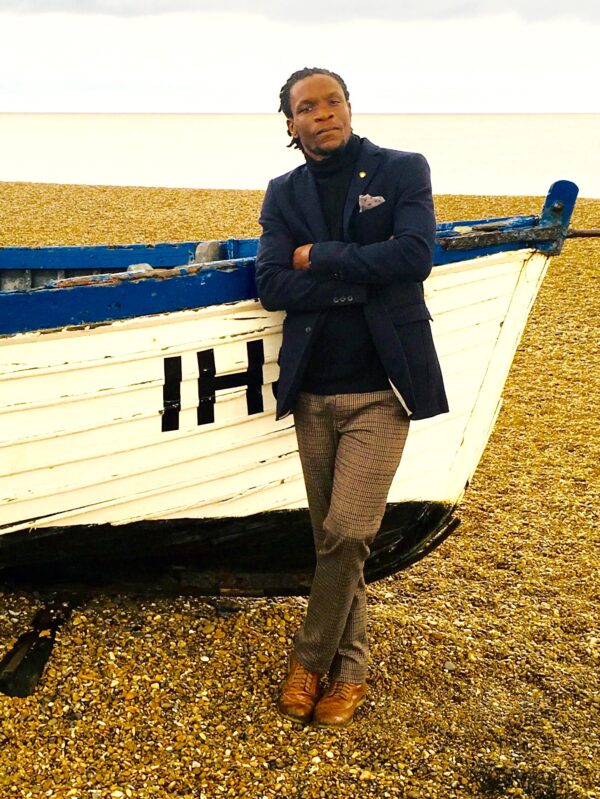 Ishion Hutchinson, Seafarer
Matthew Hollis, Faber's Poetry Editor, reflects on getting to know Ishion Hutchinson, the poet and the person.