Be Near Me by Andrew O'Hagan is a story of art and politics, love and change, and a book about the way we live now, from the acclaimed author of Our Fathers and The Missing.
We are temporarily only able to ship Faber Shop orders to addresses in the UK.
Date Published
17.08.2006
Delivery
All orders are sent via Royal Mail and are tracked: choose from standard or premium delivery.
Be near me when my light is low,
When the blood creeps, and nerves prick
And tingle; and the heart is sick,
And all the wheels of Being slow.
from In Memoriam A.H.H
Alfred, Lord Tennyson
When an English priest takes over a small Scottish parish, not everyone is ready to accept him. He makes friends with two local youths, Mark and Lisa, and clashes with a world he can barely understand. The town seems to grow darker each night. Fate comes calling and before the summer is out his quiet life is the focus of public hysteria.
Father David looks back to find a Lancashire childhood. He remembers a lost father and a grand school for Catholic boys. He finds 1960s Oxford in the heat of student revolt and recalls a choice he once made in the orange groves of Rome.
Be Near Me is a story of art and politics, love and change, and a book about the way we live now. Trapped in class hatreds, threatened by personal flaws, Father David begins to discover what happened to the ideals of his generation. Meanwhile a religious war is unfolding on his doorstep…
Also Recommended
Browse a selection of books we think you might also like, with genre matches and a few wildcards thrown in.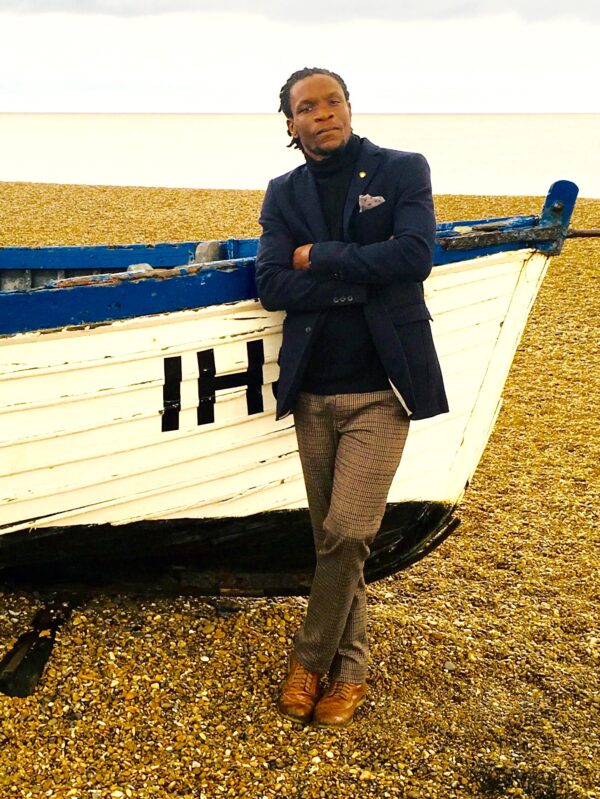 Ishion Hutchinson, Seafarer
Matthew Hollis, Faber's Poetry Editor, reflects on getting to know Ishion Hutchinson, the poet and the person.