The England's Dreaming Tapes
The England's Dreaming Tapes
Jon Savage
The England's Dreaming Tapes by Jon Savage is the full, uncut retelling of the sensational story behind the cultural moment that was punk and its defining band, the Sex Pistols.
Date Published
04.06.2009
Delivery
All orders are sent via Royal Mail and are tracked: choose from standard or premium delivery.
In The England's Dreaming Tapes, Jon Savage has gone back to the source to re-create, in original interview form, the extraordinarily disparate and contentious personalities who emerged in the mid-70s as the harbingers of what became known as punk.
Here in uncut form is the story of a generation that changed the world in just a few months in 1976. In interviews with all the major figures of the time – including all four original Sex Pistols, Joe Strummer, Chrissie Hynde, Jordan, Siouxsie Sioux, Viv Albertine, Adam Ant, Lee Black Childerss, Howard Devoto, Pete Shelley, Syl Sylvain, Debbie Wilson, Tony Wilson and Jah Wobble – Jon Savage has produced a book huge in scope, vision and generosity of perspective.
The England's Dreaming Tapes will surely become the final word and the must-have oral history of the music, fashion and attitude that defined this influential and incendiary era.
Jon Savage is the author of England's Dreaming: Sex Pistols and Punk Rock and Teenage: The Creation of Youth, 1875-1945. He is the writer of the award-winning film documentaries The Brian Epstein Story (1988) and Joy Division (2007), as well as the feature film Teenage (2013). His compilations include Meridian 1970 (Heavenly/EMI 2005) and Queer Noises: From the Closet to…
Read More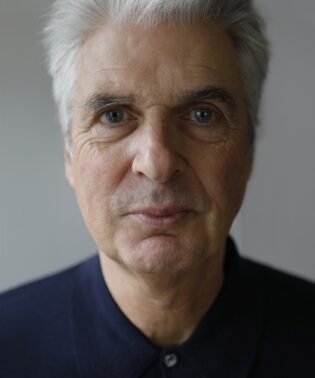 Also Recommended
Browse a selection of books we think you might also like, with genre matches and a few wildcards thrown in.