Faber Members get 10% off their first order
Matthew Sweet
Inventing the Victorians is Matthew Sweet's sweeping and revelatory exploration of the Victorian era, and of the hedonistic Victorians who might seem much more familiar that we've been led to believe . . .
Date Published
04.11.2002
Delivery
All orders are sent via Royal Mail and are tracked: choose from standard or premium delivery.
Suppose that everything we think we know about 'The Victorians' is wrong? That we have persistently misrepresented the culture of the Victorian era, perhaps to make ourselves feel more satisfyingly liberal and sophisticated? What if they were much more fun than we ever suspected? Matthew Sweet's Inventing the Victorians has some revelatory – and entertaining – answers for us.
As Sweet shows us in this brilliant study, many of the concepts that strike us as terrifically new – political spin-doctoring, extravagant publicity stunts, hardcore pornography, anxieties about the impact of popular culture upon children – are Victorian inventions. Most of the pleasures that we imagine to be our own, the Victorians enjoyed first: the theme park, the shopping mall, the movies, the amusement arcade, the crime novel and the sensational newspaper report. They were engaged in a well-nigh continuous search for bigger and better thrills. If Queen Victoria wasn't amused, then she was in a very small minority . . .
Matthew Sweet's book is an attempt to re-imagine the Victorians; to suggest new ways of looking at received ideas about their culture; to distinguish myth from reality; to generate the possibility of a new relationship between the lives of nineteenth-century people and our own.
Matthew Sweet presents Night Waves and Freethinking on BBC Radio 3, and is the summer presenter of The Film Programme on Radio Four. He is the author of Inventing the Victorians and Shepperton Babylon, which he adapted as a film for BBC Four. His TV programmes include Silent Britain, A Brief History of Fun, The Age of Excess, Truly, Madly,…
Read More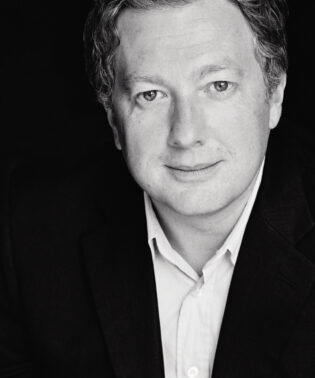 Also Recommended
Browse a selection of books we think you might also like, with genre matches and a few wildcards thrown in.