We are temporarily only able to ship Faber Shop orders to addresses in the UK.
Date Published
17.06.2004
Delivery
All orders are sent via Royal Mail and are tracked: choose from standard or premium delivery.
Si and Danny are best friends, teenage sons of single mothers in North London. Si just wants to listen to music and smoke a little dope with the hippy crowd on Primrose Hill. Danny wants Si to help him kill his junky mother's violent boyfriend. Murder isn't Si's scene – until the beautiful Eleanor arrives, obsessed with sex and eager for the kill.
'I simply couldn't put the book down. Falconer shows as superb a command of structure and pacing as she does of character. Intense, intelligent and highly readable, Primrose Hill is a book of which any experienced novelist could be proud. As Falconer's debut it's stunning. My hat is off.' Guardian
Also Recommended
Browse a selection of books we think you might also like, with genre matches and a few wildcards thrown in.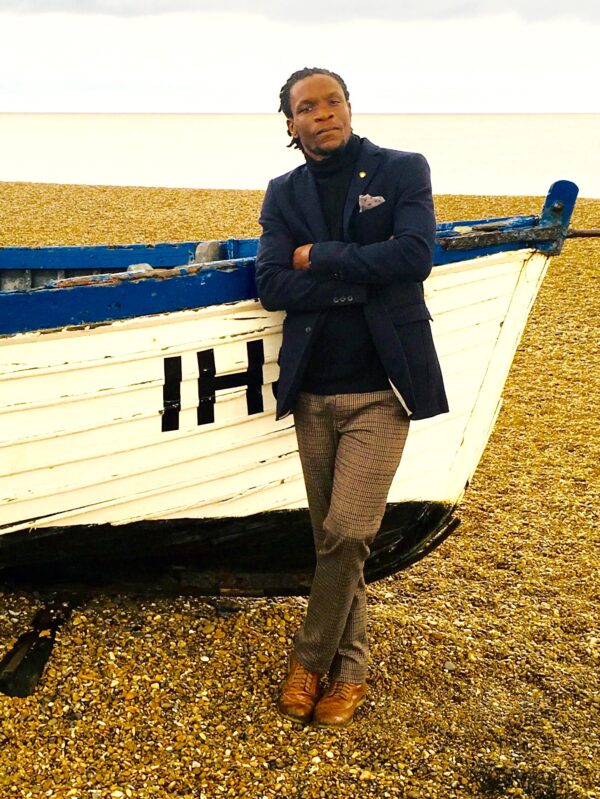 Ishion Hutchinson, Seafarer
Matthew Hollis, Faber's Poetry Editor, reflects on getting to know Ishion Hutchinson, the poet and the person.