Faber Members get 10% off their first order
We are temporarily only able to ship Faber Shop orders to addresses in the UK.
Date Published
22.01.1996
Delivery
All orders are sent via Royal Mail and are tracked: choose from standard or premium delivery.
When T.S. Eliot wrote of W.S. Graham's collection, The Nightfishing, that 'some of these poems – by their sustained power, their emotional depth and maturity and their superb technical skill – may well be among the more important poetical achievements of our time', he could not have stated the truth more clearly.
Graham's career, which ended with his death in 1986, followed a pattern of steady refinement of vision and ever-deepening enquiry. In Selected Poems, taken from both the publications of his lifetime and posthumous volumes, and containing at least one major poem never collected before, the full stature of this still insufficiently appreciated genius is revealed.
'His song is unique and his work is an inspiration.' Harold Pinter
'A music not to be mistaken for anybody else's.' Edwin Morgan
'One of the most original poets of his time.' Peter Porter
'One of the very few poets now writing whom it is absolutely necessary to come to terms with.' John Heath-Stubbs
Also Recommended
Browse a selection of books we think you might also like, with genre matches and a few wildcards thrown in.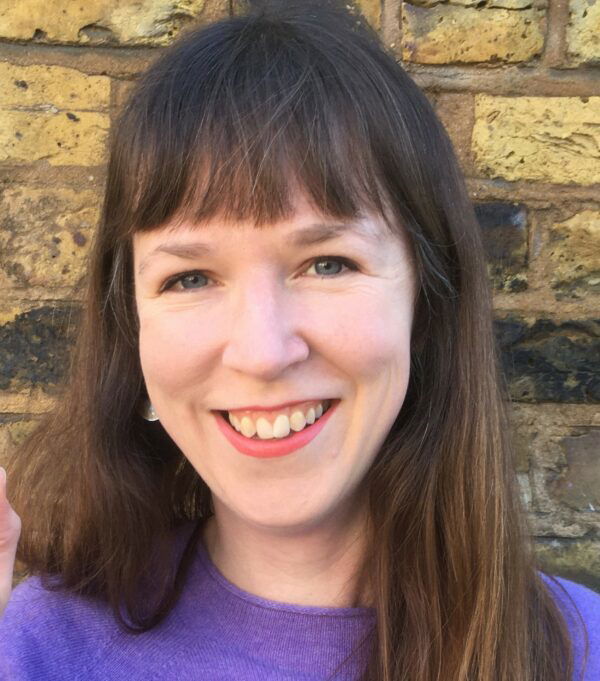 Faber makes Board appointments
Faber announces the appointment of Bonnie Jones as Commercial Director and Brenda Emmanus OBE and Milyae Park as Non-Executive Directors …