Collected for the first time, the complete scripts of Succession, featuring unseen extra material.

These screenplays reveal a unique insight into Jesse Armstrong's writing, creation and development of a TV sensation and a screen-writing masterpiece.
All four seasons of the complete, authorised scripts of the award-winning, critically acclaimed, hugely successful Succession.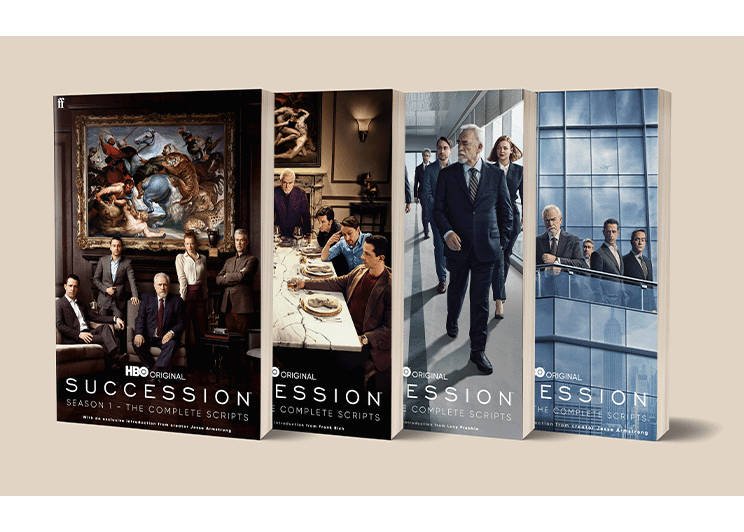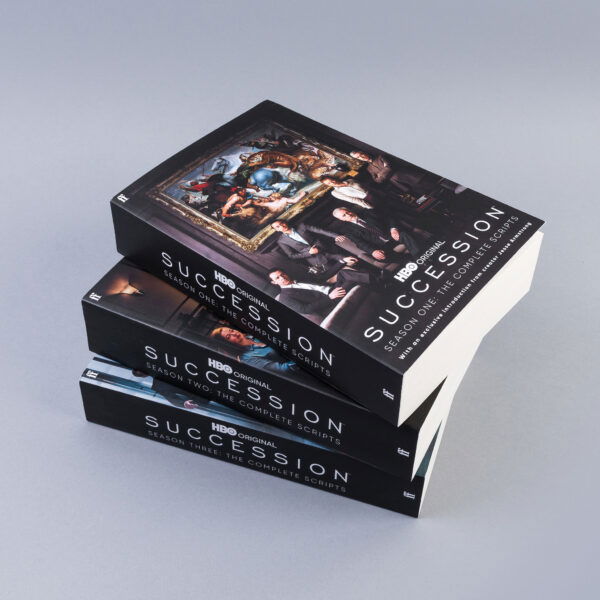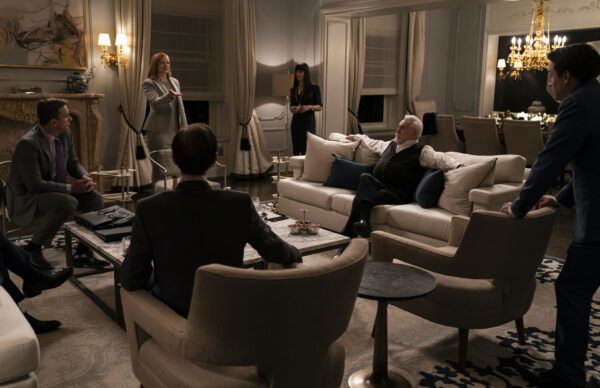 Related Books
Browse more screenplays from Faber.