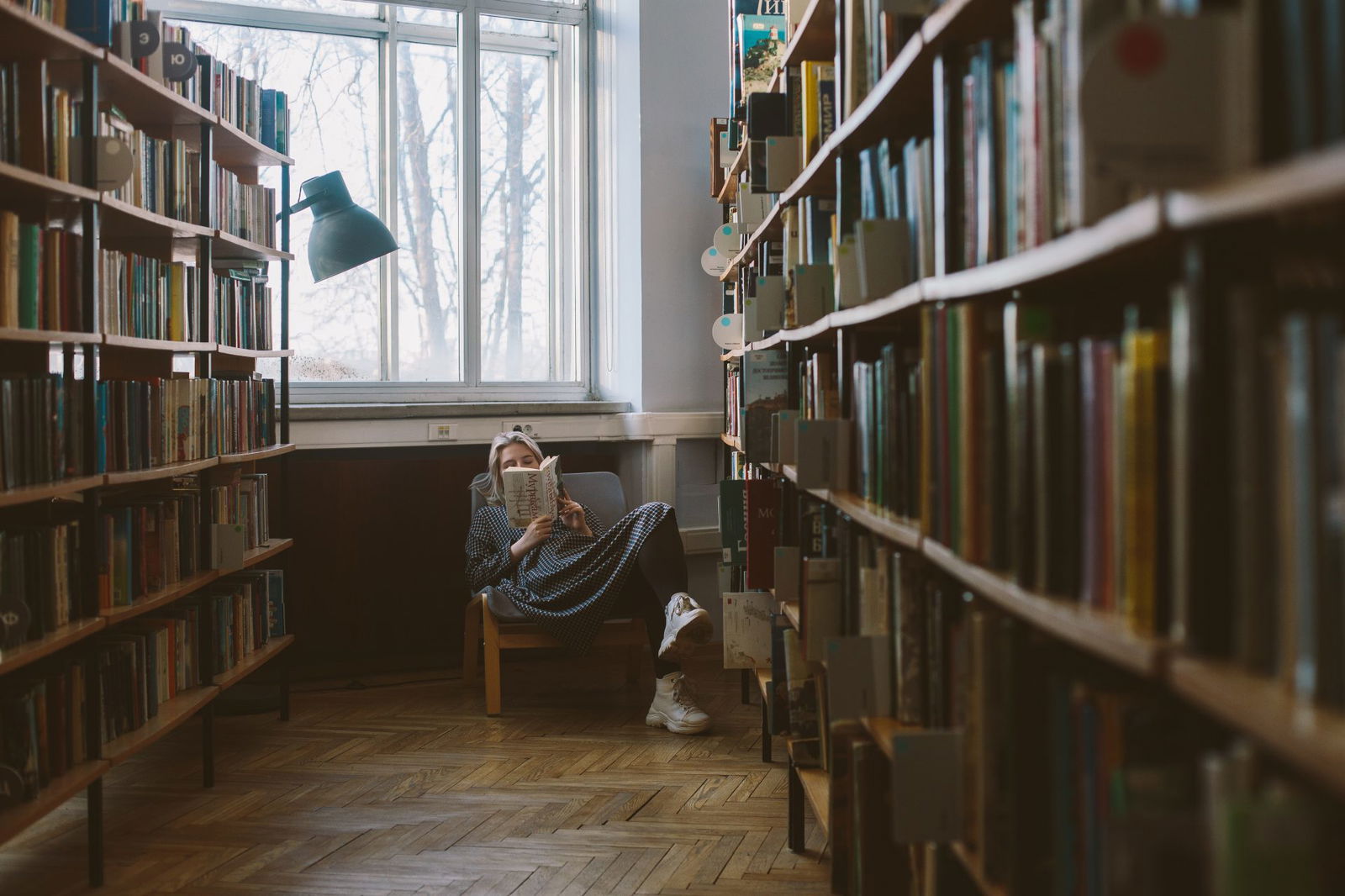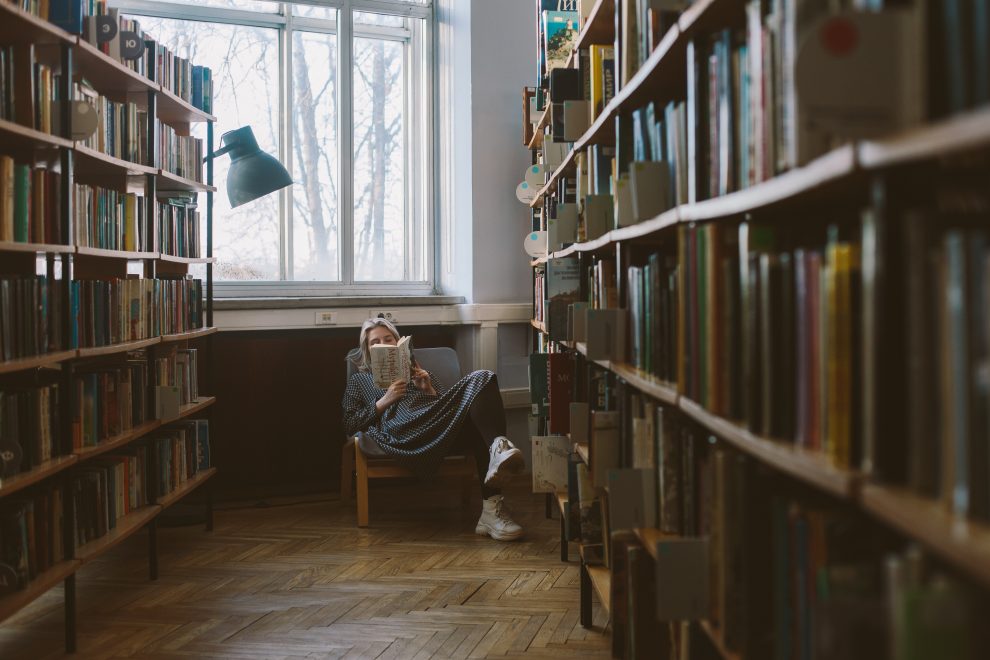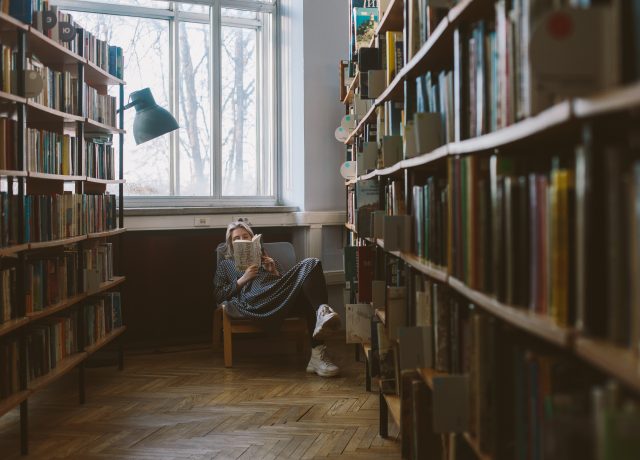 Winners of the FAB Prize announced
Faber Children's and the Andlyn Agency are thrilled to announce the winners of the inaugural FAB Prize for BAME writers and illustrators.
The winner of the writing prize is Rohan Agalawatta for The Monster Orphanage, described as 'funny, atmospheric, and self-assured, with a charm all of its own. A combination of pacy storytelling, super dialogue and laconic humour made for an extremely engaging, witty text, starring a boy called Odel and a deadpan talking yeti.'
Second place went to Ramsey Hassan for Sanctuary,  which the judges chose because 'the dialogue was bursting with life and humour, and was pitch perfect. The humour, tone and voice made for a poignant but age appropriate text about the author's own experience of coming to the UK as an asylum seeker.'
The first prize winner for illustration was a collection of illustrations by Lucy Farfort. The judges said 'we were enchanted by the richness of her jewel-like colour work and Lucy's sumptuous reimagining of familiar traditional fairytales. With a strong eye for colour, pattern and textile, there was an ornamental beauty to Lucy's work that excited us enormously.'
Cindy Chang won second prize for illustration with her picture book Bear's Hat, which the judges described as having 'a gentle, magical colour palette moderated by strong, confident lines and a lovely sense of movement. Cindy's eye for design, facial expression and humour made for a very strong 2nd prize winner. Her work stood out for its ability to tell a story. '
Davinia Andrew-Lynch at Andlyn, says 'What has really stood out is the range of stories and artwork submitted: it's proof that fantastic writing and illustration shouldn't separate us; commonalities can be found whilst teaching us something new.'
The first prize winners will receive £500 plus a year of mentoring with Faber and Andlyn, and the second prizes will have a consultation meeting to discuss their work.
In addition, the judges have selected a list of Highly Commended and Commended entries, who will also be invited to the prize celebration at a later date, where their work will be available for press and agents to view.
Leah Thaxton, Children's publisher, says 'We were thrilled at the high calibre of entires we received in both categories of the prize, and would like to celebrate the best of them with the rest of the industry, in the expectation and hope that many of these brilliant writers and illustrators will find opportunities there within. Yes – we will want to run this prize again.'
The Faber Andlyn BAME (FAB) Prize is a joint initiative between  Faber Children's and the Andlyn Agency with the purpose of helping discover new writers and illustrators from BAME backgrounds, and to provide a year-long mentoring scheme for one author and one illustrator.
More about the winners:
Rohan Agalawatta is an award
winning stand up comedian, shortlisted for the BBC light entertainment writers bursary and longlisted for the BBC sitcom writing competition, and has had sketches broadcast on BBC Radio 1 and BBC Radio 4 extra. He completed the Faber Children's Writing Course in 2013, was a shortlisted finalist in The Montegrappa Scholastic Prize for New Children's Writing 2014 , and the Commonword  Diversity Writing for Children Prize 2016.
Lucy Farfort is a freelance illustrator,
hoping to specialise in illustration for the children's market.  She loves drawing (especially animals), and coming up with ideas & stories that people can get lost in. From the time she learnt to pick up a pencil becoming an illustrator has always been her dream. Lucy has worked on a variety of commissions, including magazine illustrations, posters, t-shirt designs & web graphics.
Cindy Chang originally grew up drawing and dreaming in the San Francisco Bay Area,
but currently lives in Dublin, Ireland. Cindy focuses on children's book writing and illustration, and loves capturing expressions and everyday moments as a way to study life fully. Learn more about her at cindychang.org or follow her work on Instagram @cindobindo.
Ramsey Hassan is a comic creator from Battersea. After leaving Ravensbourne Art College
he worked a long stint at The Gap in Chelsea before securing a job at a Post Production facility in Soho. Ramzee is a keen movie buff and fan of YA literature