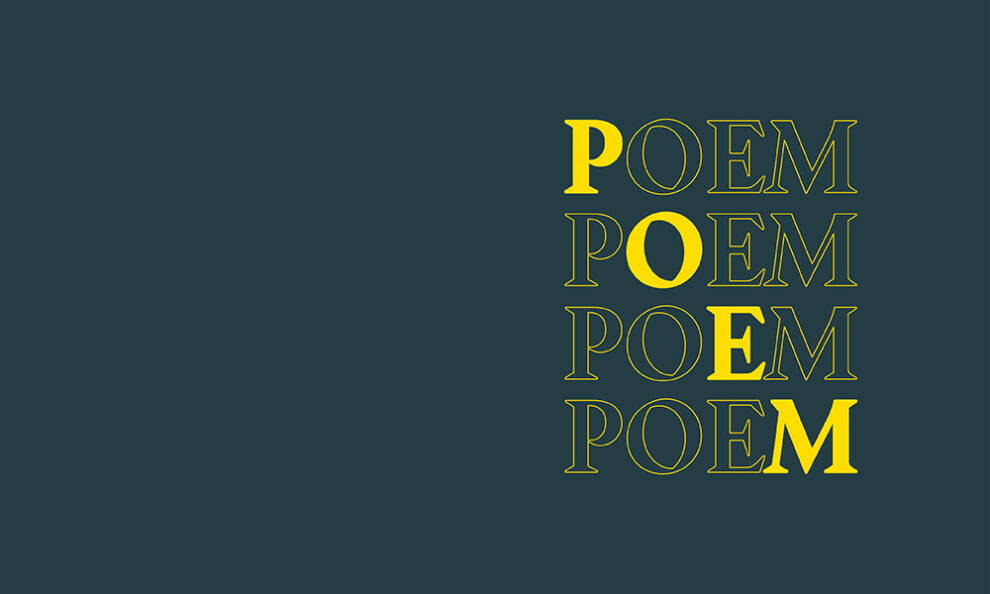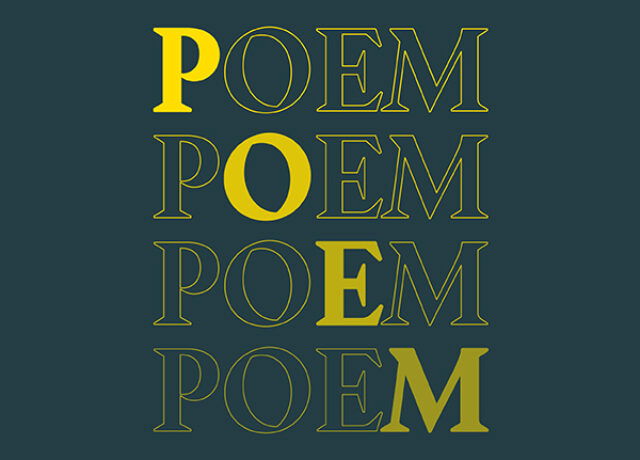 'We're Lighting Up The Nation'
by Daljit Nagra
8 May 2023
'We're Lighting Up The Nation'
No one's an island when each is at home
in the hope and glory! Born free – we're a plucky bunch
of every shade. From the bronze of the Celts
across our Roman roads to Windrush and beyond,
today, just now, the spectacular parades of light
travelling from Windsor to iconic heartlands across the realm
so the kingdom be unified. Imagine Edinburgh Castle
near monuments for Scott and Burns, or imagine
across the waters of Belfast our titanic dockyard
and the blood-sweat, the toil that launched a thousand ships
over there's Blackpool for Punch & Judy, glad rags
for the tango and foxtrot, and out for a pint of Newkie Brown
by the Gateshead Bridge, that harp of the Toon, the Tyne – it's all mine
now all Yorkshire beams from the hall of seven-hilled Sheffield,
now my heart's with the famed anthem, the land of my fathers
at Cardiff Millennium! Everywhere I look, from the golden
miles of Leicester with their chicken masalas and jollof rice
to an eco-haven amid the botanical gardens of Cambridge
like the oasis at Eden with its rainforest under a dome,
to our bold promise of the cliffs of Dover, everywhere I look,
within our shores, I feel a new phase, new chapter must begin,
just now, so let's light up the nation like a smile!