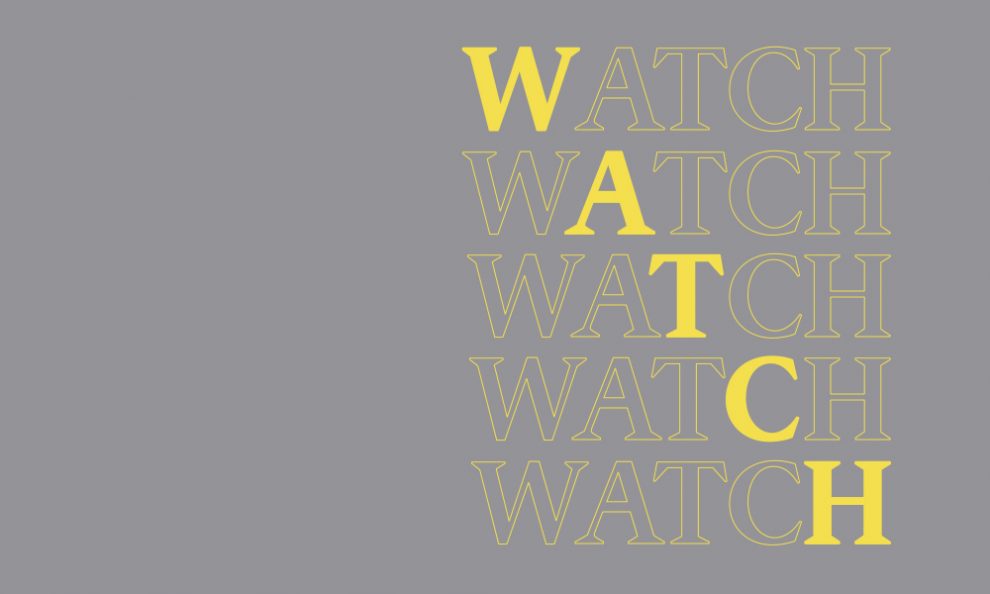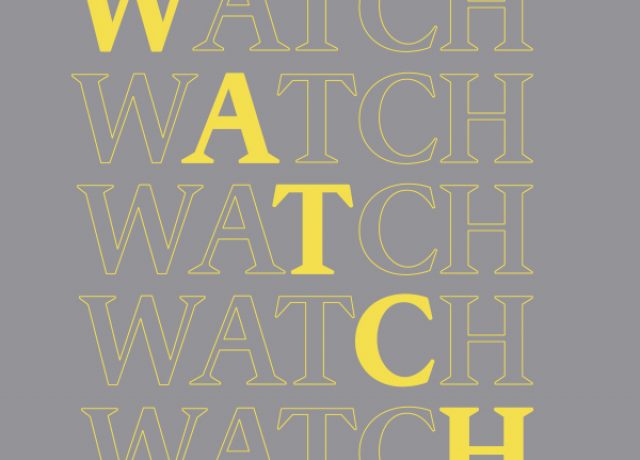 Time is all there is
A short film for Eimear McBride's Strange Hotel
'This is not her first time in this hotel but she had not expected to return.'
So begins an evocative short film by the filmmaker Eleanor Mortimer, in which Eimear McBride reads from her acclaimed novel Strange Hotel.
In Strange Hotel, the third novel from the award-winning author of A Girl Is a Half-formed Thing, a woman enters an Avignon hotel room. She's been here once before – but while the room hasn't changed, she is a different person now.
Forever caught between check-in and check-out, she will go on to occupy other hotel rooms, from Prague to Oslo, Auckland to Austin, each as anonymous as the last. There, amid the open suitcases, the matchbooks, cigarettes, keys and room-service wine, she will negotiate with memory, with the men she sometimes meets, and with what it might mean to return home.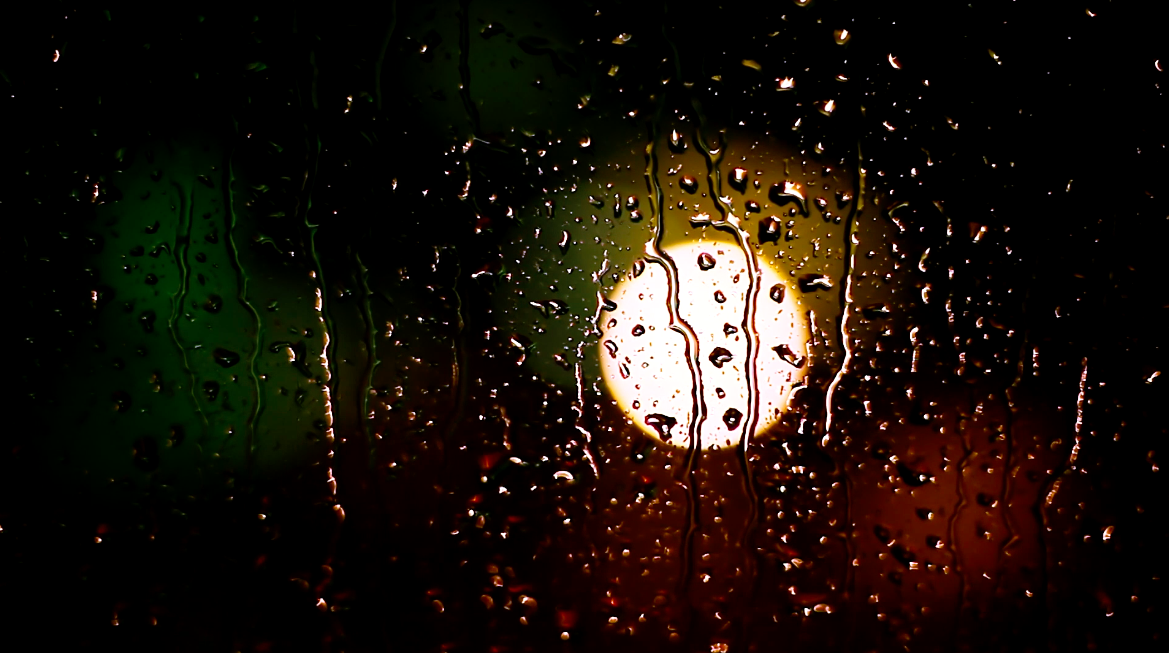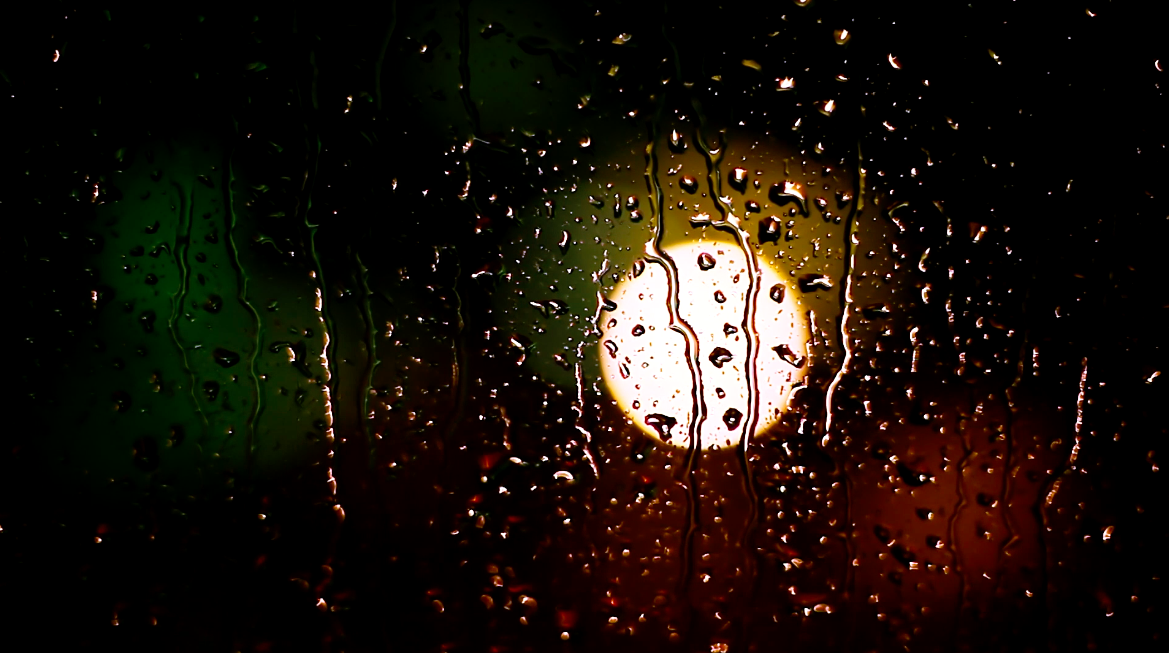 'This is not her first time in this hotel but she had not expected to return.'
Strange Hotel by Eimear McBride is available in paperback from all good bookshops.
View more of Eleanor Mortimer's work here.
Eimear McBride
From the multi-award-winning author of the literary phenomenon A Girl Is a Half-formed Thing, an exquisitely rendered and emotionally devastating meditation on love, loneliness, grief – and the possibilities for renewal.