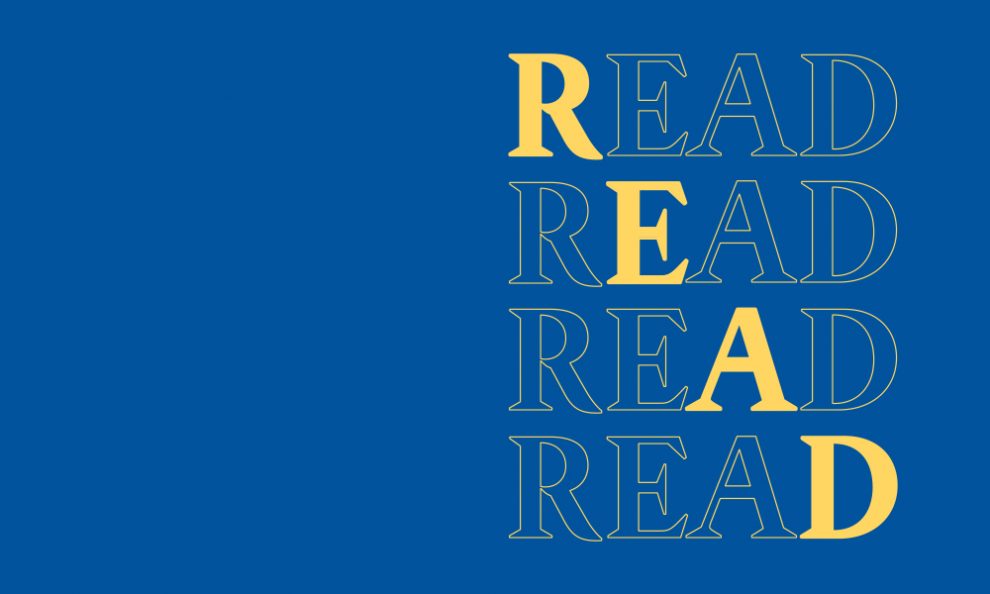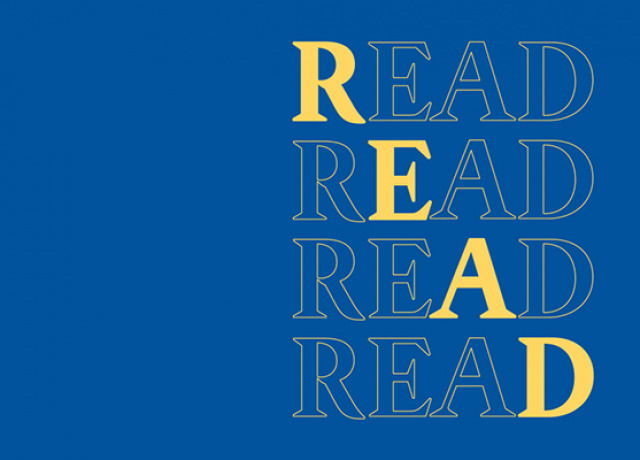 The Perfect Crime: We Know You Remember
By Libby Marshall, 28 January 2022
Faber Crime Editor Libby Marshall introduces We Know You Remember, the thrilling novel by Swedish crime sensation Tove Alsterdal, in a translation by Alice Menzies.
In the opening pages of We Know You Remember, we ride alongside a mysterious young man in a borrowed car.
He turns off the motorway at a familiar junction, as if pulled along by some force he can't control. He seems to know these dirt roads and to dread where they will take him. The wildflowers growing along the verge transport him back to a time he's tried very hard to forget.
When We Know You Remember first landed in my inbox, I had the distinct feeling that something very special had just found its way to me. As I read, I fell in love with the wild, craggy landscape of Sweden's High Coast and with the detective at this story's heart. And, much like Olof tracing his way down the backroads of Ådalen, I found myself subject to a curious pull: I had to know where this mystery would lead.
As a great detective novel should, this one ends with a blind-sider of a payoff – but for me, it's the journey down those backroads of memory, loss and secrets that make this one a standout. It should come as no surprise, really – Tove Alsterdal has been writing award-winning bestsellers in Sweden for a decade. I'm so proud to be bringing her work to an English-speaking audience. So I invite you to join us for the ride on what Peter James rightly called a 'terrific, twisting roller-coaster of a thriller'.
Join Faber Members, or sign in, to continue reading
Become a Faber Member for free and join a community that brings together great novelists, poets, playwrights, thinkers, musicians and artists with readers in the UK and around the world. Faber Members have access to live and online events, special editions and book promotions, and articles and quizzes through our weekly e-newsletter.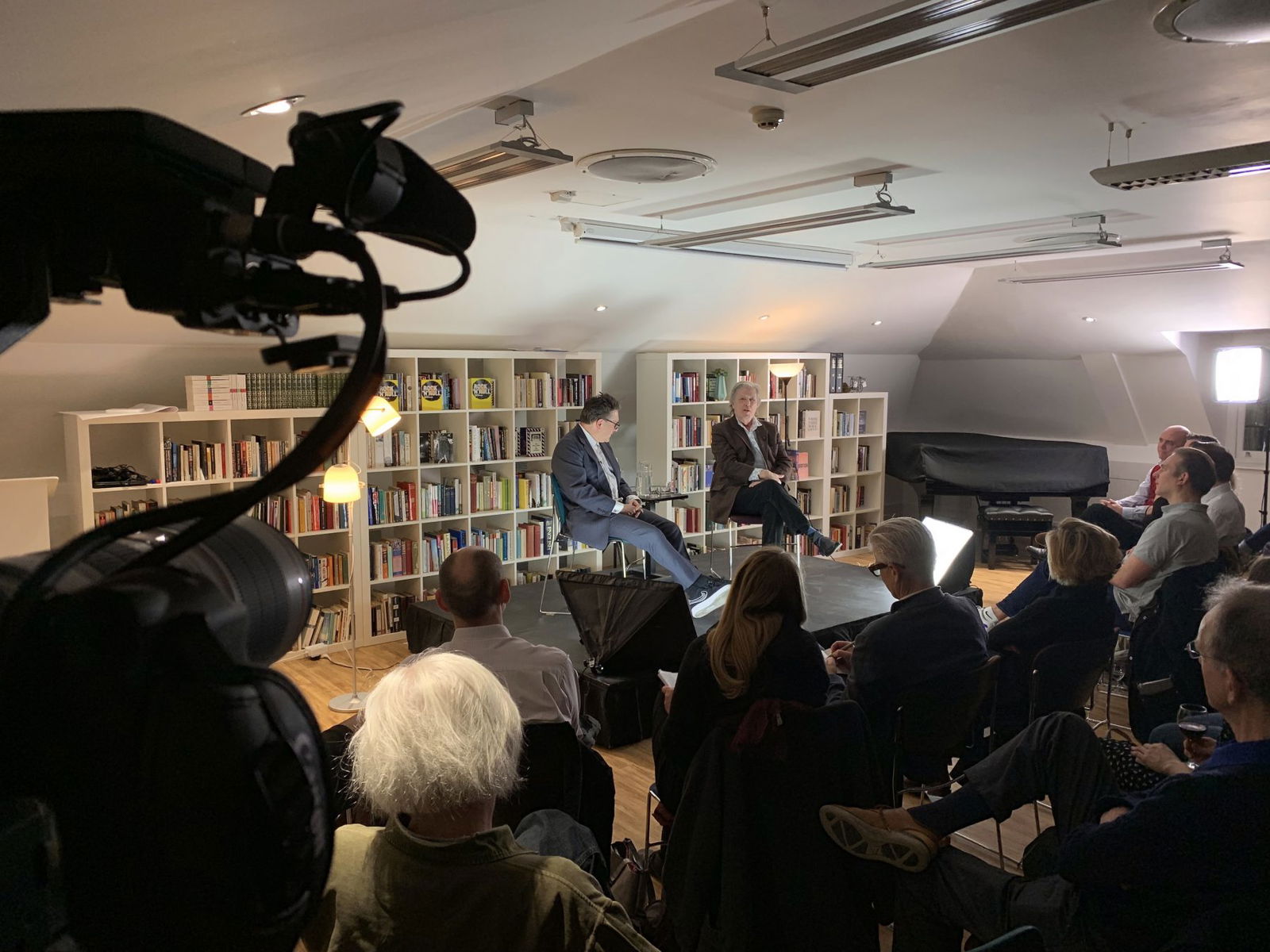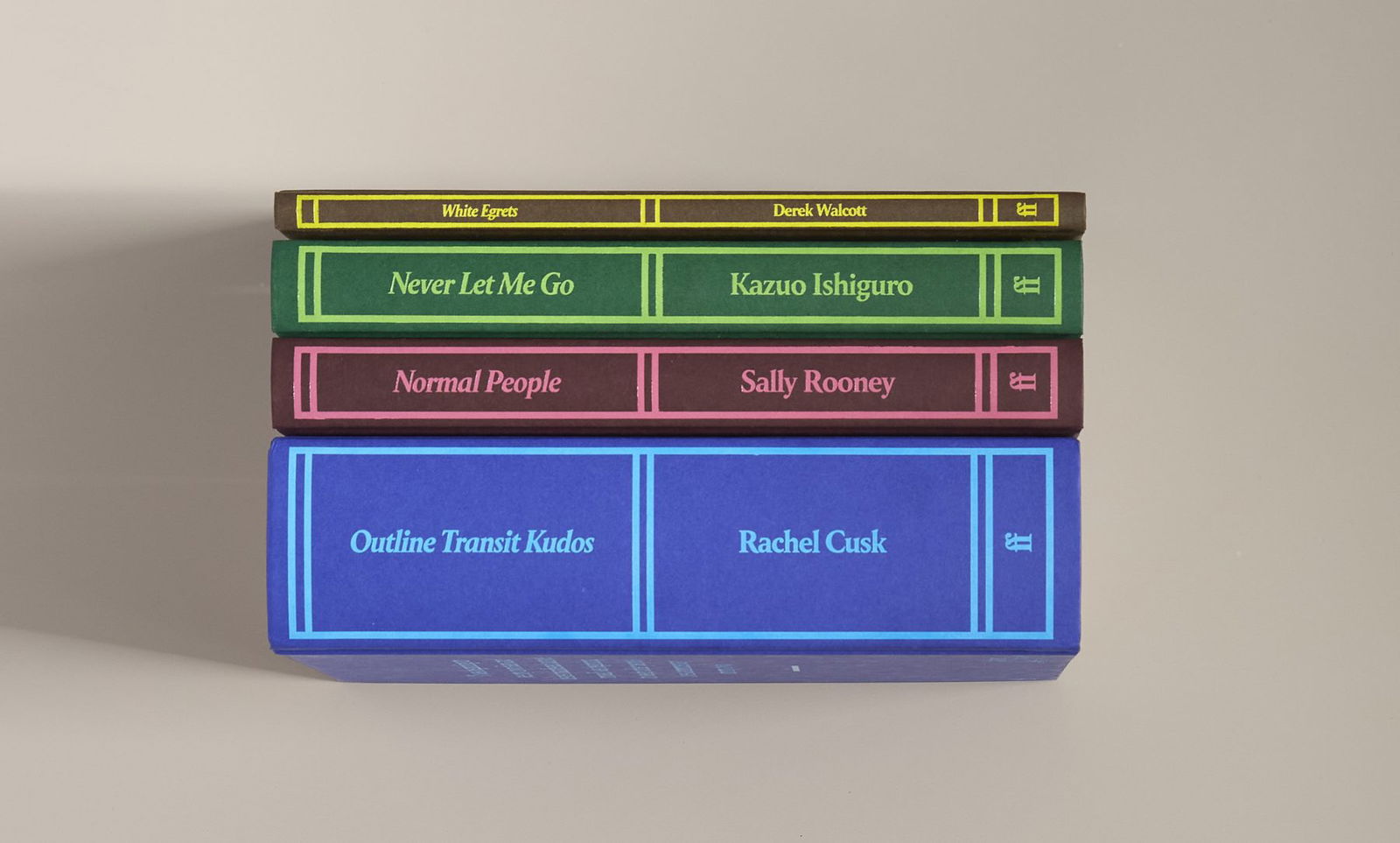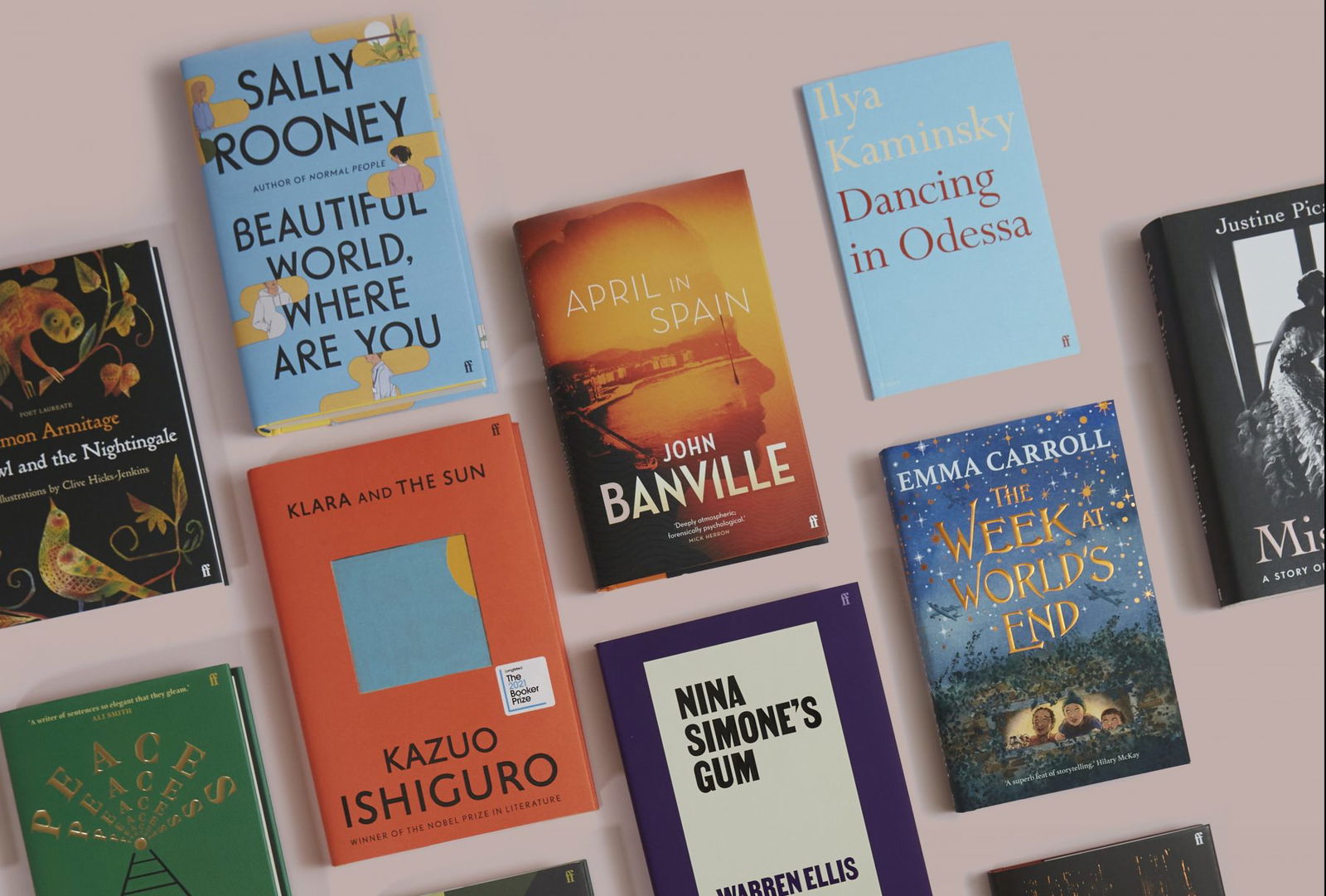 Join us to hear Faber authors discuss and read from their work in our Members live and online events.
Get exclusive access to beautifully-produced Members editions of classic works and letterpress prints.
Special Discounts. New Members get ten per cent off their first order and regular book bundle and discount offers.