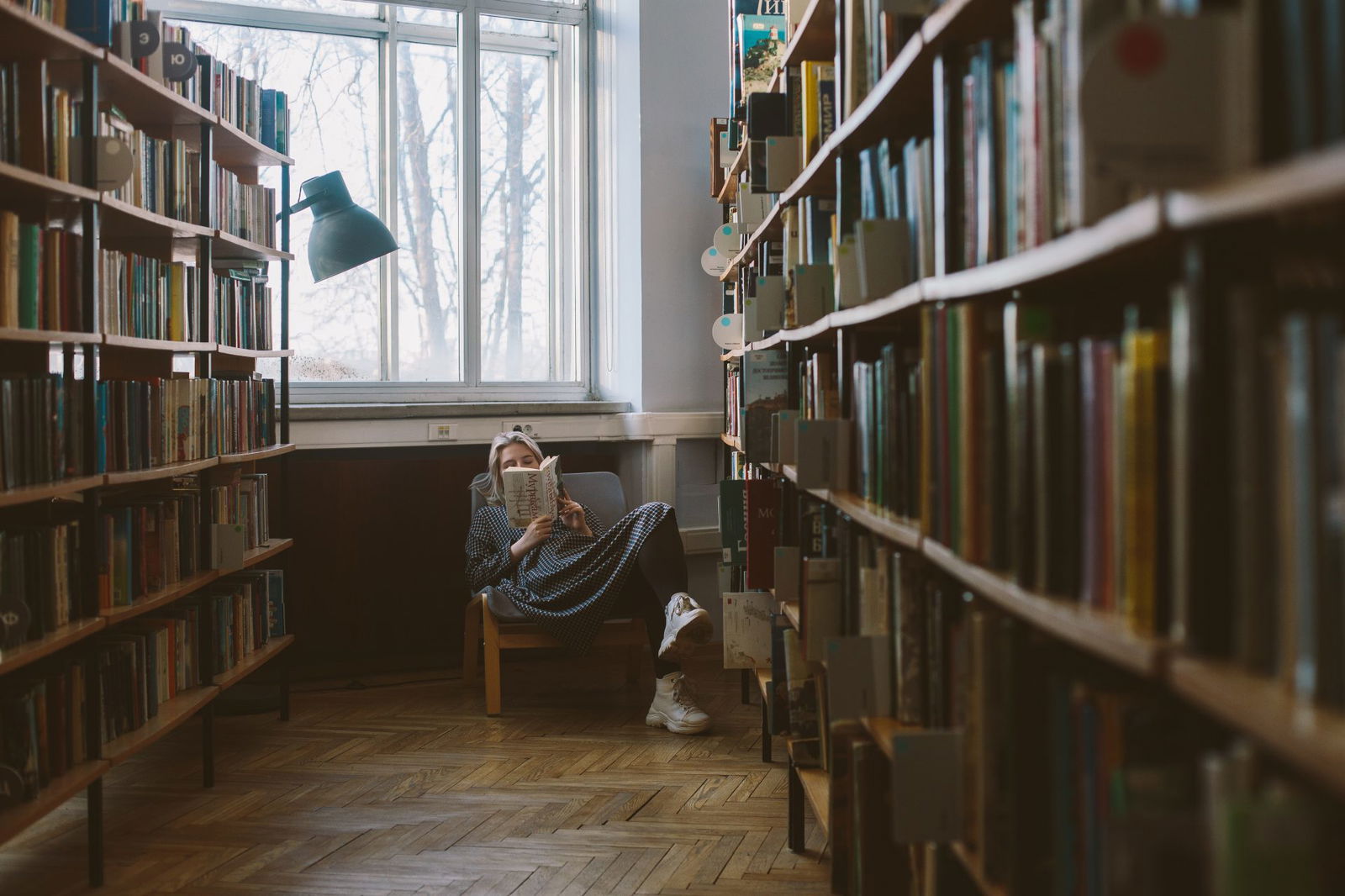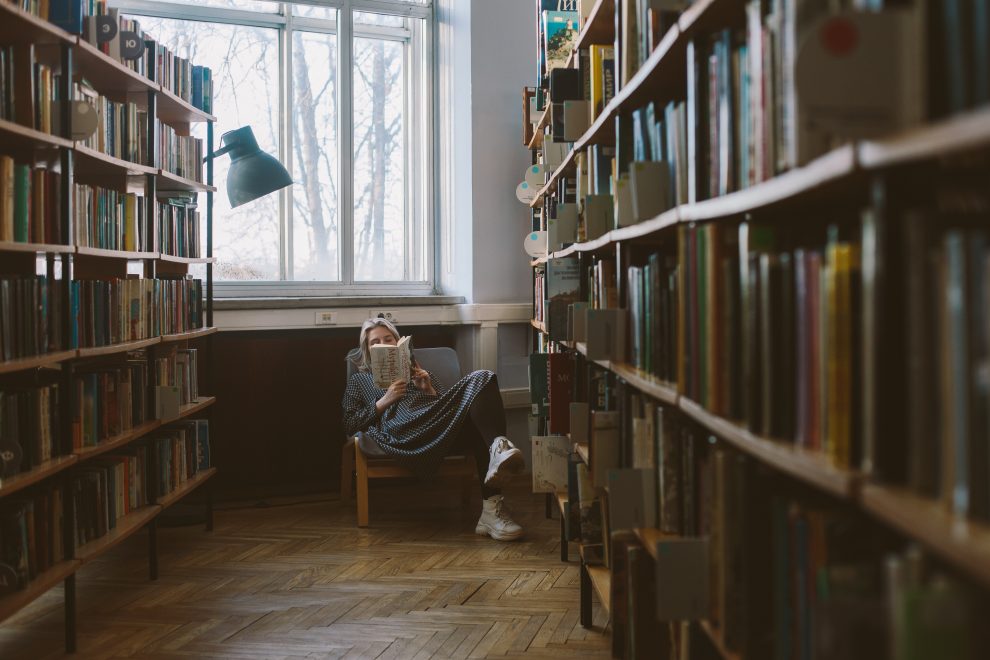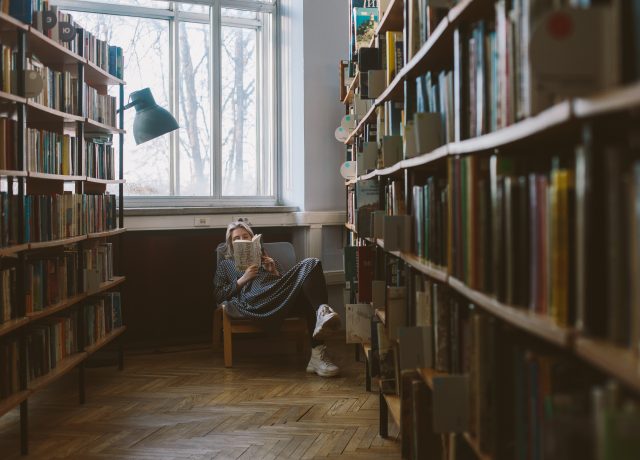 The Man Booker Prize 2018
We are delighted to announce Anna Burns's Milkman and Sally Rooney's Normal People have been longlisted for the Man Booker Prize.
This year's longlist of 13 books was selected by a panel of five judges: by the philosopher Kwame Anthony Appiah (Chair); crime writer Val McDermid; cultural critic Leo Robson; feminist writer and critic Jacqueline Rose; and artist and graphic novelist Leanne Shapton.
Milkman, Anna Burns
Judges' comment: "At turns frightening and inspirational, Milkman is stylistically utterly distinctive. At the intersection of class, race, gender and sexual violence, it deals with oppression and power with a Beckettian sense of humour, offering a wholly original take on Ireland in the time of the Troubles through the mind of a young girl. Genuinely experimental, its ability to move from the scene of public life into the intimate landscape of the mind, sometimes in a single sentence, is stunning."
Synopsis: In this unnamed city, to be interesting is dangerous. Middle sister, our protagonist, is busy attempting to keep her mother from discovering her maybe-boyfriend and to keep everyone in the dark about her encounter with Milkman. But when first brother-in-law sniffs out her struggle, and rumours start to swell, middle sister becomes 'interesting'. The last thing she ever wanted to be. To be interesting is to be noticed and to be noticed is dangerous…
Milkman is a tale of gossip and hearsay, silence and deliberate deafness. It is the story of inaction with enormous consequences.
Anna Burns was born in Belfast, Northern Ireland, 1962. She is the author of two novels, No Bones and Little Constructions, and of the novella, Mostly Hero. In 2001 she won the Winifred Holtby Memorial Prize, and was shortlisted for the 2002 Orange Prize for Fiction. She lives in East Sussex, England.
Normal People, Sally Rooney
Judges' comment: "A very intimate character study of two young people trying to figure out how to love each other, Normal People is written in compressed, composed, allusive prose that invites you read behind the lines. So much in it is shown and not told. Grounded in the everyday, it transforms what might have been a flimsy subject into something that demands a lot of the reader."
Synopsis: In school Connell and Marianne affect not to know each other. People know that Marianne lives in the white mansion with the driveway and that Connell's mother is a cleaner, but no one knows of the special relationship between these facts. Despite these social tangles, a connection grows between them and when they both get places to study at Trinity College in Dublin it lasts long into the following years.
Normal People is a love story about how a person can change another person's life – a simple yet profound realisation that unfolds beautifully over the course of the novel. It tells us how difficult it is to talk about how we feel and it tells us – blazingly – about cycles of domination, legitimacy and privilege.
Sally Rooney was born in Dublin, Ireland, in 1991. She is the youngest ever winner of the Sunday Times PFD Young Writer of the Year Award. Her first novel Conversations with Friends was a Sunday Times, Guardian, Observer, Daily Telegraph and Evening Standard Book of the Year, receiving the most mentions in the end of year round-ups for a debut book from 2017. Her work has appeared in the New Yorker, Granta, The White Review, The Dublin Review  and The Stinging Fly, among other publications. Conversations with Friends has been shortlisted for the Dylan Thomas Prize, the Folio Prize, Debut Book of the Year at the British Book Awards, Bord Gais Irish Energy Awards – Newcomer, Books Are My Bag Readers Choice Award 2017 and longlisted for the Desmond Elliot Prize and Kerry Group Irish Novel of the Year. In 2017 she was shortlisted for the Sunday Times EFG Short Story Award. She is the editor of The Stinging Fly magazine. She lives in Dublin.
The 2018 longlist, or Man Booker 'Dozen', of 13 novels, is:
Author (country/territory)          Title (imprint)
Belinda Bauer (UK)                      Snap (Bantam Press)
Anna Burns (UK)                          Milkman (Faber & Faber)
Nick Drnaso (USA)                       Sabrina (Granta Books)
Esi Edugyan (Canada)                 Washington Black (Serpent's Tail)
Guy Gunaratne (UK)                    In Our Mad And Furious City (Tinder Press)
Daisy Johnson (UK)                     Everything Under (Jonathan Cape)
Rachel Kushner (USA)                The Mars Room (Jonathan Cape)
Sophie Mackintosh (UK)              The Water Cure (Hamish Hamilton)
Michael Ondaatje (Canada)         Warlight (Jonathan Cape)
Richard Powers (USA)                 The Overstory (Willian Heinemann)
Robin Robertson (UK)                  The Long Take (Picador)
Sally Rooney (Ireland)                  Normal People (Faber & Faber)
Donal Ryan (Ireland)                    From A Low And Quiet Sea (Doubleday Ireland)
The shortlist of six books will be announced on Thursday 20 September, more information here.