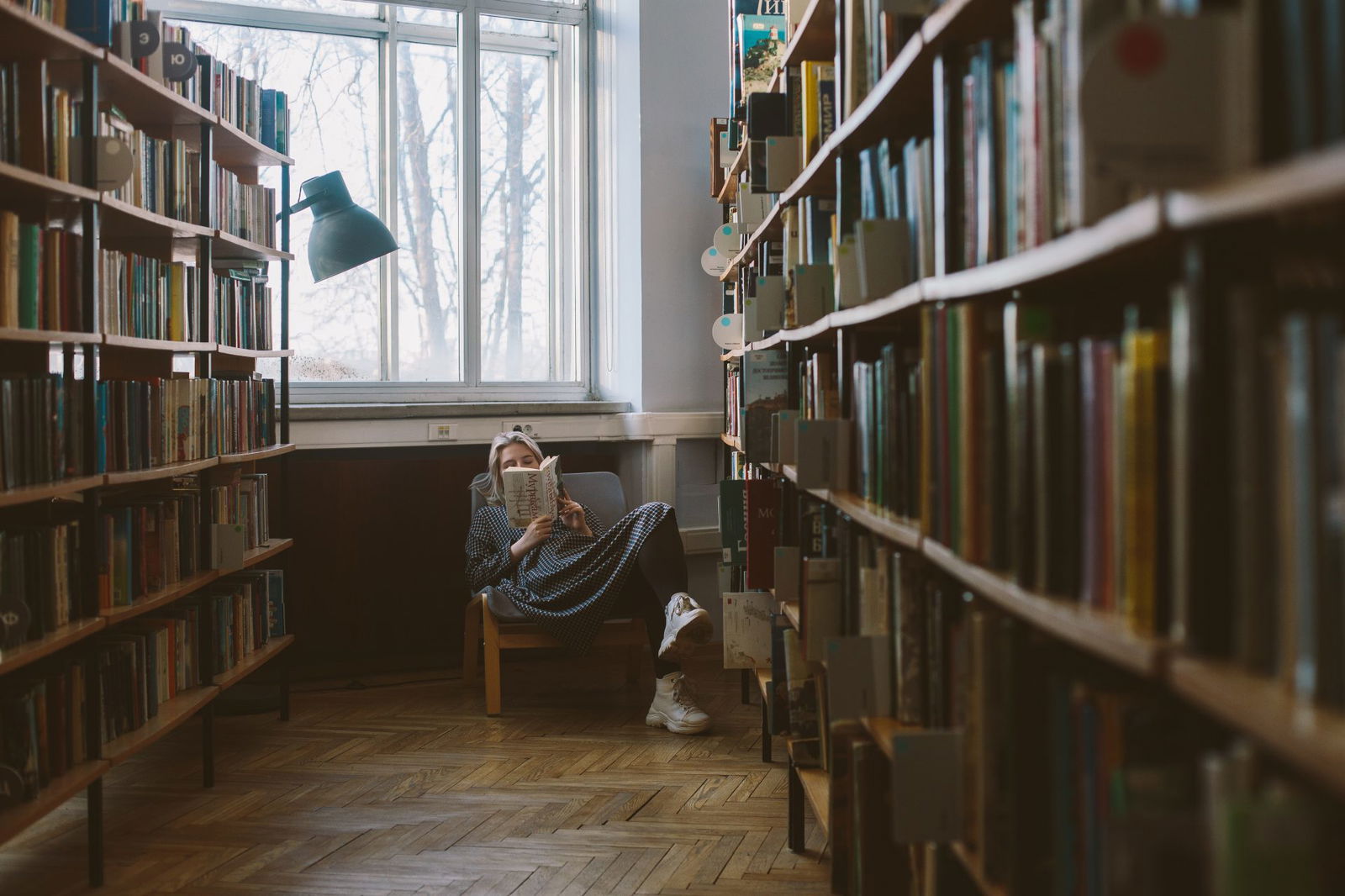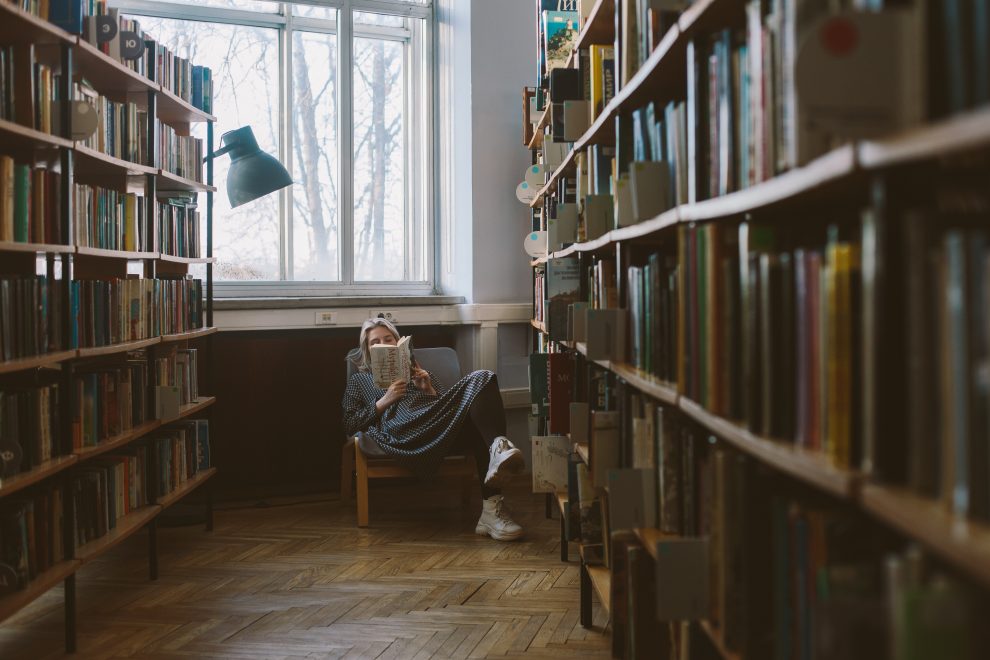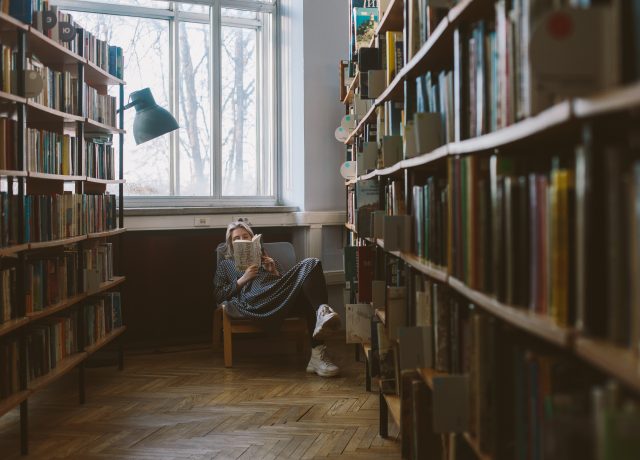 The Discomfort of Evening wins the International Booker Prize 2020
The Discomfort of Evening by Lucas Rijneveld, translated from Dutch by Michele Hutchison, has been named winner of the International Booker Prize 2020.
Ten-year-old Jas has a unique way of experiencing her universe: the feeling of udder ointment on her skin as protection against harsh winters; the texture of green warts, like capers, on migrating toads; the sound of 'blush words' that aren't in the Bible. But when a tragic accident ruptures the family, her curiosity warps into a vortex of increasingly disturbing fantasies – unlocking a darkness that threatens to derail them all.
Originally published as De avond is ongemak by Atlas Contact in 2018, the novel was a bestselling sensation in the Netherlands and has since sold in twenty-one territories. 
The Discomfort of Evening is the first Dutch book to win the International Booker Prize.
In his winner's speech, translated from Dutch by Michele Hutchison, Lucas Rijneveld said:
'I can only say that I am as proud as a cow with seven udders!
'I would like to thank everyone, and in particular the jury of the Booker Prize, my publishers Atlas Contact and Faber & Faber, and my translator Michele, for all their support and for believing in me from the start.
'There are two words that got me this far. When I was writing The Discomfort of Evening, I took a marker pen and wrote them on the wall above my desk: Wees onverbiddelijk – literally, "Be relentless". 
'Today, when the world has been turned upside down and is showing its dark side, I often remember those words. So, write, read, win, lose, love each other, but be relentless in this.'
Speaking at the online ceremony, Michele Hutchison said:
'Translations open up windows onto other worlds, allowing us to see into other places and other people's minds. Now, when it is no longer possible to travel like we used to, we should travel by reading books. Each of the books on the shortlist deserved to win, so please don't only read The Discomfort of Evening; read them all.
'I would like to thank the International Booker for bringing translations and translators into the limelight. And I would like to thank Lucas for coming on this journey with me, as well as the editors and publicists at Atlas Contact and Faber & Faber. A book is never written or translated alone.'