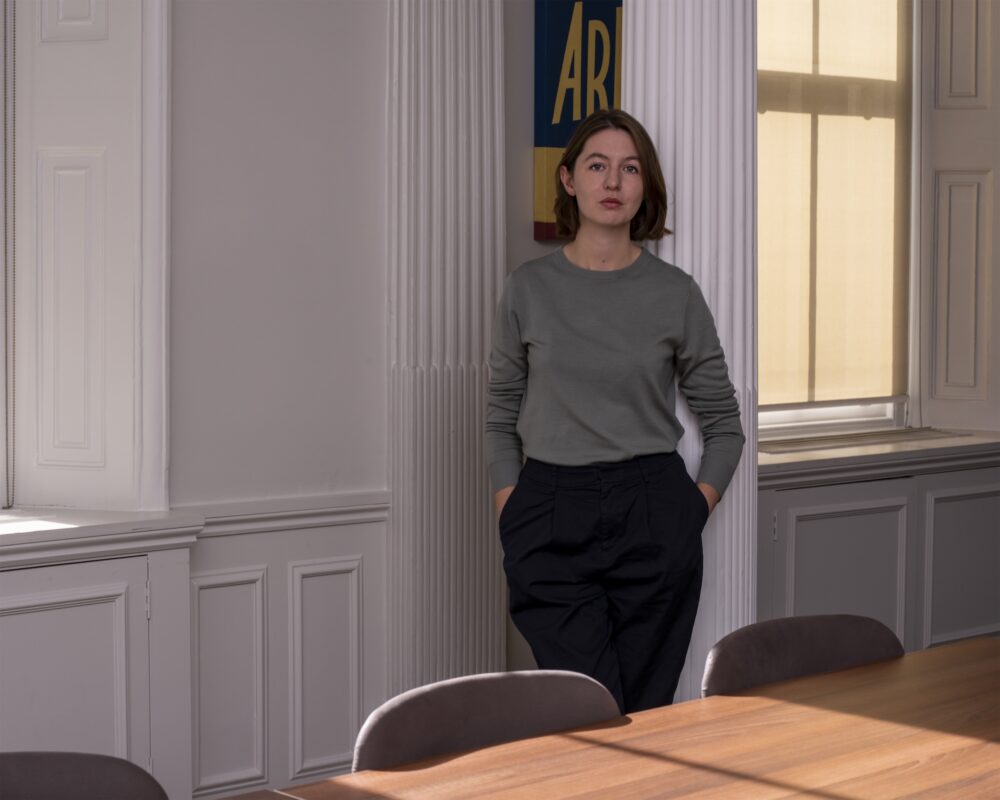 ​The T. S. Eliot Estate and the Abbey Theatre have announced the seventh annual lecture in T. S. Eliot's name and in memory of his impact on modern letters.
In 2022, the centenary year of the publication of Eliot's 'The Waste Land', the lecture will be delivered by Sally Rooney.
The lecture will be introduced by Mark O'Connell, followed by an in conversation with Anne Enright, and will return to the Abbey Stage on 23 October.
Previous speakers include Paul Muldoon and Edna O'Brien.
Sally Rooney is the author of ​​Conversations with Friends,​​ Normal People and ​​Beautiful World, Where​ ​Are You. All three of her novels have been international bestsellers and her work is translated into​ ​over 40 languages. Her first two novels have been adapted as television series for the BBC. In 2022,​ ​​​TIME magazine named her among the 100 most influential people in global culture. She lives and​ ​works in County Mayo, Ireland, where she was born.
Tickets are now on sale at abbeytheatre.ie.
Related Books
Browse titles by Sally Rooney
Related Books
Browse titles by Sally Rooney
Related Books
Browse titles by Sally Rooney
Related Books
Browse titles by Sally Rooney
Related Books
Browse titles by Sally Rooney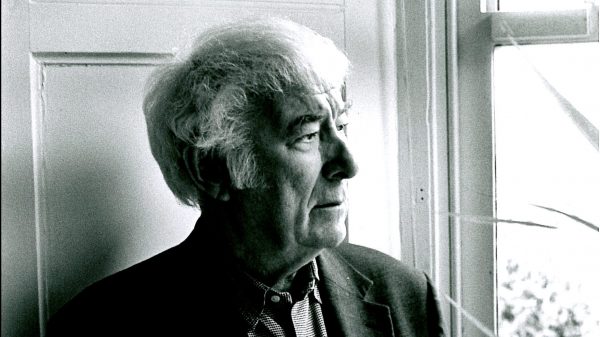 We use cookies to personalise your experience. By continuing to visit this website you agree to our use of cookies.