As the book title promises, Nine Lives contains nine characters who all receive a letter in the mail, just a list of names, theirs included. They don't know one another. They don't seem to have much in common. But one by one, they begin to die.
One of the pleasures of writing this book was that I was able to create characters quite different from the types of characters I often write about. While I include an actual detective on the list, and a budding psychopath, I was mainly trying to evoke ordinary lives that are suddenly upended by fate, by the very real possibility that death is stalking them (not later, like most of us, but now).
While I was influenced by several crime novels, including And Then There Were None by Agatha Christie and A Long Line of Dead Men by Lawrence Block, I was also inspired by a number of non-mystery novels. I do make it a point to occasionally read a book that doesn't begin with a butler stumbling upon a corpse in the drawing room. So here are nine books that were either directly on my mind while I wrote Nine Lives, or hovering around in my subconscious.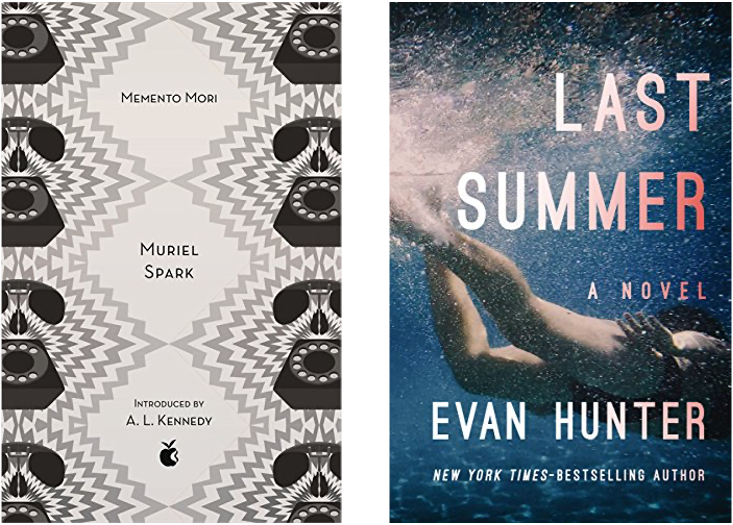 I read this in college but never forgot it. A number of elderly characters all receive a phone call, an unidentifiable voice speaking the words, 'Remember you must die.' While this sounds like the beginning of what could be a traditional mystery, it is far more of a philosophical novel, a classic Spark story of fatalism, each character relating to the mysterious call in a different way.
Another book that will haunt me for ever. Evan Hunter, who wrote police procedurals under the name Ed McBain, wrote one of the most chilling books ever about the callousness of adolescence. Set in a summer beach town, the novel follows a group of teenagers that meet and begin to hang out, their behaviour turning increasingly savage as the summer progresses.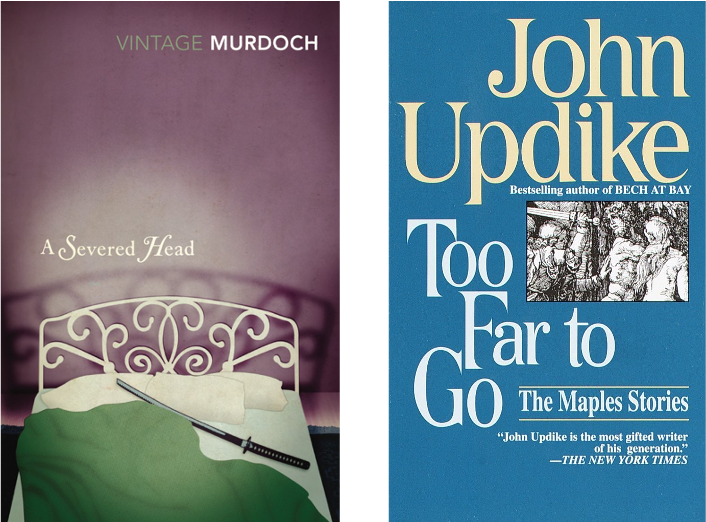 I'm not quite sure how to qualify this book. It's certainly part farce – a book that follows the bed hopping of an interconnected group of couples in 1960s London – but it's also quite darkly philosophical, and it reads like a thriller. Every encounter, no matter how banal, seems to be teetering on the edge of violence, but never quite gets there. I love that aspect of it, that Murdoch builds palpable suspense just through the emotions of ordinary people trying to figure out their love lives.
I've always loved Updike for his prose style, but I greatly prefer his short stories to his novels. This book is a series of stories but together they comprise a sort-of novel, tracing the suburban marriage (and eventual separation and divorce) of Richard and Joan Maple. I thought a lot about these stories when I was writing the character of Matthew Beaumont in Nine Lives, about how the day-to-day banality of middle-aged lives can lead to grand passions.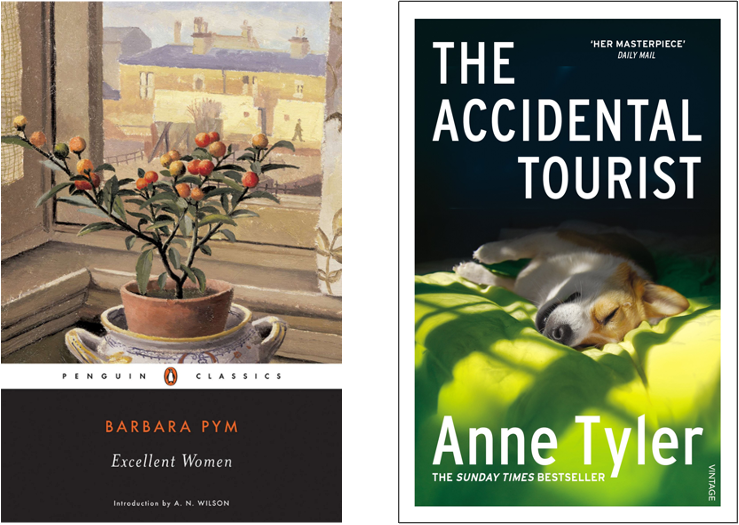 I like to think that the character of Caroline Geddes, the English professor living in Ann Arbor, Michigan, would not only be a fan of Barbara Pym but might also consider herself one of Pym's 'excellent women', or a more modern version. My opinion keeps changing as to which of Pym's books is my favourite, but for now it's this one, with its humorous and touching observations about the spinster Mildred Lathbury and her circle of friends and family.
I tend to think that the UK has a lock on quiet character studies, a la Pym, but then I remember that we have Anne Tyler, who, year after year, writes lovely, humorous books about small lives. The Accidental Tourist is still my favourite, about a reluctant travel writer named Macon Leary who is trying very hard to just get through his days without anyone demanding anything of him.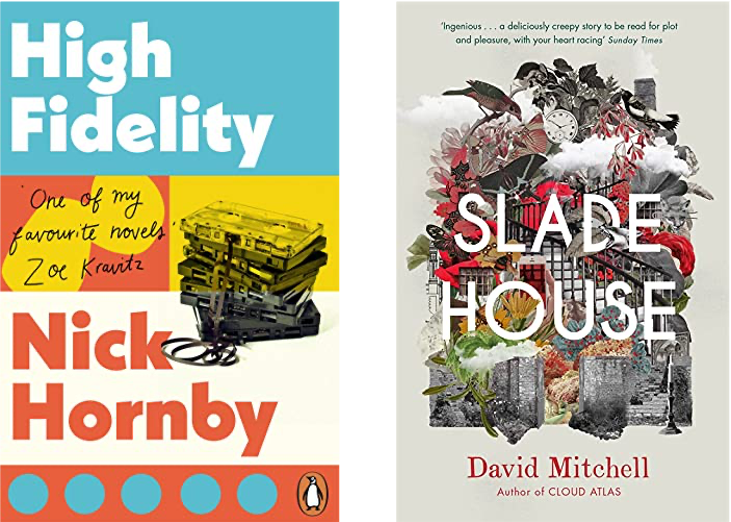 I was about the same age as Rob Fleming, the main character in Hornby's very funny romantic comedy for young men with annoying opinions about music, when I read it. It hit home, making me feel vaguely uncomfortable with the fact that I was so much like the lovelorn, music-loving Rob. I feel okay about it now; we can't help who we are, after all. I thought about this book a lot while writing the character of Ethan Dart in Nine Lives.
Like the Updike book this could be seen as a series of short stories, in which various unconnected people encounter the same haunted house, but it is also very novelistic, all the stories building to create a unique, terrifying and touching universe. I've loved many of Mitchell's novels, but this is the one that I've gone back to read again.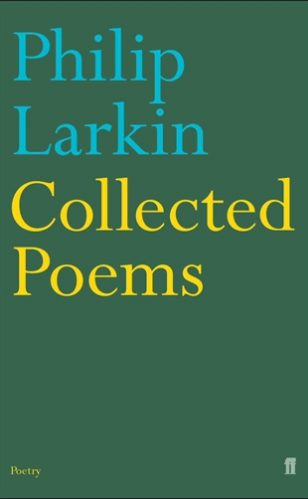 Larkin is my favourite poet; there is something about the lyrical way he presents ordinary lives, always unfolding in the shadow of eventual death. I used his beautiful late poem, 'We Met at the End of the Party', in my book, but I will say that there were several other Larkin poems that I was thinking about as my characters met their individual fates.
Peter Swanson
Peter Swanson is back – with a chilling and fiendish puzzle of a novel which everyone will be talking about this Spring.