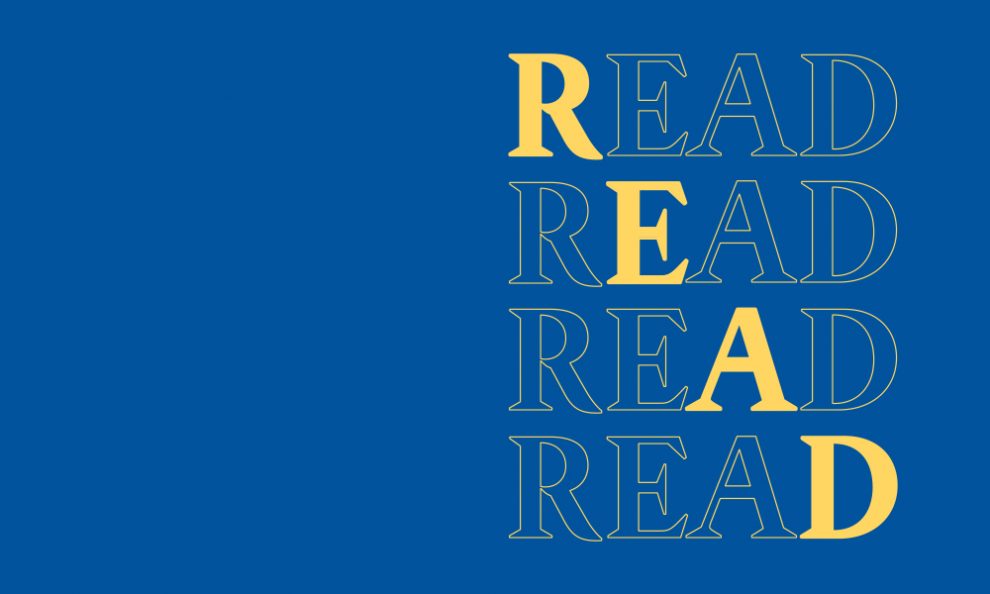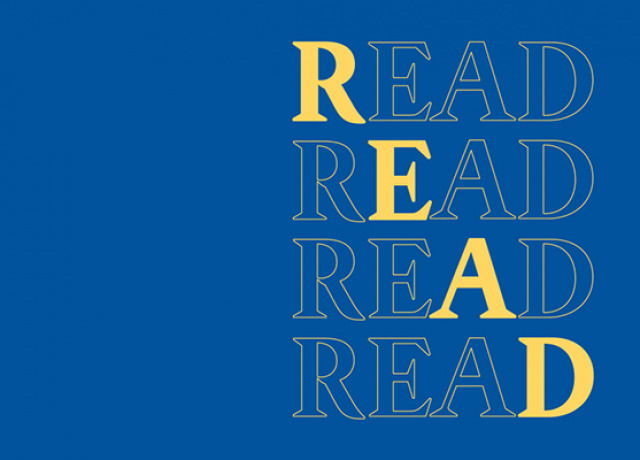 Reading List: Mind and Body
6 January 2022
Books to focus the body and the mind
As the holiday season dissipates and January slowly unfolds, each day that passes bringing with it the promise of light and warmth, we've pulled together an inspiring list of books to help you reset and focus your mind and body.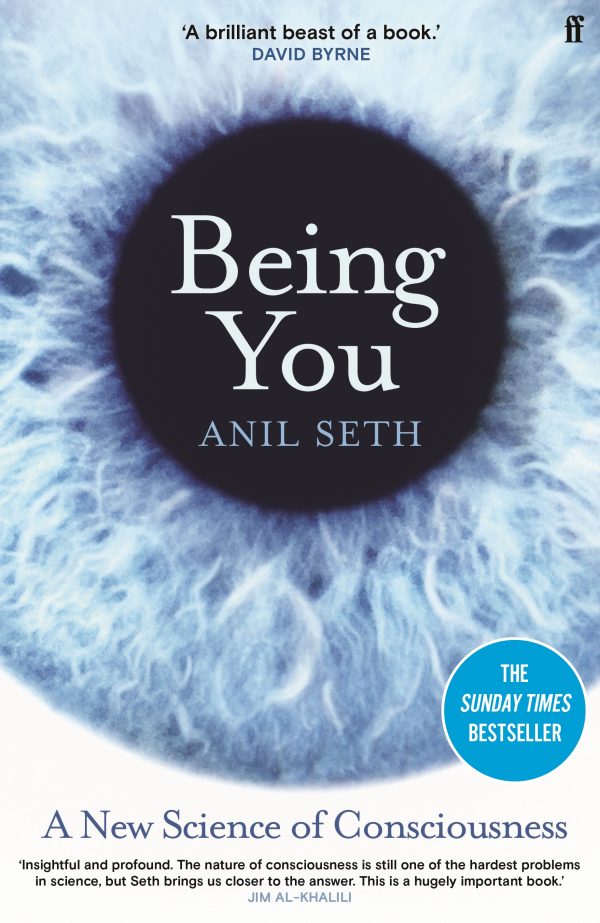 Anil Seth's radical new theory of consciousness challenges our understanding of perception and reality, doing for brain science what Dawkins did for evolutionary biology.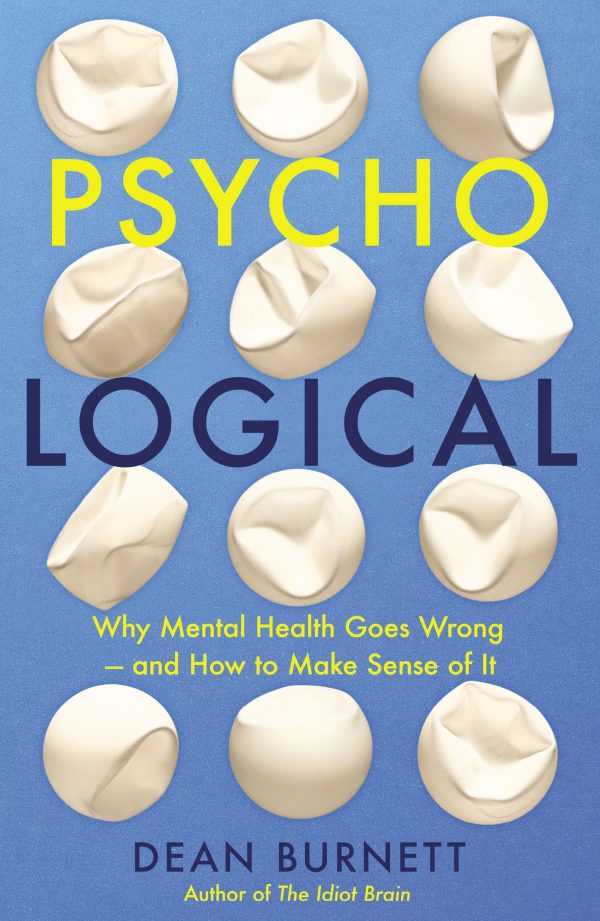 An expertly written, extremely accessible primer on mental health from the bestselling author of The Idiot Brain.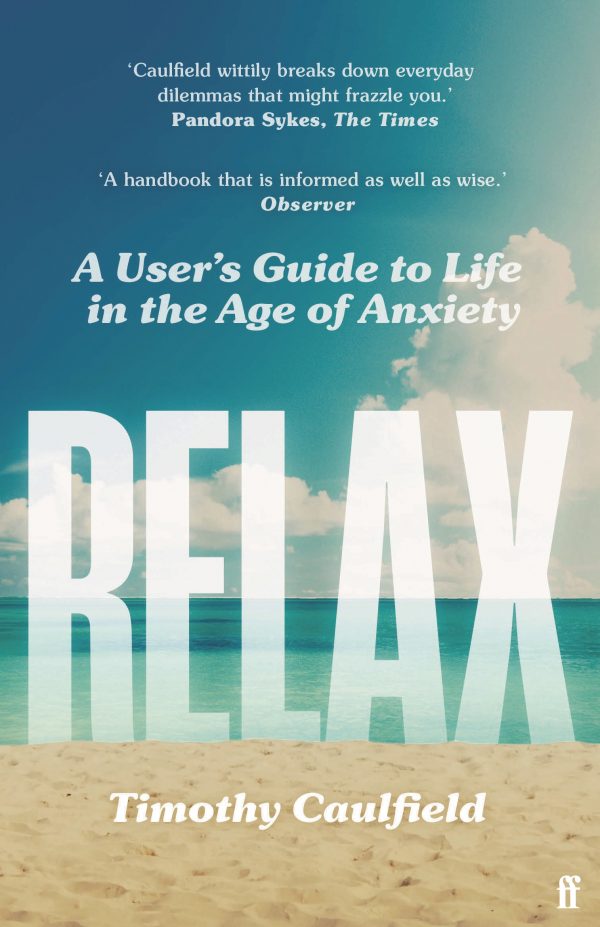 A surprising, liberating and scientifically informed guide to overcoming the anxiety that permeates modern life.
Join Faber Members, or sign in, to continue reading
Become a Faber Member for free and join a community that brings together great novelists, poets, playwrights, thinkers, musicians and artists with readers in the UK and around the world. Faber Members have access to live and online events, special editions and book promotions, and articles and quizzes through our weekly e-newsletter.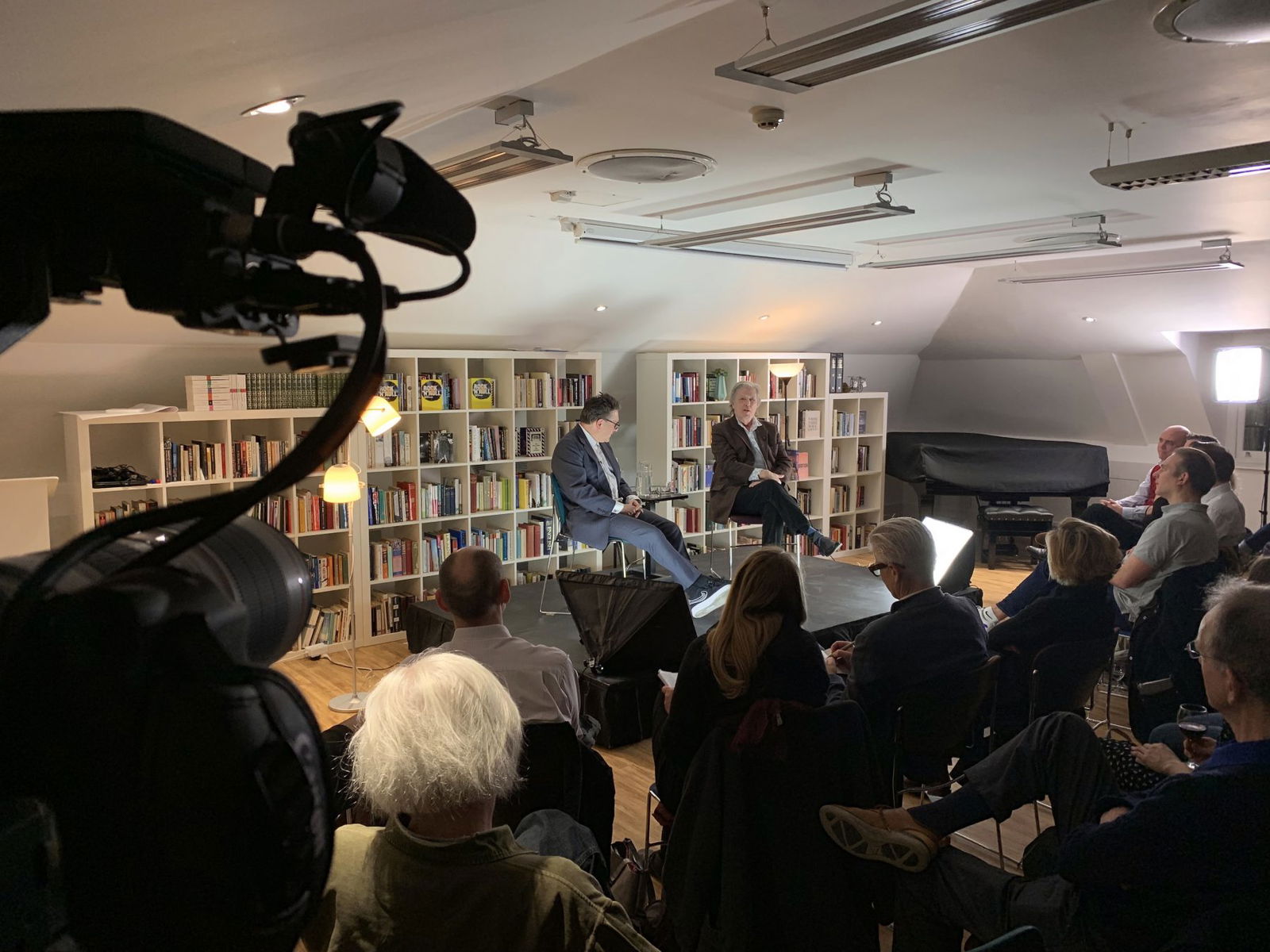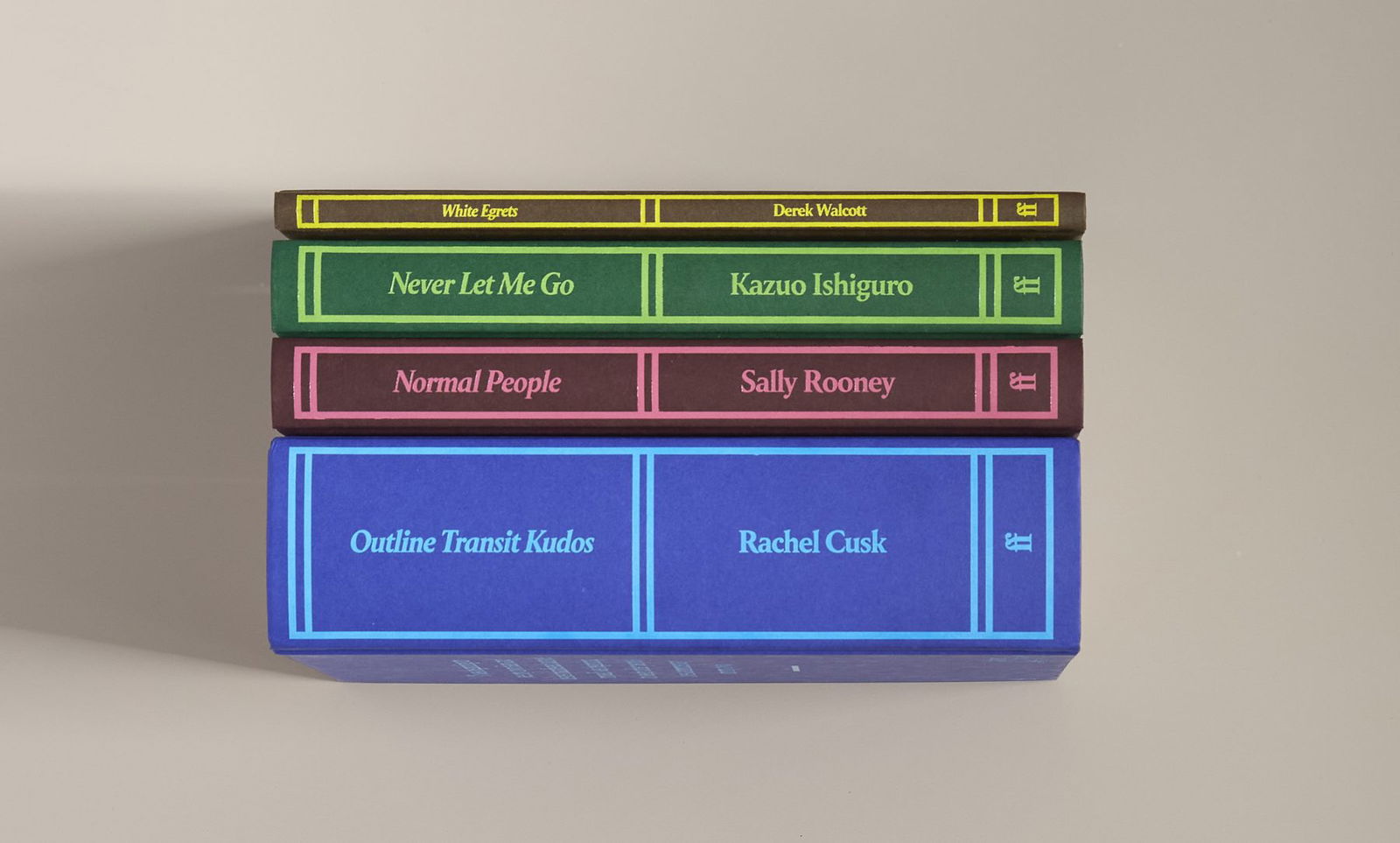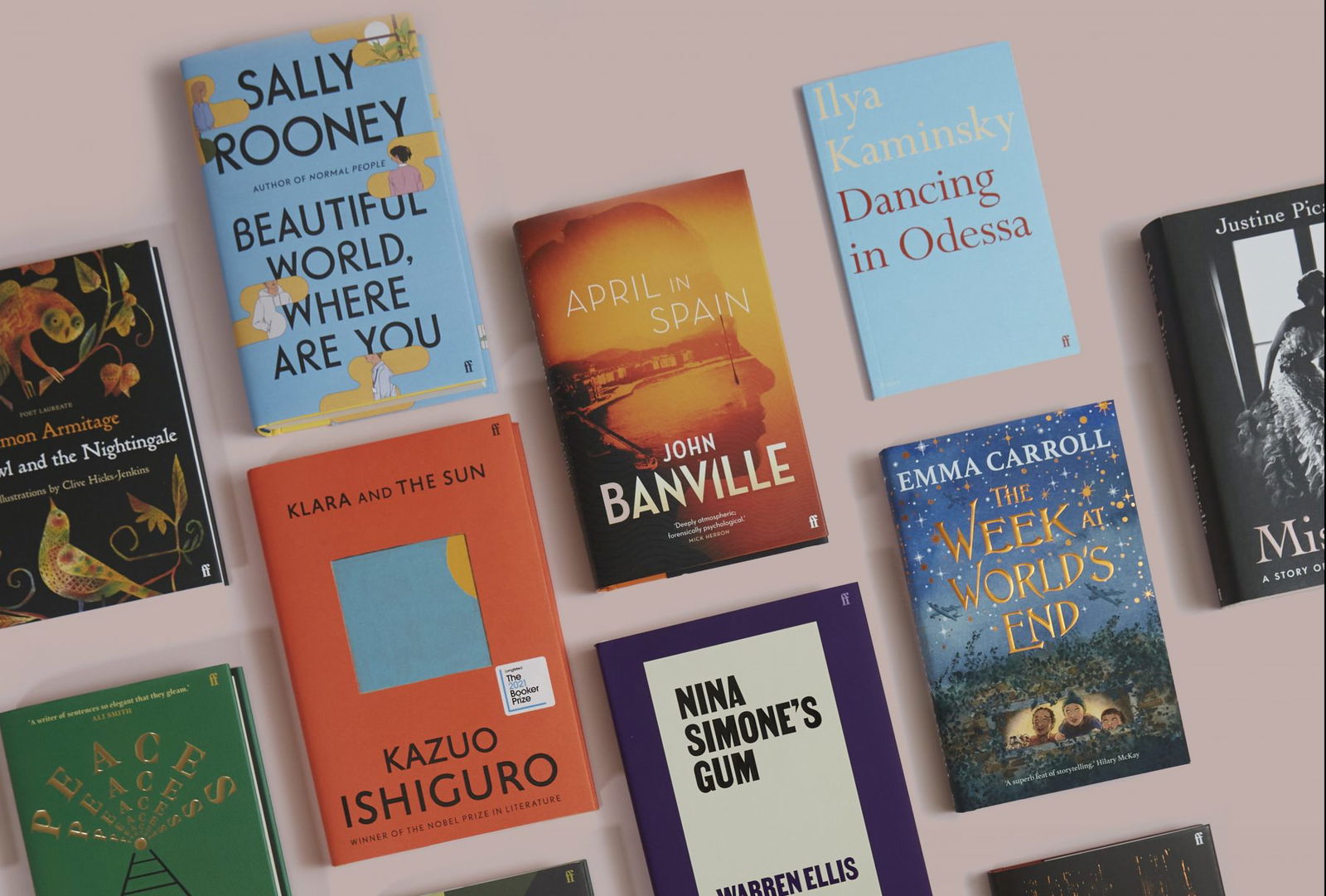 Join us to hear Faber authors discuss and read from their work in our Members live and online events.
Get exclusive access to beautifully-produced Members editions of classic works and letterpress prints.
Special Discounts. New Members get ten per cent off their first order and regular book bundle and discount offers.