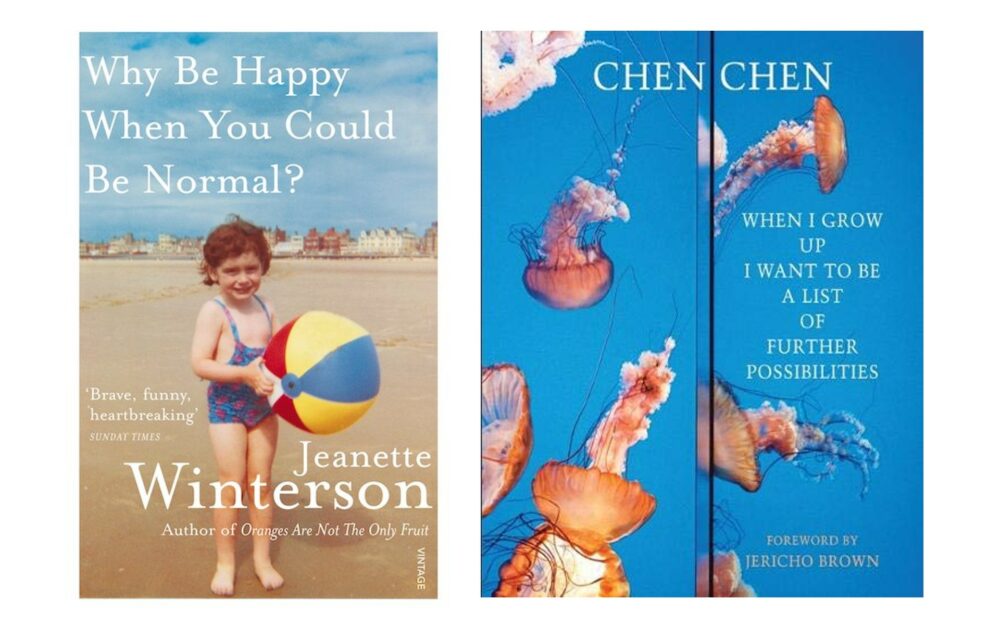 Why Be Happy When You Could Be Normal?
Jeanette Winterson (Vintage, 2011)
A friend recommended this deeply moving memoir by Jeanette Winterson to me in 2012. Having just arrived in the UK, I had ashamedly not even heard of Oranges Are Not The Only Fruit. I remember buying Why Be Happy When You Could Be Normal? from Blackwell's in Oxford, curling up in bed and reading non-stop until I had finished it, having dog-eared nearly all its pages.
When I Grow Up I Want to Be a List of Further Possibilities
Chen Chen (Bloodaxe, 2019)
As a queer poet from Hong Kong, I did not have many role models for what it means to be Chinese and queer during the 1990s and early 2000s. Aside from Nicholas Wong (a fellow Hong Kong poet who won the Lambda Literary Award for Gay Poetry in 2016 for his second book, Crevasse), it was Chen Chen's debut collection that first caught my attention for exquisitely capturing coming-of-age themes through stunning lyric poems about queerness, family, intergenerational trauma, cultural history and race. I read Chen's book often, and teach it whenever I can.
Join Faber Members, or sign in, to continue reading
Become a Faber Member for free and join a community that brings together great novelists, poets, playwrights, thinkers, musicians and artists with readers in the UK and around the world. Faber Members have access to live and online events, special editions and book promotions, and articles and quizzes through our weekly e-newsletter.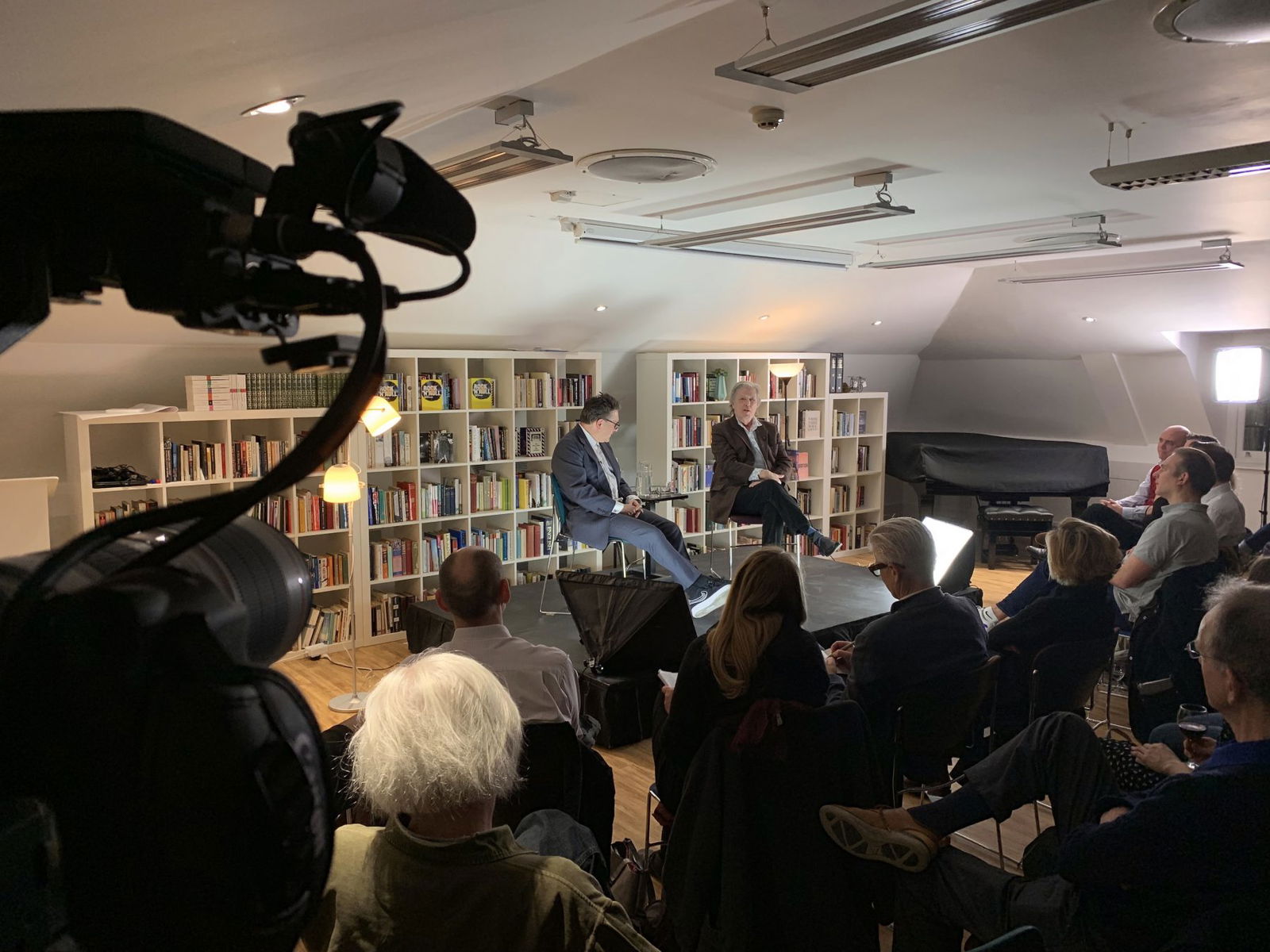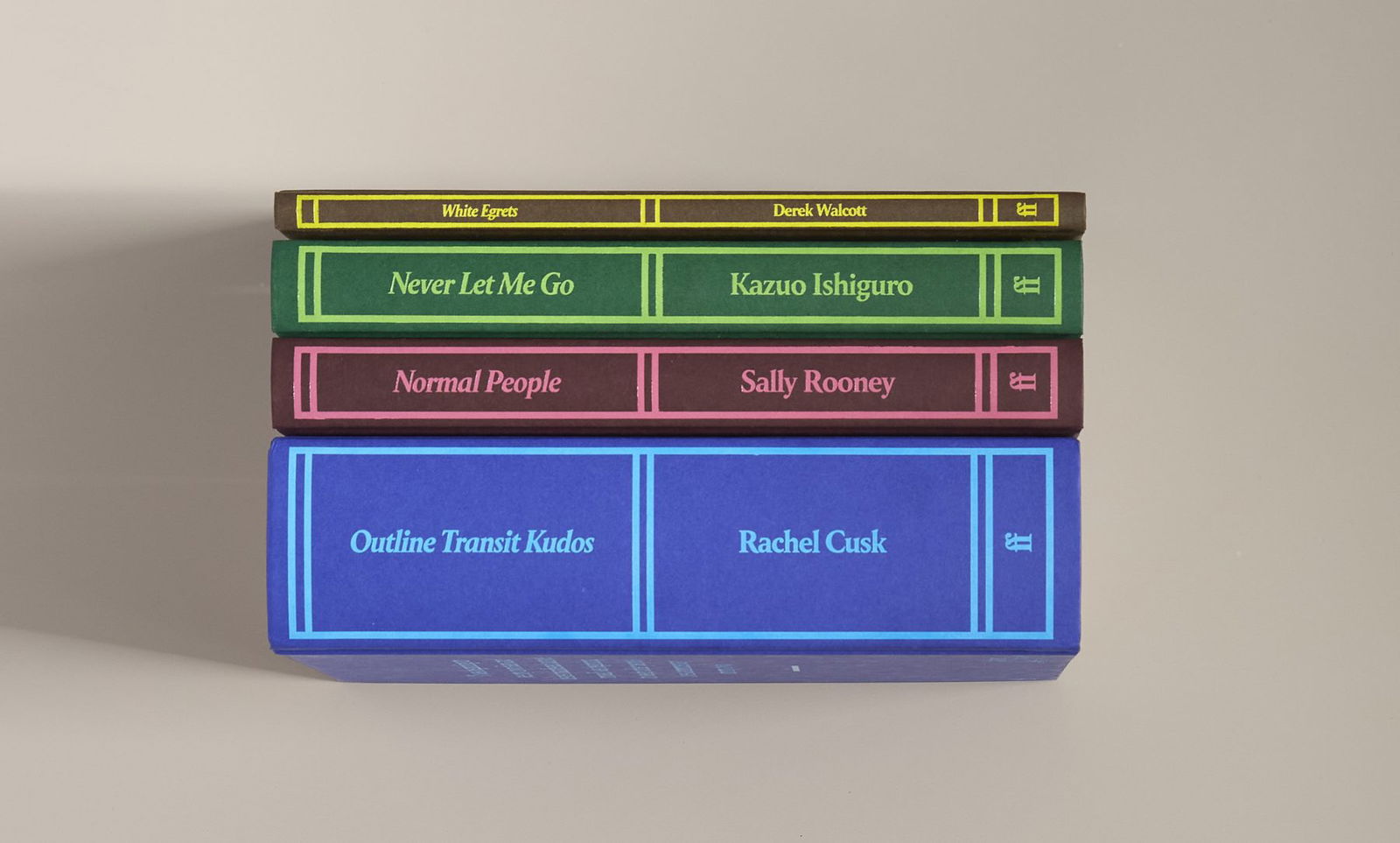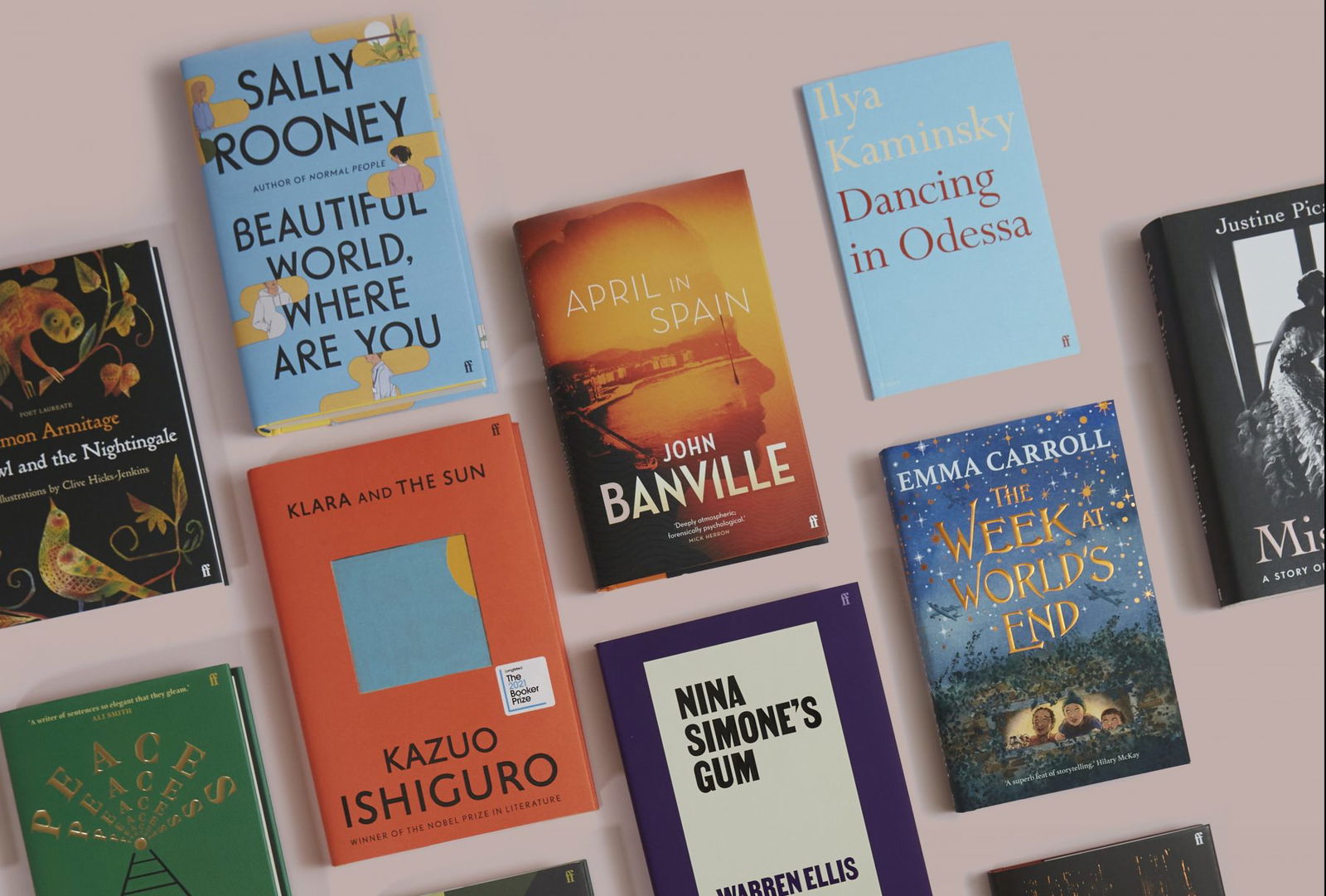 Join us to hear Faber authors discuss and read from their work in our Members live and online events.
Get exclusive access to beautifully-produced Members editions of classic works and letterpress prints.
Special Discounts. New Members get ten per cent off their first order and regular book bundle and discount offers.