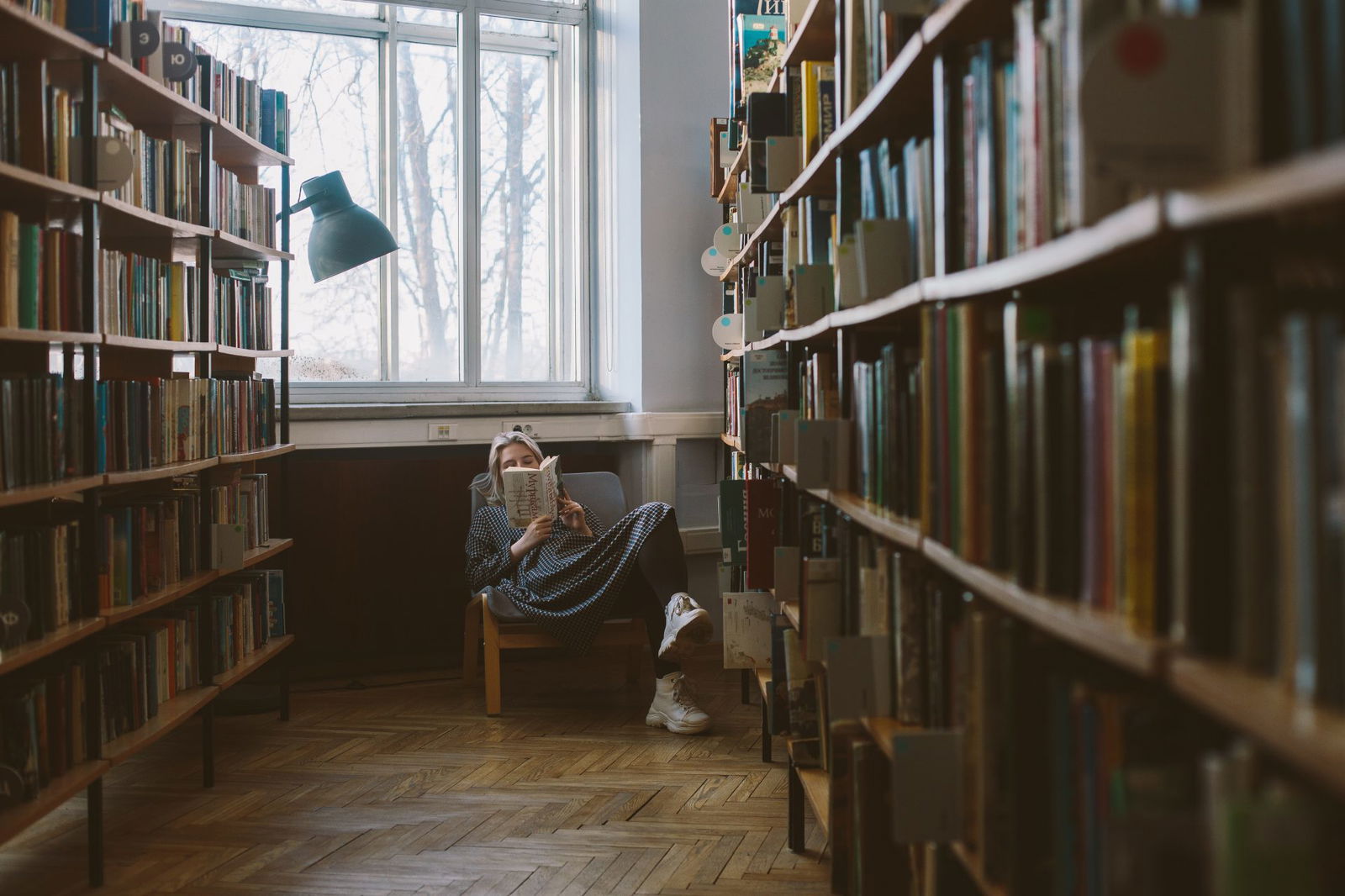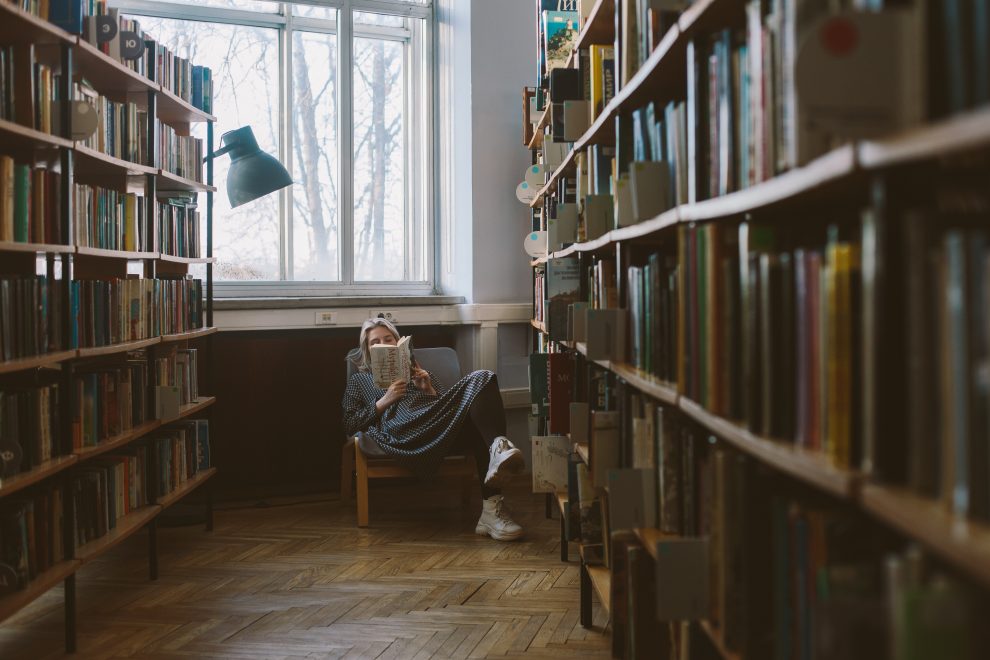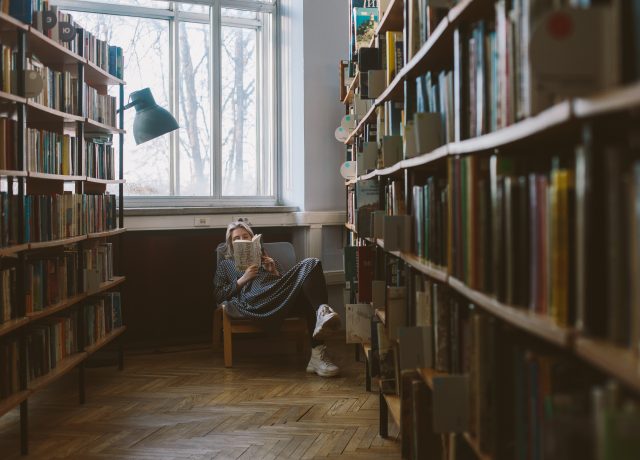 Read 'The Crossing' – a short story taken from Chris Power's Mothers
Mothers is the debut collection of short stories by Chris Power, an exceptional new literary voice on the Faber list.
In Mothers, Chris Power's stories are peopled by men and women who find themselves at crossroads or dead ends – at ancient Swedish burial sites, river crossings on Exmoor, and raucous Mexican weddings. A stand-up with writer's block embarks upon his last gig as a Rodney Dangerfield impersonator. Reflecting on a childhood holiday, a father is faced with the limit to which he can keep his daughters safe. These characters search without knowing what they seek and each story lays bare the emotional and psychic damage of life, love and abandonment.
Read 'The Crossing' – a short story with a dark twist – here.
You can watch Chris Power reading the story below:
'A collection of beautifully controlled stories that depict how the most powerful moments in our lives can be the most inexplicable or enigmatic.' Colin Barrett
'Tremendous . . . these are stories which resonate, which demand re-reading, and which deserve to be placed in the hands of readers.' Jon McGregor
Out in hardback 1 March 2018