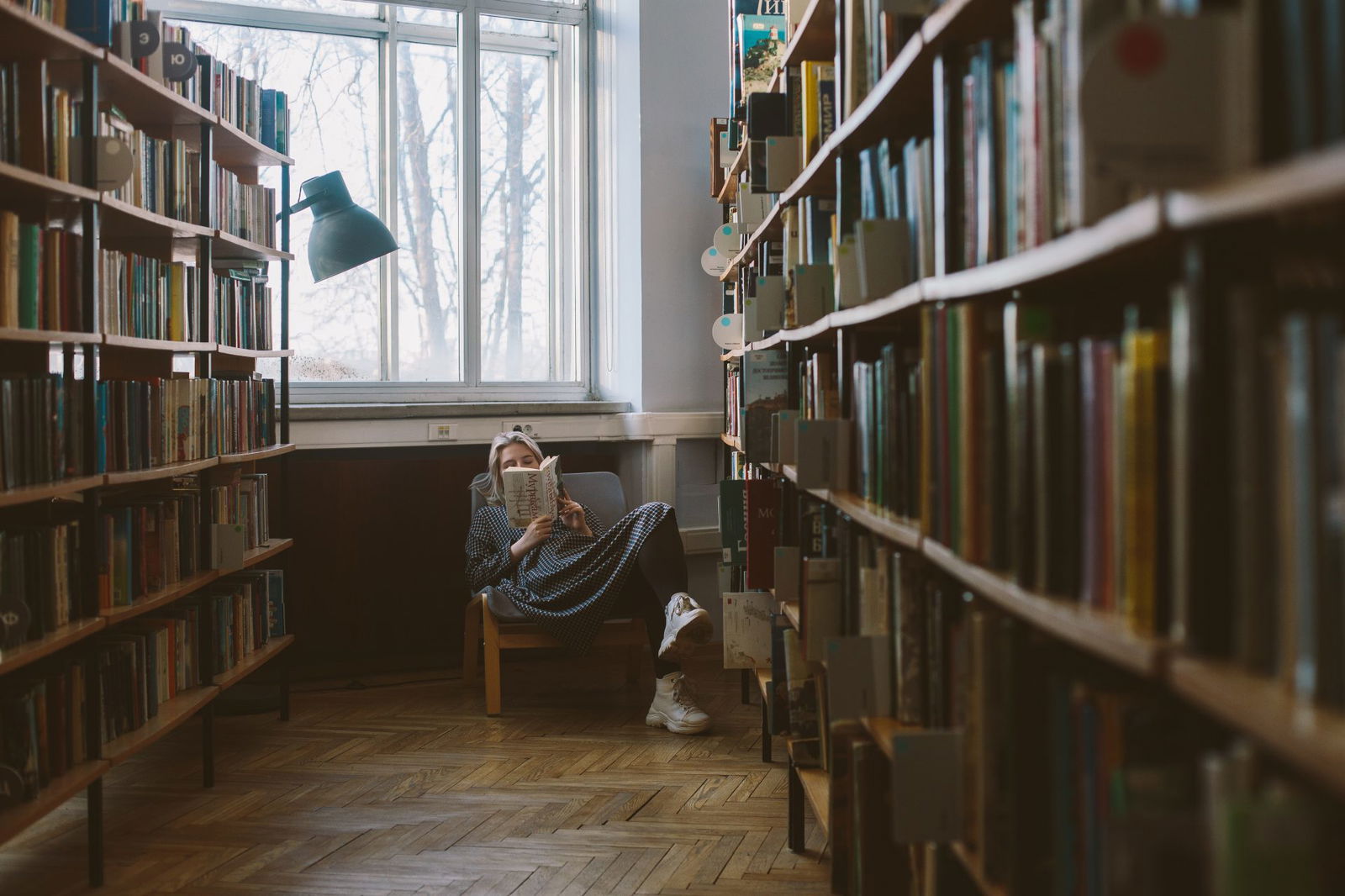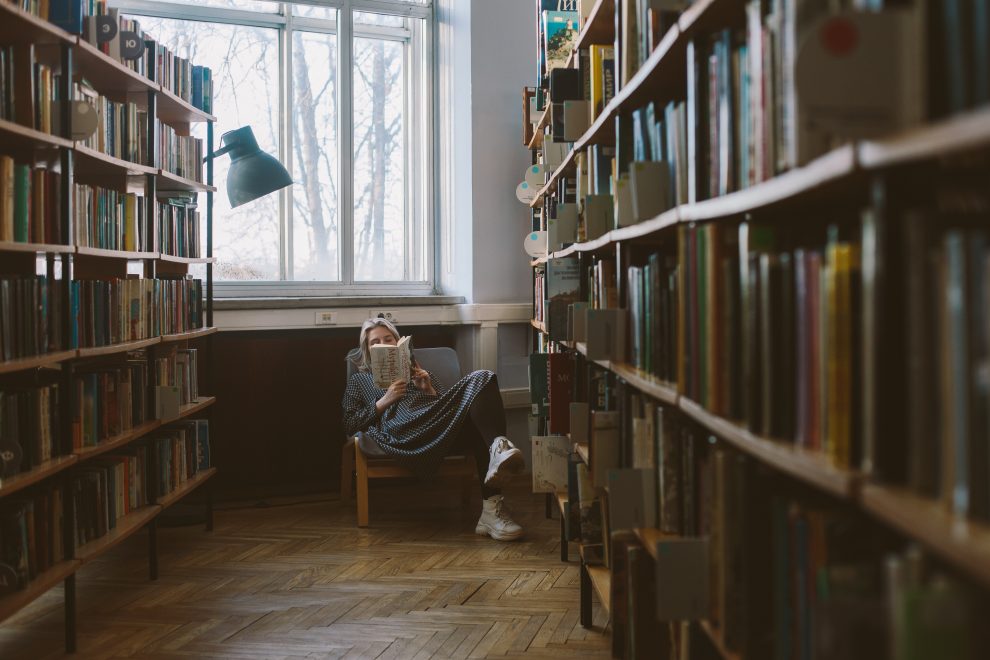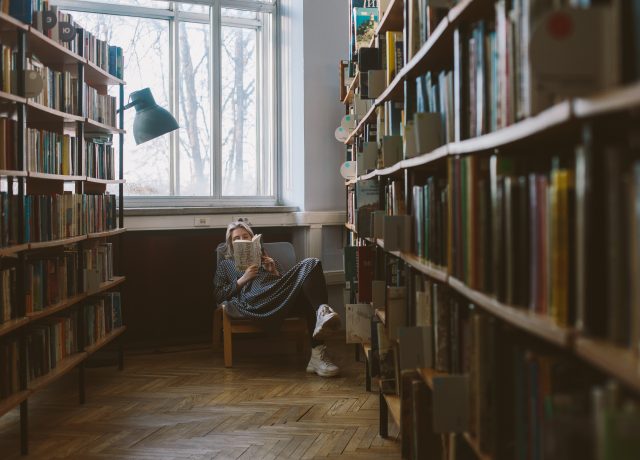 Read Sebastian Barry's Laureate for Irish Fiction speech
At a ceremony held on 8 February 2018 in the Arts Council, Irish President Michael D. Higgins announced Sebastian Barry as the Laureate for Irish Fiction 2018–2021. Barry – an award-winning playwright, novelist and poet – is taking over the laureateship from Anne Enright and his three-year term will begin this month. He delivered the following speech during the ceremony.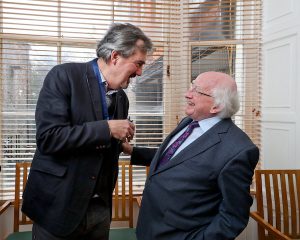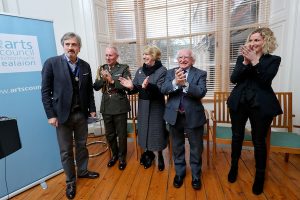 Every young writer needs curious dreams to fuel a sense of the future and the long stretch of possibility.
I began to write just after I left Trinity College in 1977, in that lovely, enabling foolishness of my twenty-second year. I had a room high in a house in Leeson Street, and straight away I noticed the mysterious magic and adventure of rising in the morning, or soon after, and if all went well, having a short story by night-fall. A story that, until that heart-squeezing moment, had no existence whatsoever.
Every young writer needs curious dreams to fuel a sense of the future and the long stretch of possibility. This occasion would be among the more unlikely. That forty years later a veritable village of loved and familiar faces might be gathered to mark a moment as signal, strange and moving as this. That there might even be a medal struck in the smithy of kindness and care, in a deep plan hatched by the Arts Council, UCD and New York University, after the absurdly generous deliberations of a committee formed of the rarest of souls. That moreover many would be here who have not only been colleagues, family, and friends, but inspirations and reasons fiercely and gratefully to acknowledge the beautiful adventure of life itself. And that the medal would be given by an extraordinary person, a great Irish one-edition-only person, our president who is our luck and our example – the Laureate of Irish Hope Himself.
In forty years of writing, and also of course just gazing about, idling as may be in the garden, in the mountains, flinging myself in the fashion of my mother into the sea, fashioning betimes a surfboard for the waves of things as they are, as they break upon the shore of the lives of everyone, I have tried to keep abreast of my contemporaries and resist the temptation to poison their soup. I have tried by the example of Colm Toibin and Jennifer Johnston, say, to celebrate and recognise the untoward and nation-shaking achievements of other similar souls, labouring in the subsistence farms of Irish writing. I have admired the sleekness of their cattle, the pristine quality of their milk, and the desolate desires of their hens. What is clear to me at 62 is that we are in an unexpected golden age of Irish prose writing, with writers speckling a night sky with stars of peculiar luminosity. If part of my task is to tell as many people as possible, in as many places as possible, this good news, that the fabulous generations of Irish writers are at work, praise be and halleluiah, it will be no burden. It will be an extraordinary privilege and a delight.
---
The Laureate for Irish Fiction is an initiative of the Arts Council and is run in partnership with University College Dublin and New York University. The role seeks to acknowledge the contribution of fiction writers to Irish artistic and cultural life by honouring an established Irish writer of fiction, encouraging a new generation of writers, promoting Irish literature nationally and internationally and encouraging the public to engage with high quality Irish fiction.