MEMBERS QUIZ
What Sort of Writer Are You? Quiz
If you were on a desert island, what would be your preferred mode of writing?
Where do you get most of your ideas from?
Where do you like to write?
What's the first thing you think about in your story?
Who do you share your work with?
What Sort of Writer Are You? Quiz
The Impulsive Writer
When an idea grabs you, you go with it. You like to surprise yourself, to discover things as you go. This is a great way to harness the immediate energy of inspiration striking, but it's equally easy to burn out when you hit the first stumbling block or lose your way with the characters or story. If you can team this dynamism with more forethought when it comes to your plot and structure, you'll have a powerful combination.
A Book You Might Enjoy: Conversations with Friends
Consider a course at Faber Academy here
The Plotter
You understand the structure of a story, and you won't start writing until you have your acts and the crucial plot points mapped out in your head. You know where your action is rising and where revelations and resolutions need to fall. This is all brilliant foundation material for a successful story, but not all plot is driven purely by the things that happen – the people those things happen to are just as important. To really add depth and drive to your fiction, make sure you're setting off with fully developed characters too.
A Book You Might Enjoy: Before She Knew Him
Consider a course at Faber Academy here
The Eyes Down Writer
When you're working on something, it's just you and that story and the rest of the world doesn't exist. This is a wonderful way to truly submerge yourself in the world of your characters, but sometimes it's worth taking a breath and looking to the work of others to renew your creative energy. Make sure you find time to read – work that inspires you and work that's new to you – as it'll keep you thinking about and improving your own techniques, and help you put yourself in your future reader's shoes.
A Book You Might Enjoy: Lanny
Consider a course at Faber Academy here
The Character-Led Writer
You're brilliant at getting under your characters' skins, letting them drive the story (exactly as it should be!). Character-led fiction is a rich reading experience in any genre, but to add an extra depth to your work, give as much thought to the setting of your story too. The right setting can bring atmosphere to your story, and make sure your reader loses themselves completely in the fictional world you're creating.
A Book You Might Enjoy: Platform Seven
Consider a course at Faber Academy here
The Imaginative Writer
You love spinning stories and find inspiration all around you. Having a powerful imagination is a great gift – but teaming that with research can add substance and structure to a project. Digging deeper into the facts behind the fictional elements you're using – whether that's a character's job or a historical event or an institute's procedures – will give you plenty of interesting and exciting material and provide inspiration in all kinds of exciting ways.
A Book You Might Enjoy: Girl
Consider a course at Faber Academy here
Join Faber Members, or sign in, to continue reading
Become a Faber Member for free and join a community that brings together great novelists, poets, playwrights, thinkers, musicians and artists with readers in the UK and around the world. Faber Members have access to live and online events, special editions and book promotions, and articles and quizzes through our weekly e-newsletter.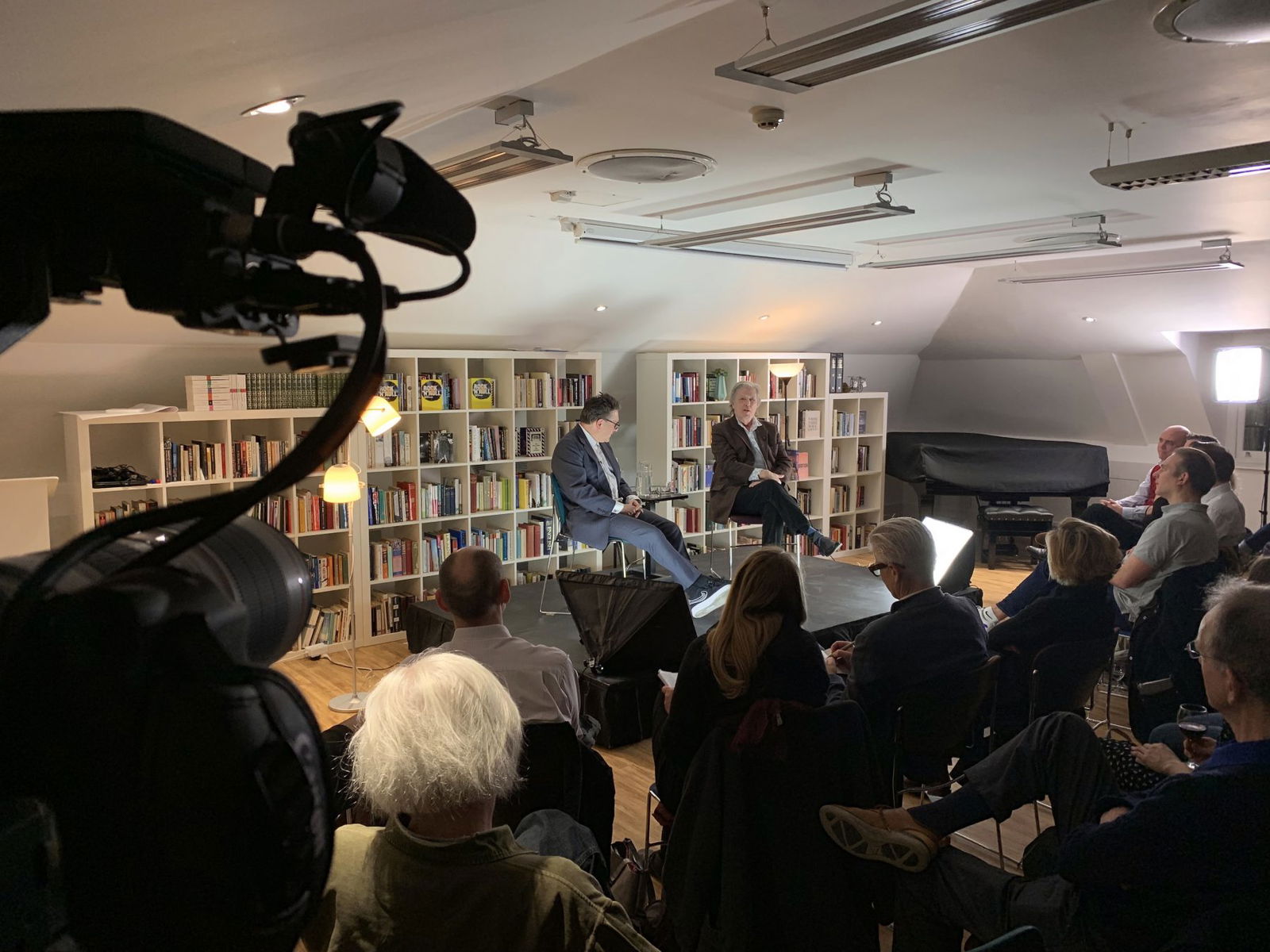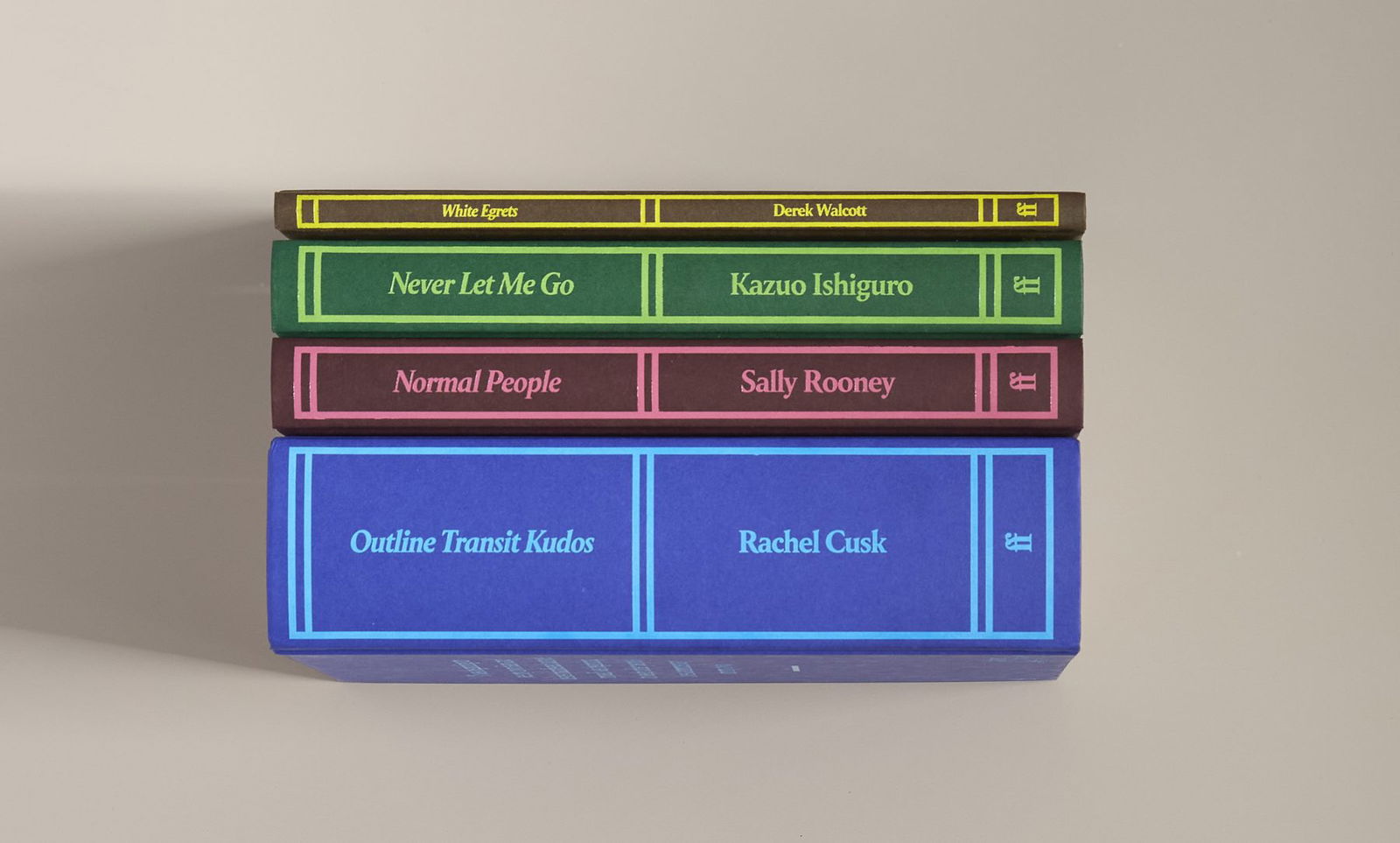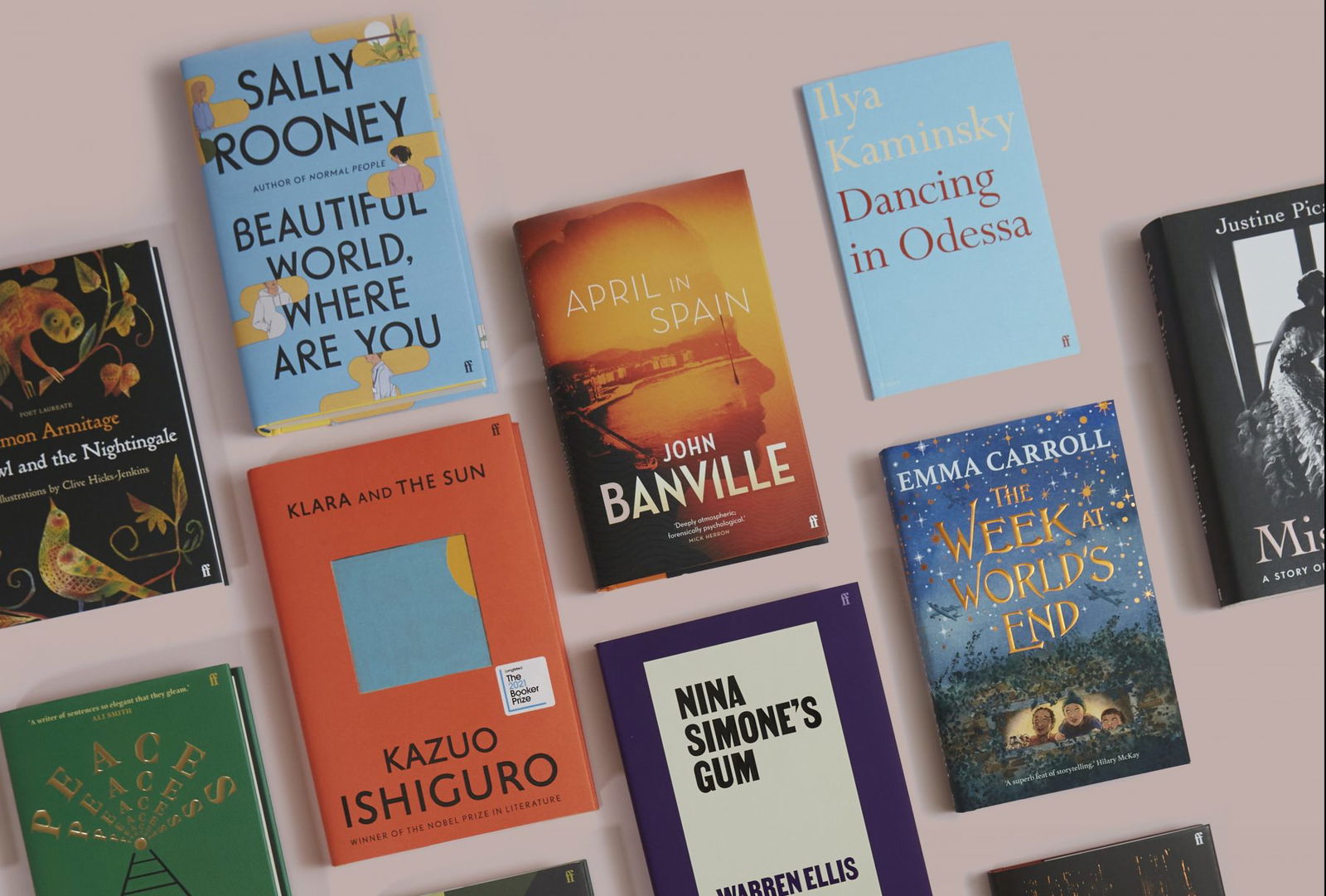 Join us to hear Faber authors discuss and read from their work in our Members live and online events.
Get exclusive access to beautifully-produced Members editions of classic works and letterpress prints.
Special Discounts. New Members get ten per cent off their first order and regular book bundle and discount offers.