MEMBERS QUIZ
What Publishing Team Would You Work In? Members Quiz
How do you like to stumble across your next read?
Which of these words call to you?
What would you consider one of your main strengths from the following?
Which of these books would you most like to have worked on delivering?
Which of these do you most like doing?
What Publishing Team Would You Work In? Members Quiz
You might enjoy working in: Sales
Sales
You really enjoy getting the word out there and inspiring people to try something they might otherwise miss.
You might enjoy working in: Publicity
Publicity
You love getting a conversation started and sharing the word about things that mean something to you.
You might enjoy working in: Marketing
Marketing
You are very creative and can see how to highlight the best in something.
You may enjoy working in: Editorial
Editorial
You have a discerning eye and great attention to detail, which allows you to spot true potential.
You might enjoy working in: Rights
Rights
You have a global perspective on things and enjoy meeting new people.
You might enjoy working in: Operations
Operations
You have a clear sense of the bigger picture and how it takes a diverse group of people to deliver on big projects.
You might enjoy working in: Production
Production
You understand the importance of the look and feel of things and how that relates to someone's experience and enjoyment of an object.
You might enjoy working in: Design
Design
You have enviable creativity and place importance on the aesthetic as a reflection and translation of inner beauty.
Join Faber Members, or sign in, to continue reading
Become a Faber Member for free and join a community that brings together great novelists, poets, playwrights, thinkers, musicians and artists with readers in the UK and around the world. Faber Members have access to live and online events, special editions and book promotions, and articles and quizzes through our weekly e-newsletter.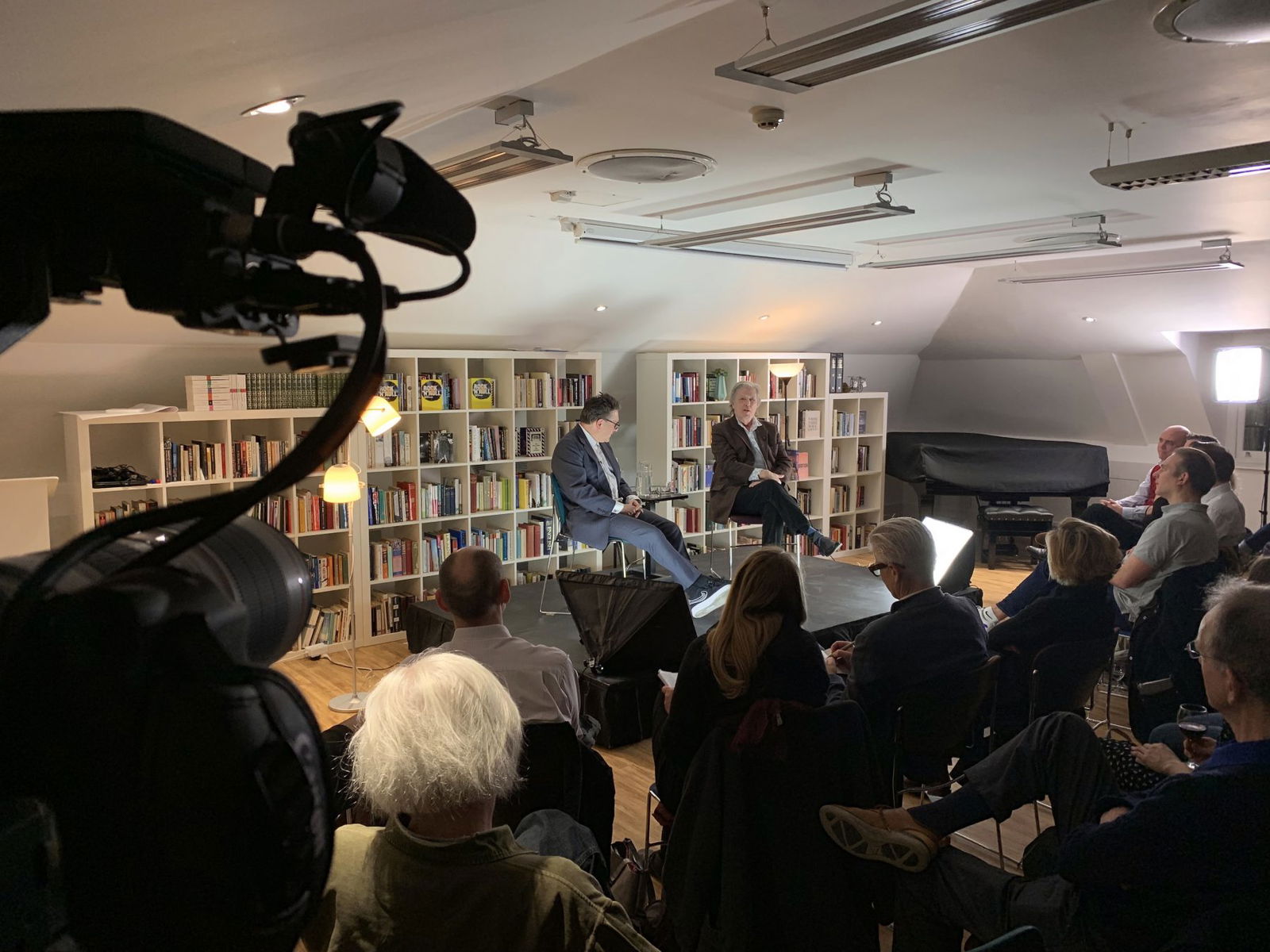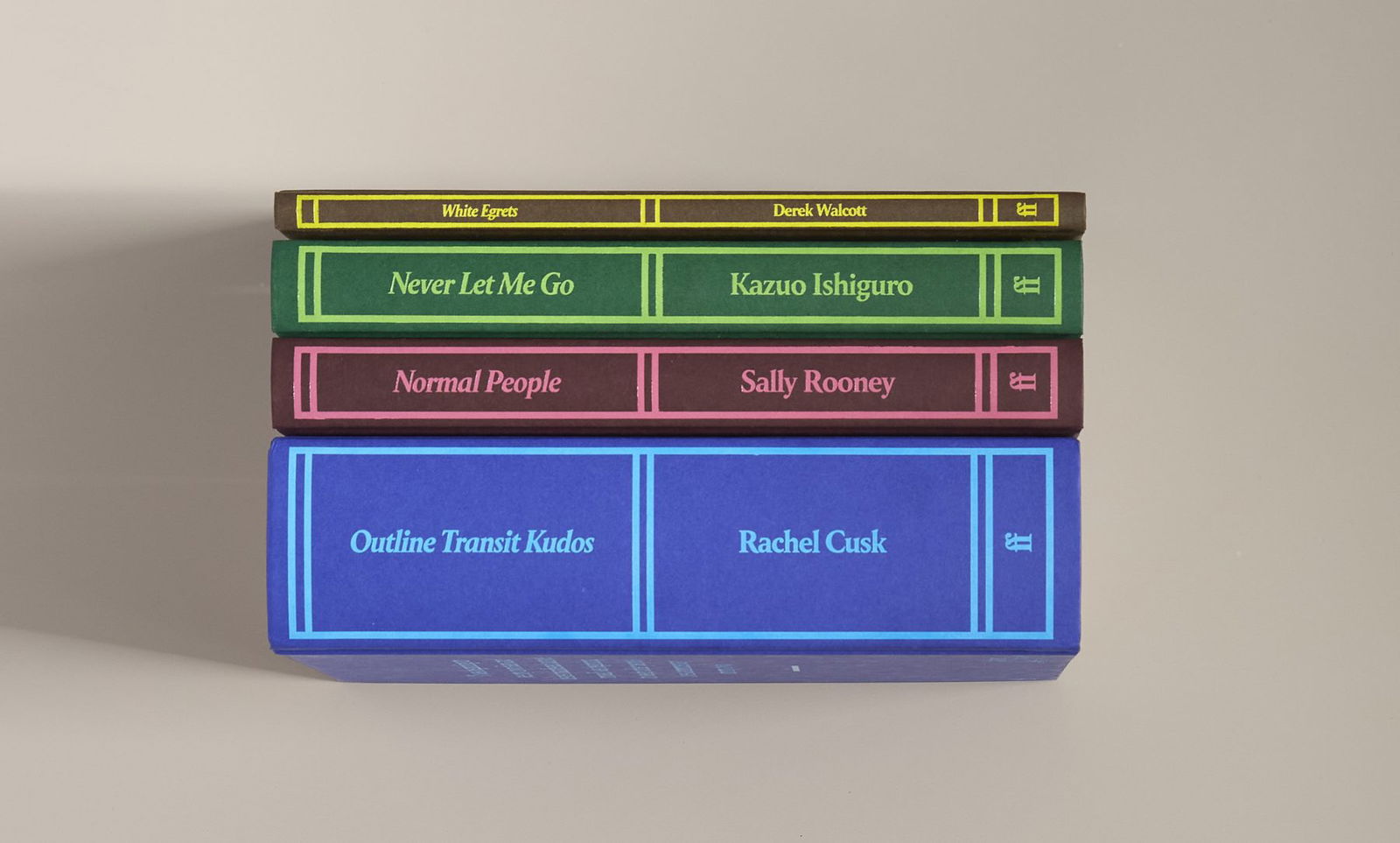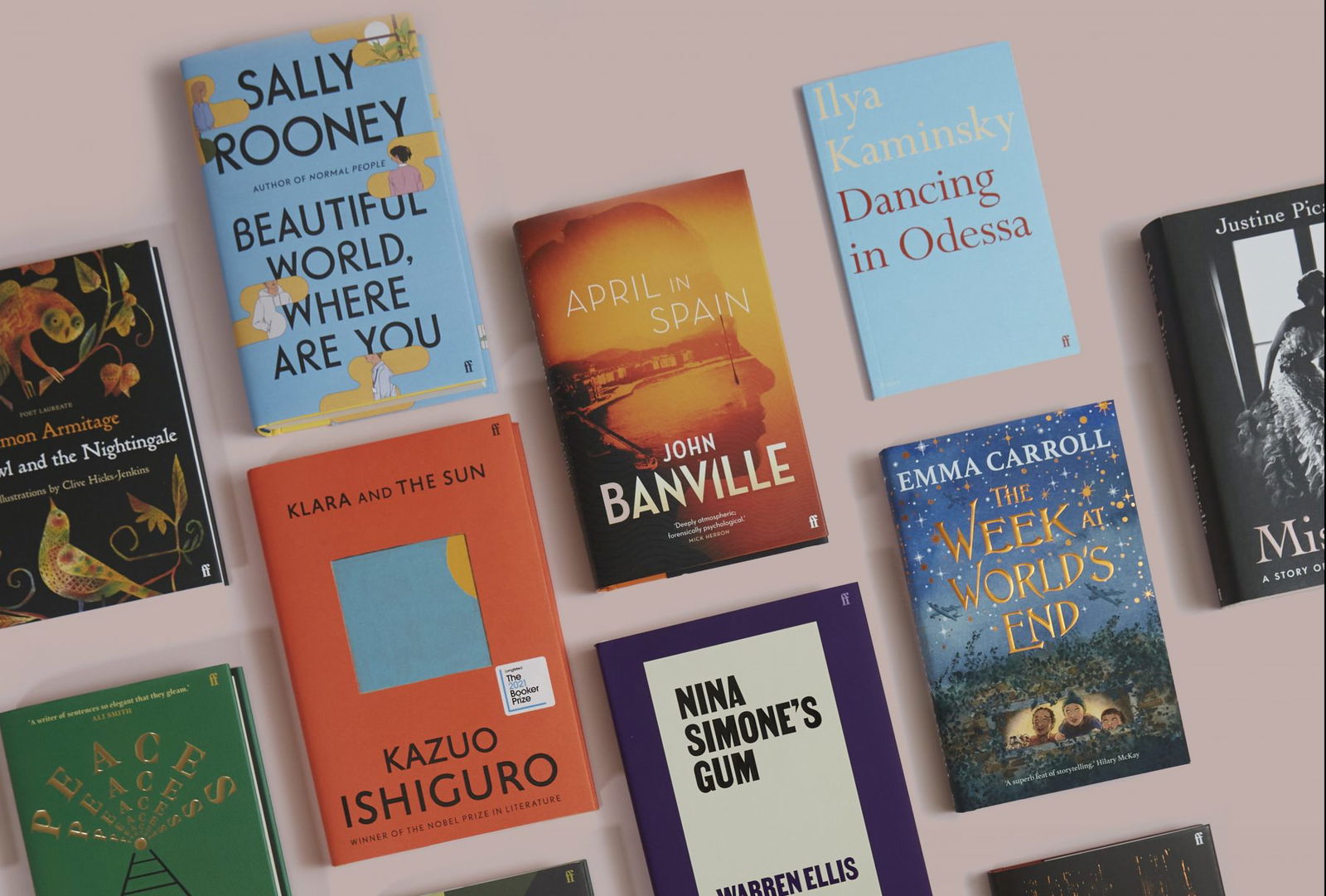 Join us to hear Faber authors discuss and read from their work in our Members live and online events.
Get exclusive access to beautifully-produced Members editions of classic works and letterpress prints.
Special Discounts. New Members get ten per cent off their first order and regular book bundle and discount offers.